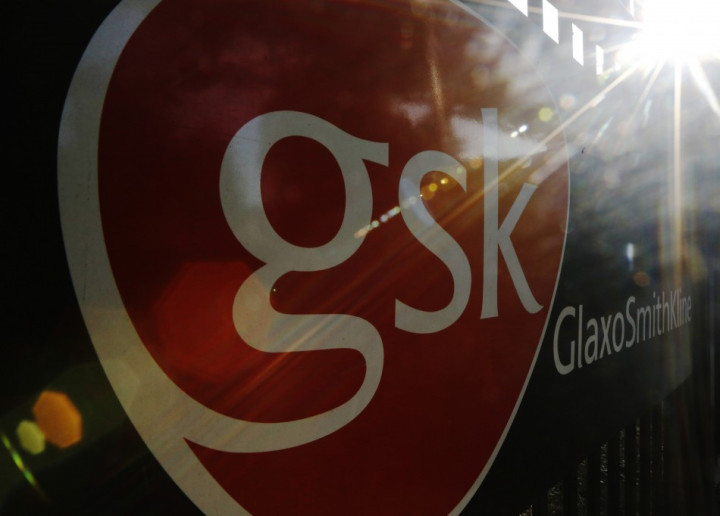 China is set to begin a fresh three-month probe into its pharmaceutical and medical services industry, in a bid to root out bribery and other illegal business practices, following the scandal that has rocked GlaxoSmithKline.
The probe by the State Administration for Industry and Commerce (SAIC), one of the anti-trust regulators in China, is due to begin on Thursday, according to a report by the Xinhua news agency.
The SAIC, which is in charge of market supervision and commercial bribery cases in the country, also targets other sectors affected by bribery, fraud and other anti-competitive business practices.
The regulator will look into malpractices used by car dealers, placement agencies, and real estate agents among others.
"Commercial bribery not only leads to artificially high prices, it undermines market order in terms of fair competition and corrupts social morals and professionalism," the report said.
Xinhua added that the SAIC is aiming to "severely punish firms" if they are found guilty for bribery in the bidding process for drugs and medical services.
Widening Investigations and Arrests
Another Chinese regulator the National Development and Reform Commission (NDRC) is already investigating 60 foreign and local pharmaceutical firms over price-fixing. The NDRC is yet to conclude the investigation.
The commission also probes other sectors including milk powder, jewellery and autos over price-fixing.
Earlier this month, there were reports that French drugmaker Sanofi is being probed by Beijing municipal authorities over bribery allegations. Sanofi staff allegedly paid bribes totalling 1.69m yuan ($274,000; €205,000; £177,000) to 503 doctors at 79 hospitals in Beijing, Shanghai, Guangzhou and Hangzhou, in late 2007, to encourage them to prescribe Sanofi products.
Sanofi said in a response that it takes the allegations very seriously.
In addition, British pharmaceutical giant GlaxoSmithKline has been facing investigation for suspected bribery and tax-related offences in China since early July.
China's Ministry of Public Security accused unnamed GSK executives of routing 3bn yuan in bribes to doctors through 700 travel agencies and consultancies over six years.
In connection with the allegations, Chinese authorities have taken several GSK executives into custody and claim a number admitted to criminal charges of bribery and tax law violations.
GSK also admitted some Chinese executives appeared to have broken the law but CEO Andrew Witty said the head office had no prior knowledge about the wrongdoing.