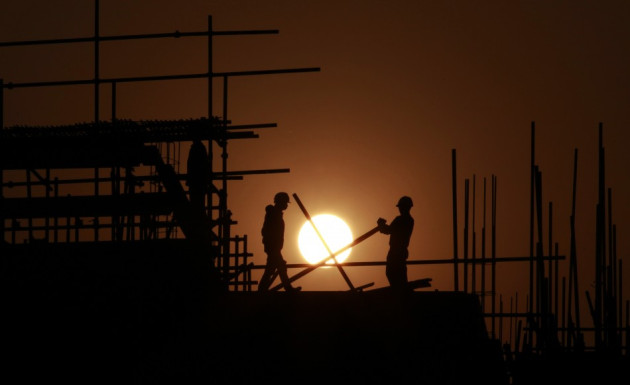 Foreign direct investment (FDI) in China dropped in October as concerns on both the global and national economy impacted capital spending.
According to the country's Ministry of Commerce, FDI inflows dropped 0.24 percent year-on-year in the month to $8.31bn (£5.22bn). Inflows in the ten months ending October dropped 3.5 percent to $91.7bn.
Investment inflows from the European Union dropped 5.0 percent year-on-year from January to October, but US inflows to China rose 5.3 percent. Investment from major Asian economies slipped 4.7 percent to $78.0bn.
Manufacturing investment dropped 7.3 percent to $40.4bn during the period, while service sector inflows fell 1.8 percent.
"This is the inevitable result of the implementation of our strategy [for Chinese companies] to go abroad, the improvement of Chinese firms' competitiveness and changes in the international market," said Shen Danyang, a ministry spokesman.
According to the United Nations Conference on Trade and Development, which maintains global FDI statistics, China is well on course to secure $100bn of FDI for the third straight year despite the current weak figures. Inbound investment touched a record $116bn in 2011.
The figures follow a host of other positive economic indicators from the Communist nation, despite growth slowing to 7.4 percent in the third quarter. Exports were up 11 percent in October, while industrial output gained 9.6 percent.
But the drop in inflows, combined with the slower GDP growth, is expected to provide a challenge for Xi Jinping, who was selected to lead the Communist Party into the next decade.
Speaking to Bloomberg, Shen Jianguang, chief Asia economist at Mizuho Securities Asia Ltd. in Hong Kong said that "Inward FDI will decelerate much faster next year," considering the lagging economy and increasing labour expenses.
"Outward FDI will continue the current trend of strong growth" and could overtake inbound investment within a year, he added.