China National Nuclear Corporation selected to bid for mini nuclear power stations project in UK
Earlier known as the Ministry of Nuclear Industry, it played a major role in China's nuclear power industry and developed the country's atomic bomb and nuclear submarines.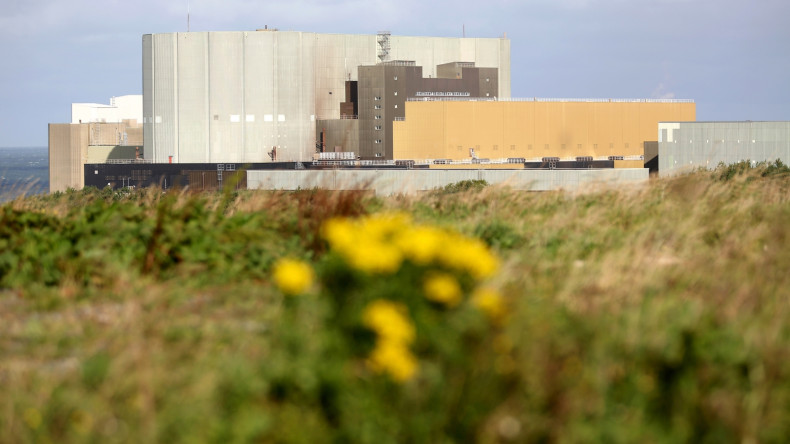 The China National Nuclear Corporation (CNNC) has been selected to bid for a UK government competition to develop small modular reactors (SMR). The company has a couple of references in a list containing 33 companies eligible for competing to grab a share in the £250m ($326m) project to develop SMRs.
The company was earlier China's Ministry of Nuclear Industry and has developed the atomic bomb and nuclear submarines. It played a major role in China's nuclear power industry. The CNNC was not involved in the Hinkley Point C nuclear power station deal in Somerset but it is reported to have agreed to buy half of China's 33% stake in the £24bn project, suggests a report by the Guardian. SMRs with capacity of less than 300MW are smaller than conventional nuclear plants.
The list of companies eligible for the competition was published for a short period of time on the website of the new Department for Business, Energy and Industrial Strategy recently (5 August) before it was removed. The winners among the 33 participants would be announced some time in 2017.
CNNC was listed alongside companies such as NuScale, Rolls Royce, Sheffield Forgemasters and Tokamak Energy, Japanese owned Westinghouse and GE-Hitachi. In 2015, the chief designer of CNNC visited a conference in London in order to seek cooperation with the UK industry. It hopes to build the first SMR in the UK.
In response to the list published, a spokeswoman for the Department of Business, Energy and Industrial Strategy, said, "In March 2016, the government launched the first phase of a competition to identify the best value SMR for the UK. The ambition is to create an opportunity for the UK to become a world leader in SMRs."
"Those companies which are eligible to participate in the competition have been aware for over two months," added the spokeswoman.
Nick Timothy, former chief of staff to Theresa May, had expressed concern over CNNC having close access to UK's energy infrastructure since it could give the company the ability to build weaknesses into computers.
In an article Timothy highlighted CNNC's military links. "For those who believe that such an eventuality [shutting down UK energy at will] is unlikely, the Chinese National Nuclear Corporation — one of the state-owned companies involved in the plans for the British nuclear plants — says on its website that it is responsible not just for 'increasing the value of state assets and developing the society' but the 'building of national defence'" he wrote.