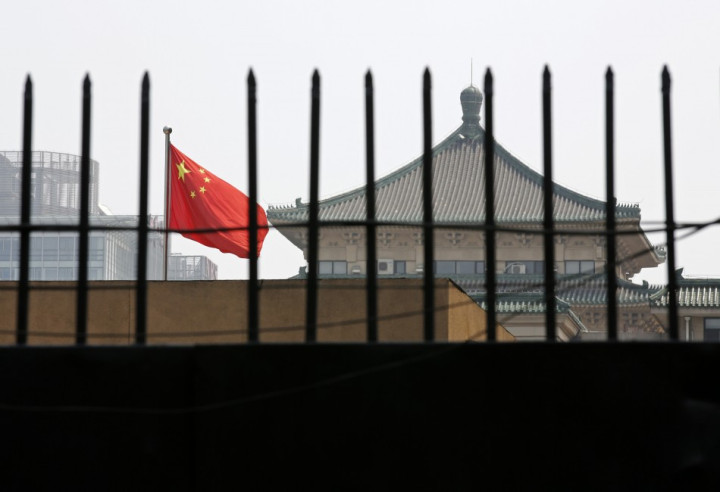 Major foreign companies operating in China have been told in an aggressive meeting by a senior official to confess to accusations by the country's regulators of antitrust violations and not use external lawyers to challenge the authorities.
According to a Reuters report, which cited anonymous sources close the 30 firms under pressure, the Chinese state official who held the meeting with representatives from the international businesses was Xu Xinyu, a division chief at the National Development and Reform Commission (NDRC).
"The message was: if you put up a fight, I could double or triple your fines. This speech went way over the line," a source at the meeting told Reuters.
Among the corporations involved were well-known names such as General Electric, Siemens, Samsung Electronics, Microsoft, Volvo, IBM Corp, Michelin, and Intel.
The report said that around half of the firms at the meeting were under investigation by the NDRC, as China adopts an increasingly hostile approach to foreign businesses in the Asian powerhouse.
Officials from the Ministry of Commerce as well as the State Administration for Industry and Commerce (SAIC), a regulator in charge of market supervision, were also reportedly present at the meeting, conducted as a training session for multinationals to mark the fifth anniversary of China's anti-monopoly law.
In the meeting, Xu is said to have shown in-house lawyers how to write "self-criticisms" which admit wrongdoings, highlighting examples from companies who plead guilty in past antitrust cases.
Widening Investigations
The NDRC is already investigating 60 foreign and local pharmaceutical firms over price-fixing and is yet to conclude the far-reaching probe. The commission is also investigating other industries over price-fixing, including milk powder, jewellery and automotive.
Earlier this month, there were reports that French drugmaker Sanofi is being probed by Beijing municipal authorities over bribery allegations.
Sanofi staff allegedly paid bribes totalling 1.69m yuan ($274,000; €205,000; £177,000) to 503 doctors at 79 hospitals in Beijing, Shanghai, Guangzhou and Hangzhou, in late 2007, to encourage them to prescribe Sanofi products.
In addition, British pharmaceutical giant GlaxoSmithKline has been facing investigation for suspected bribery and tax-related offences in China since early July.
China's Ministry of Public Security accused unnamed GSK executives of routing 3bn yuan in bribes to doctors through 700 travel agencies and consultancies over six years.
In connection with the allegations, Chinese authorities have taken several GSK executives into custody and claim a number admitted to criminal charges of bribery and tax law violations.
GSK also admitted some Chinese executives appeared to have broken the law, but CEO Andrew Witty said the head office had no prior knowledge about the wrongdoing.