China to Make Up for Growth Shortfall With Interest Rate Liberalisation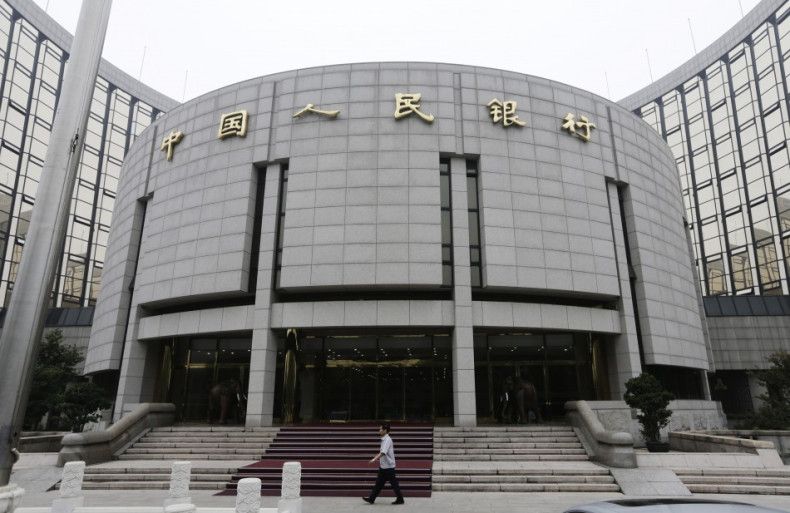 China has eased its lending rules, allowing banks to set their own rates in a bid to restructure its ailing economy by making it more market-oriented.
The People's Bank of China expects the move to result in lower borrowing costs for companies. Previously, banks were not allowed to undercut a level set by the central bank.
"It's a very big deal, probably more in terms of what it symbolises than the effect on the economy," said Mark Williams, chief Asia economist at Capital Economics.
"China has been talking about interest rate liberalisation for a long time, this is one of the biggest steps they could have taken."
Under measures to further liberalise interest rates, effective from 20 July, the central bank cancelled the lending rate floor, which is 70% of the policy lending rate. Financial institutions are now allowed to set their own lending rates.
In addition, they can decide bill discount interest rates, as controls on them were scrapped. Besides, the lending cap rate will be removed for rural credit firms.
"This is an important step towards interest rate liberalisation. The next step would be to remove the ceiling of the deposit rate," said economists at ANZ Research.
"We think that China's central bank will accelerate the development of the Shanghai's inter-bank market and to promote SHIBOR as the benchmark interest rate."
Mortgage Lending Still Under Control
The world's second-largest economy is facing a property bubble, despite its efforts cool down the real estate sector with strict controls on property finance.
While easing lending rules for other sectors, the central bank maintained its strict differentiated housing loan policy and the individual mortgage loan interest rate floating range will remain unchanged. This is to maintain the "healthy development of the housing market", according to the central bank.
"We will probably have some downpayment requirements and they will maintain guidance on bank lending rates for first time home buyers while keeping tight credit conditions for second-time buyers," said Flemming Nielsen, senior analyst at Danske Bank.
Policy Impact
Analysts expect the measures to provide a stimulus to the real economy with lower effective borrowing rate for companies. They would help the economy pick up in the third quarter and fourth quarters, following a lacklustre performance in the first half.
Gross domestic product for the second quarter rose 7.5%, lower than the previous quarter's 7.7% growth. The government has set a target of 7.5% growth for fiscal year 2013, the lowest rate of expansion in more than two decades. However, it noted that it is ready to accept even a lower rate of growth for the sake of a more sustainable growth model in the country.
The policy changes are expected to help the economy to achieve its targeted growth rate, according to economists.