China pledges to international health cooperation
The first day of the 76th edition of the World Health Assembly has already caused a storm as China pledged to international health cooperation.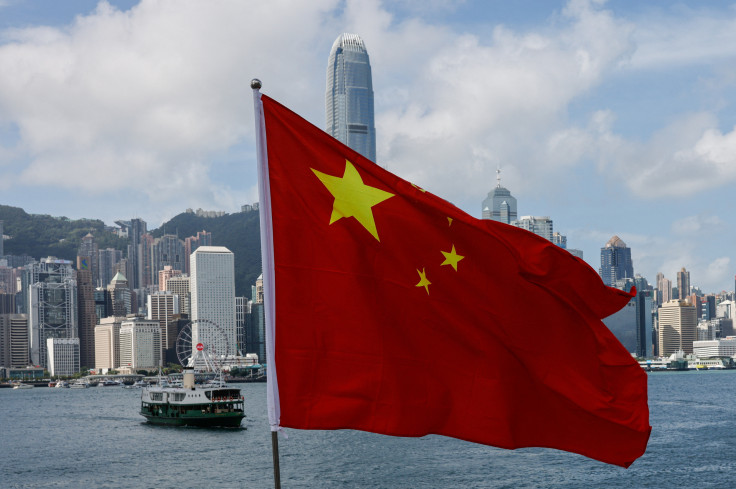 At present leading health experts and administrators of the world are meeting in Geneva, Switzerland for a week-long conference for the 76th edition of the World Health Assembly initiated by WHO and having the theme "Saving lives, driving health for all". The first day of the health assembly has already caused a storm as China pledged to international health cooperation.
This comes at a time when the whole world is sceptical about China following the COVID-19 pandemic outbreak in December 2019. The conference which will run from May 21-30 is being webcast live by WHO on their website in 6 languages Spanish, English, Arabic, Russian, Chinese and French.
Why is this crucial?
On May 21, China said that it will help in safeguarding global health security. Keeping up with the theme they have agreed to help in the efforts of setting up the global community of health for all. This came from a Senior Official from the National Health Commission of China hence it is of significant importance. The official also stated that Beijing will work on enhancing international health cooperation.
Such a statement at the apex governing body meeting that takes all the important administrative and policymaking decisions in WHO is of utmost importance. The team of Chinese will go through 70 or more critical proposals regarding world health issues. Apart from major areas like noncommunicable diseases and universal health coverage, they will also inspect the 2024-25 budget.
Of all the things under consideration, public health emergency protocols seem to be the most critical issue in light of the COVID-19 pandemic. So the responses and preparedness to a public health emergency like COVID would be on everyone's mind.
Beijing's Commitment to healthcare development
The Chinese delegation led by the Deputy Director of the National Health Commission, Cao Xuetao highlighted Beijing's progress in the healthcare sector, saying that they are now at the same level as middle-income countries and even equal to some high-income countries.
Citing improvements in major healthcare indicators like life expectancy they tried to draw attention towards China's importance in global health organizations like the World Health Organization.
As of 2021, the country's life expectancy has risen to 78.2 years from 77.97 years in the pre-pandemic time of 2019. This is in stark contrast to what the life expectancy was in 1949 when the country came into existence. Although this is far behind Japan's life expectancy of 84.7 years in 2021, it is quite a good indicator of China's healthcare advancement, says the NHC.
Cao assured everyone at the World Health Assembly that China fully supports WHO's role as a global health coordinator and that the country actively participates in every sphere regarding health cooperation matters.
Opening up its healthcare knowledge
In a leap of faith, China has agreed to share their healthcare development knowledge, making it available to the international community. This comes at a time when Beijing is celebrating a milestone in healthcare this year as 60 years ago the first medical team from China went abroad, beyond the shores of the country.
China sent medical teams to 76 countries in 1963 with some 30,000 healthcare professionals. It spanned five continents, which include Oceania, North & South America, Europe, Africa and Asia. This helped the Chinese government to forge twinning relationships with many countries, especially in Africa.
The Chinese hospitals twinned with 46 African hospitals, offering surgeries and clinic facilities for free. Operations for heart and cardiac issues, cataracts etc were done for free which benefited more than 30 countries in this region.
Aiding in global pandemic efforts
China sent more than 1,200 healthcare professionals to African countries from 2014 to 2015 when the Ebola outbreak happened in Africa. The same thing is reiterated in China's COVID-19 healthcare cooperation when it sent 2.2 billion vaccines to more than 120 countries and global organisations. Beijing also sent healthcare experts to 34 nations, as many as 38 expert teams were dispatched for this purpose.
Stressing on healthcare cooperation, Hu said that even during the COVID-19 pandemic China continued its role in international cooperation which is the nation's unwavering choice. Safeguarding the well-being of people in other countries is their priority and they will continue to collaborate on this matter.
© Copyright IBTimes 2023. All rights reserved.