China records 7% growth in second quarter beating forecasts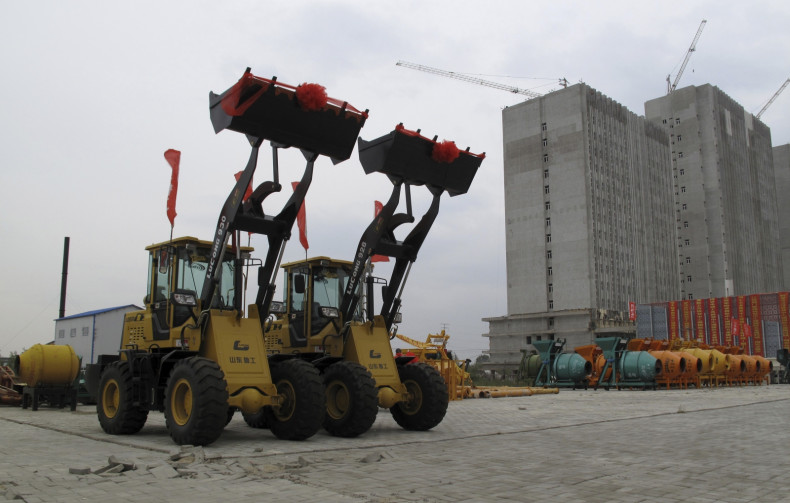 China recorded a 7% economic growth in the second quarter, beating economists' expectations, but the rate of expansion was the weakest since 2009.
China's National Bureau of Statistics (NBS) said the stabilisation in growth was primarily due to the government's recent policy steps.
"With the policies and measures taken by the Central Party Committee and the State Council, the major indicators of the second quarter showed that the growth had stabilised and was ready to pick up. The economy developed with positive changes, and the vitality of economic development was strengthened," the NBS said.
"However, we must be aware that the domestic and external economic conditions are still complicated, the global economic recovery is slow and tortuous and the foundation for the stabilisation of China's economy needs to be further consolidated."
Having recorded double-digit growth rates for about two decades, China's economy has been showing signs of a slowdown in recent years.
In order to stabilise the economy, policymakers have introduced a number of measures. In June, the People's Bank of China (PBoC) cut interest rates and the reserve requirement ratio (RRR) for some lenders to spur growth.
Chinese stock markets have been in turmoil in recent weeks due to a panic selling that pulled down the main equity index by 24% from its 52-year high. Nevertheless, the stock markets have stabilised following a series of government measures.
In addition to gross domestic product (GDP), China's June retail sales and industrial production came in above the expectations of economists. Industrial output for June rose 6.8% on-year above forecast for 6.0%, while retail sales improved 10.6%, compared to 10.2% projected.
The country is targeting a full-year growth rate of 7%, compared to 7.4% in the full year 2014.