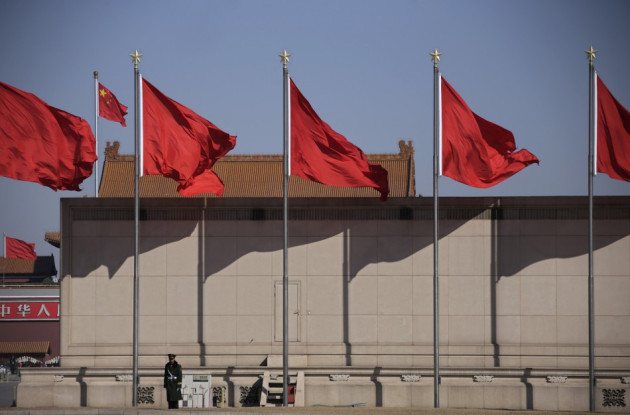 China is looking to add more transparency in its budget and tax systems as part of wider reforms to revitalise and boost growth of its economy.
Chinese Finance Minister Lou Jiwei told the official People's Daily that the country requires more transparency in the budget system and more fairness in the tax system.
Lou said the government will let the public know more about its expenses policies in the budget system to become more transparent.
He added that the country's tax system will be transformed as a way of "collecting fiscal revenues, adjusting income distribution, optimising structures and upgrading industries".
The country will suspend its current system of preferential tax policies for different regions in order ensure fair competition, according to Lou.
Earlier in August, Lou said China will reform tax systems concerning business turnover, consumption, resources and property to promote economic development.
He noted the country will widen its pilot scheme of replacing turnover tax with value-added tax (VAT). VAT is levied on the difference between a commodity's price before other taxes and its cost of production, while turnover tax is levied on a business's gross revenues.
Wider Reforms
China's leaders unveiled a series of bold reforms over the weekend in order to optimise fiscal transparency and overall budget management.
On 15 November, the leadership of China issued a decision on the proposal to deepen reforms in the country, which was approved at the close of the Third Plenary Session of the 18th Communist Party of China Central Committee, ended on 12 November.
In general, the country aims at developing socialism with Chinese characteristics and pushing on with modernisation of its governing system and capabilities through the reforms.
The reforms primarily envisage more decisive role for market forces in allocation of resources while sticking to the dominant role of public ownership.
They intend to transform government functions in a manner to build a law-based and service-oriented government.
Many experts consider that the meeting's suggestions are of great significance both to China and the whole world.