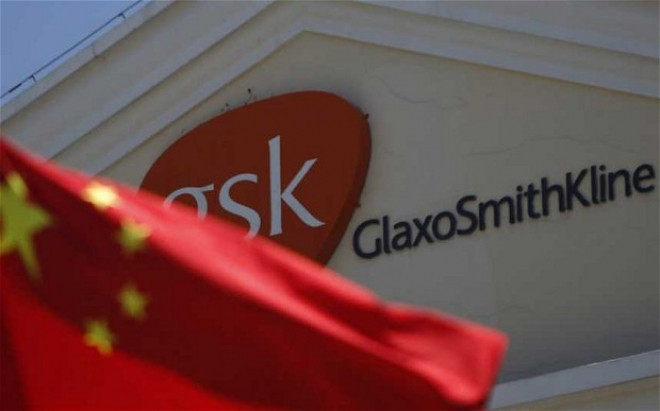 Chinese authorities will unveil the latest developments related to their GlaxoSmithKline investigation after the Ministry of Public Security accused Asia-based executives at Britain's largest drugmaker of bribery.
According to a Ministry of Public Security statement, China's authorities will reveal to the media at on 14 May their findings after a probe into GSK following allegations that unnamed executives routed 3bn yuan ($488m, £307m, €365m) in bribes to doctors through 700 travel agencies and consultancies over six years.
In July 2013, Chinese police arrested four GSK executives in connection with the bribery allegations.
On 30 April, GSK said: "The People's Republic of China (PRC), acting through various government agencies, continues its investigation into alleged crimes and violations of law by GSK's China operations.
"The Group takes these allegations seriously and is continuing to cooperate fully with the Chinese authorities in this investigation. The Group has informed the US Department of Justice, the US Securities and Exchange Commission and the UK Serious Fraud Office (SFO) regarding the investigation and is co-operating fully with these agencies.
"It is not possible at this time to make a reliable estimate of the financial effect, if any, that could result from these matters."
GSK has also admitted that some Chinese executives appeared to have broken the law, but CEO Andrew Witty said the head office had no prior knowledge about the wrongdoing.