GlaxoSmithKline Faces Criminal Bribery Probe in Poland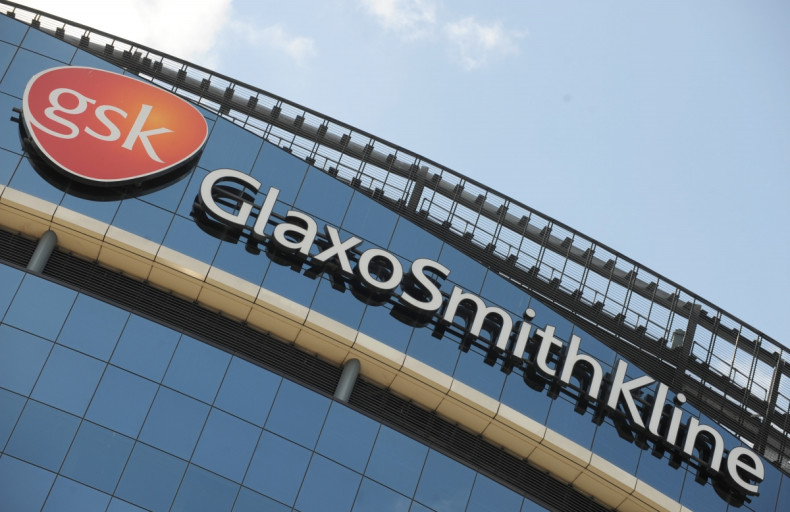 GlaxoSmithKline is facing its second criminal investigation in less than a year over allegations that a number of its executives bribed doctors to promote certain drugs.
According to a BBC Panorama report, GSK is facing a criminal probe in Poland after corrupt doctors allegedly accepted money to promote its asthma drug Seretide.
The BBC report also added that "11 doctors and a GSK regional manager have been charged over alleged corruption between 2010 and 2012."
GSK, the UK's largest drugmaker, said in a statement: "The investigation found evidence of inappropriate communication in contravention of GSK policy by a single employee. The employee concerned was reprimanded and disciplined as a result."
The BBC report said one unnamed doctor has admitted guilt and has been fined and given a suspended sentence.
Meanwhile, China's Ministry of Public Security accused unnamed GSK executives of routing 3bn yuan ($488m, £307m, €365m) in bribes to doctors through 700 travel agencies and consultancies over six years.
In connection with the allegations, Chinese authorities took several GSK executives into custody and claimed a number admitted to criminal charges of bribery and tax law violations.
GSK also admitted some Chinese executives appeared to have broken the law, but CEO Andrew Witty said the head office had no prior knowledge about the wrongdoing.
It added that it was cooperating with authorities.
Elsewhere, while many have concentrated on the financial crime aspect of the scandal, legal titans have said there is something a lot more sinister to could emerge from the saga.
Reuben Guttman is one of the world's most prominent whistleblower attorneys and a director at Grant & Eisenhofer. He has served as counsel in some of the largest recoveries under the False Claims Act and has recovered billions of dollars for the government from fraudulent mortgage assignments and a number of pharmaceutical firms.
In 2012, he represented one of the four main whistleblowers in a case against GSK that returned over $3bn to the government.
He told IBTimes UK that while China's pharmaceutical industry was rife with bribery and fraud, the repercussions would echo back to the US.
He said in this interview that if doctors are accepting bribes, then what does that mean for true testing of drugs that are taken all over the world.