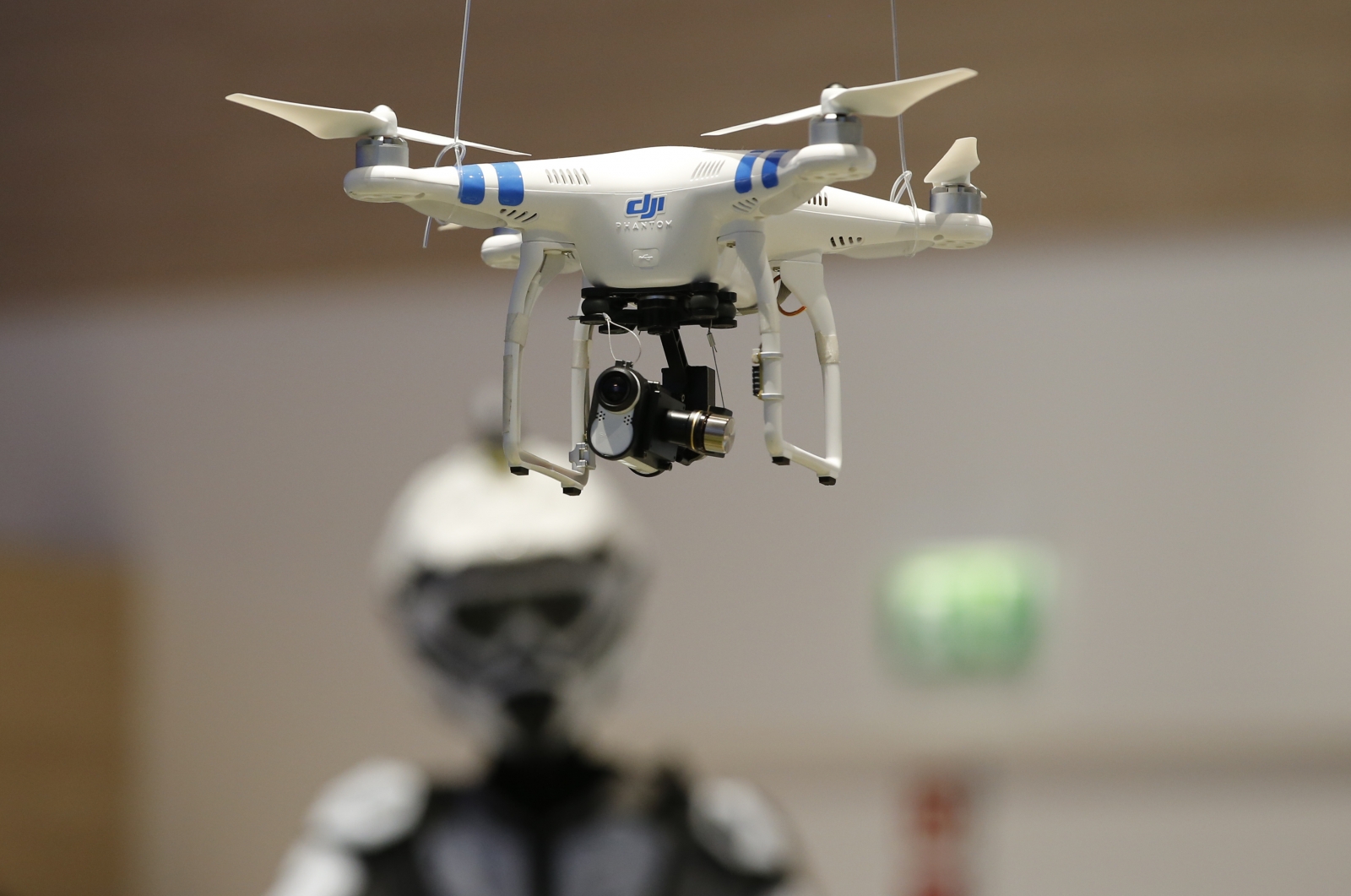 China has successfully tested a laser defence system against small-scale drones flying at low altitude, according to state-controlled news agency Xinhua.
The machine is able to shoot small craft within a 2km radius within five seconds of locating a target, the agency said, citing a statement from the China Academy of Engineering Physics (Caep.)
"Intercepting such drones is usually the work of snipers and helicopters, but their success rate is not as high and mistakes with accuracy can result in unwanted damage," said Yi Jonsong, a manager at Jiuyuan Hi-Tech Equipment Corp, as quoted by Xinhua.
Small-scale unmanned drones are relatively cheap and simple to use, Yi said, making them a likely choice for terrorists.
The system, which can be installed on vehicles, shot down more than 30 unmanned aerial vehicles in a recent test exercise with a "100% success rate" said the Caep statement.
The academy is developing similar technology systems with bigger power and range, Xinhua reported.