China Warns US Solar Anti-Dumping Duties Will Damage Trade Relations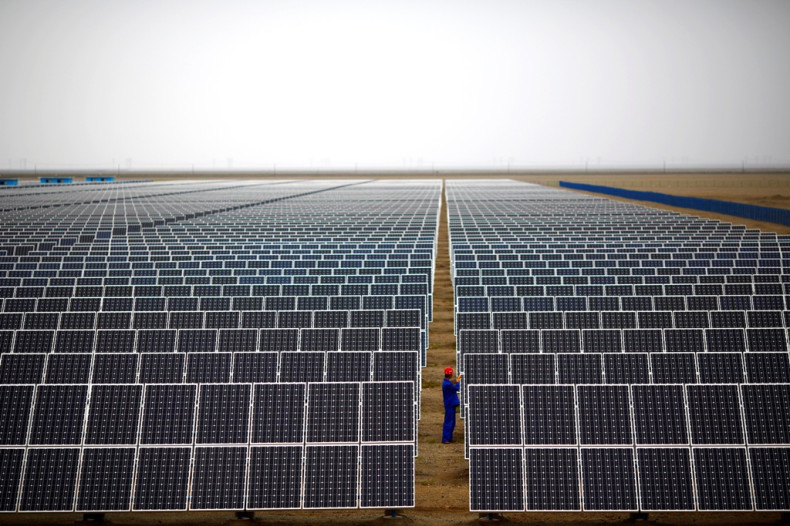 China has condemned the US move to impose sky-high anti-dumping duties on solar imports, saying the action would strain the trade relations between the countries further.
A Chinese commerce official from the trade remedies and investigations bureau said the US disregarded the facts in its decision, Reuters reported.
"The frequent adoption of trade remedies cannot resolve the United States' solar industry development problems. We hope the United States can prudently handle this investigation, quickly end investigation procedures and create a good environment for competition in the global solar industry," the official said in a statement posted on the ministry's website.
Although trade friction is unavoidable, the governments have the responsibility to prevent it from hurting the business relationship between the countries, the official noted.
"If escalating problems in the China-US solar industry are ignored, in the end it will damage up and downstream industries in both countries."
Earlier, the US imposed anti-dumping duties ranging from 26% to 165.04% on imports of crystalline silicon solar PV cells and modules from China and Taiwan after the country's commerce department found the cheaper rates for the imported solar panels and cells are hurting America's domestic industry.
The anti-dumping duties are in addition to anti-subsidy levies imposed in June.
Trina Solar attracted the lowest preliminary anti-dumping rate at 26.33%. Other companies including market leaders Yingli, Canadian Solar and Hanwha SolarOne were assessed at a 42.33% anti-dumping duty rate.
The US commerce department is scheduled to announce its final determinations on or about 16 December.
In 2013, the US imported solar products worth $1.5bn (£883m, €1.1bn) from China, declining to half the level of 2011.
American solar companies have been saying that their Chinese counterparts could substantially reduce prices and flood the US market with solar products due to the subsidies. The higher duties would increase the prices of solar products from China, making them uncompetitive.
China is the world's largest maker of solar panels, and has always denied the allegations of government subsidies.
China and the US have been engaged in a war of words after the latter indicted five Chinese military officials on charges of spying and hacking network systems of US companies.
In counter measures, China is expected to increase tariffs on US imports of polysilicon, the material used to make solar cells.