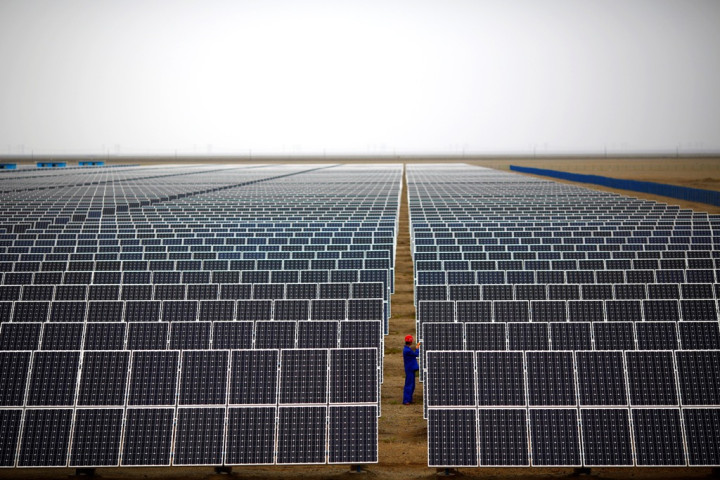 The recent political and trade spat between the US and China has apparently escalated with the US now targeting China's big solar industry.
The world's largest economy is planning to impose higher tariffs on solar imports from China. The Department of Commerce is proposing duties between 18.56% and 35.21%, much higher than that announced in 2012, on solar panels and cells.
The department noted that the higher import duties are to offset the subsidies given by the Chinese government to solar panel makers. It is expected to make a final decision in the coming months, after a review by the US International Trade Commission (ITC).
Solar companies in the US have been saying that their Chinese counterparts could substantially reduce prices and flood solar products in the US market due to the subsidies.
The higher duties would increase the prices of solar products from China. The country is the world's largest maker of solar panels, and has always denied the allegations of government subsidies.
China and the US have been in a war of words after the latter indicted five Chinese military officials on charges of spying and hacking network systems of US companies.
The US warned China over its territorial disputes with Japan and Taiwan. The proposed higher duties on solar imports are expected to weaken the trade relations between the countries further.
In counter measures, China is expected to increase tariffs on US imports of polysilicon, the material used to make solar cells.
China faced the same situation in its trade relations with the European Union, which also tried to increase import duties on Chinese solar products. In order to counter the move, China increased duties on European chemicals, wine and luxury cars.
Subsequently, the parties settled the dispute in 2013 after the EU set quotas and minimum prices to solar imports.