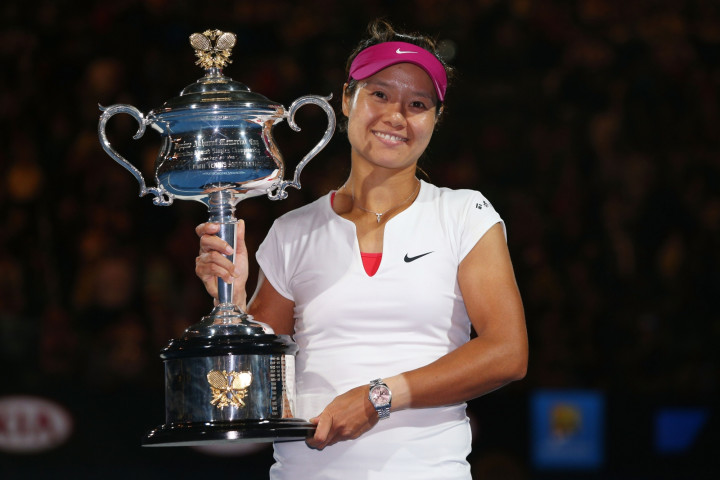 Li Na, the two-time Chinese grand slam winner, has confirmed her retirement from tennis due to ongoing knee problems.
The 32-year-old won the French Open in 2011 before claiming the Australian Open title in January 2014 to rise to a career best world No.2.
But following several bouts of knee surgery, the latest coming in July after her third round exit at Wimbledon (her last tournament appearance) Li has opted to end her career prematurely.
"It took me several agonizing months to finally come to the decision that my chronic injuries will never again let me be the tennis player that I can be," she said. "Walking away from the sport, effective immediately, is the right decision for me and my family.
"Most people in the tennis world know that my career has been marked by my troubled right knee. The black brace I wear over it when I step on the court has become my tennis birth mark. And while the brace completes my tennis look, the knee problems have at times overtaken my life."
Li had aimed to return to action for the Wuhan Open, the tournament based in her hometown later this month, however she has given up that ambition after failing to recover from going under the knife in the summer.
"While I've come back from surgery in the past, this time it felt different," she continued.
"As hard as I tried to get back to being 100%, my body kept telling me that, at 32, I will not be able to compete at the top level ever again. The sport is just too competitive, too good, to not be 100%."
A pioneer for tennis in China, Li became the first and currently only grand slam singles champion from Asia when winning at Roland Garros in 2011, a victory which transformed the image of the game.
Her future plans include opening the Li Na Tennis Academy in China.