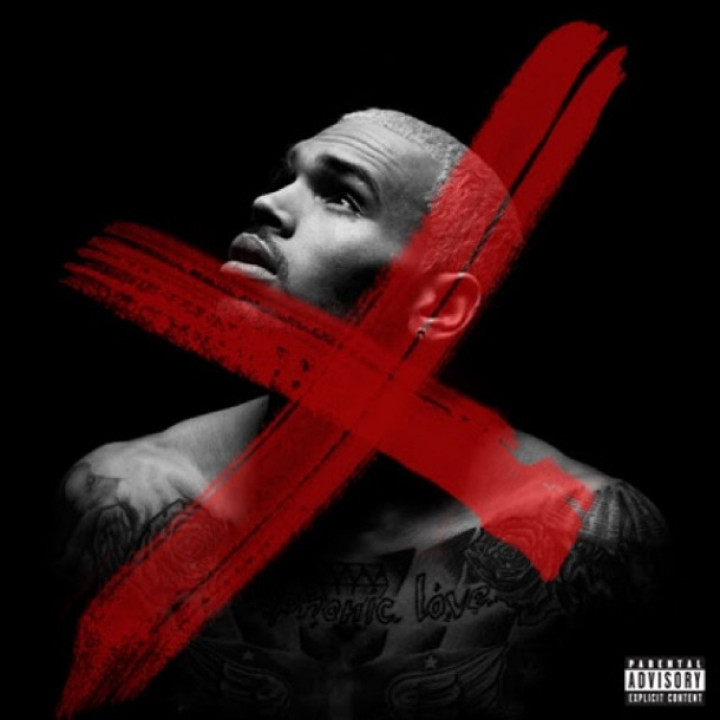 Chris Brown has released another single from his highly anticipated album, X.
The controversial singer's love life has always been in the news and in his latest song, he openly sings about it. The song from his upcoming album was released on SoundCloud and Brown is emotionally talking about an ex-girlfriend.
It could be about his on-again, off-again relationship with Karrueche Tran or about his highly-publicised romance with Rihanna.
Listen to the audio here
The actor also tweeted the link:
#TeamBreezy Brand New Single just for you! #X http://smarturl.it/ChrisXSC?IQid=tw #XTheAlbum

— Chris Brown (@chrisbrown) August 22, 2014
The song starts as a somber R&B endeavor, with breezy lyrics that are sound soothing but are harsh: "If you're only as good as the company you keep/ Then I'mma blame you for what they say about me," he opens, later adding, "I can see from this high up, you ain't got a heart, girl/ Privacy is for a cheater, obviously you're deceiving."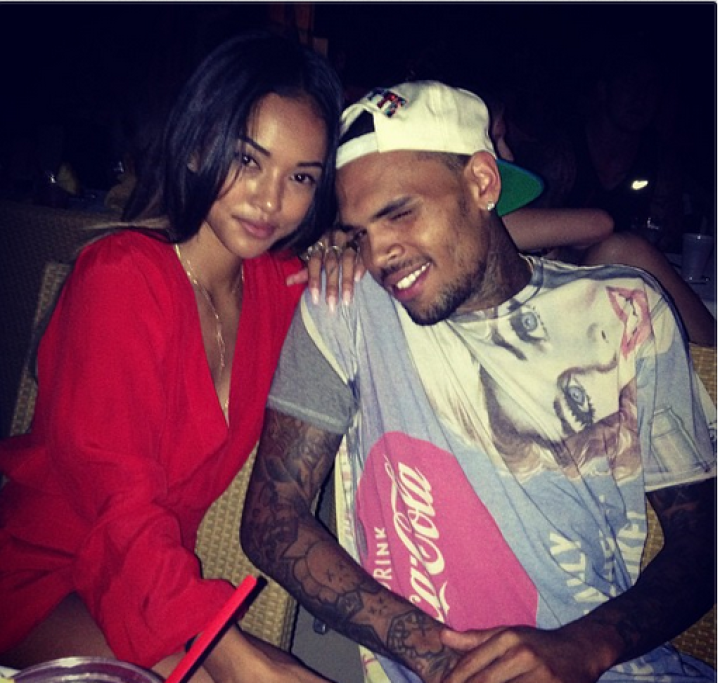 And then, the tempo of the song speeds up and EDM stylings are infused in the beat, giving the song a new, more aggressive touch, contrary to the melancholy tone it began with. "I swear to God I'm moving on!"
Brown doesn't mention any name, but it sounds like he is talking to Tran or he may be talking about Rihanna when he sings, "I ain't going back no more".
X will be Brown's sixth studio album and will be released 16 September.