Rihanna and Drake Romance: Rapper 'Misses the Fun and Spark' He Had with Singer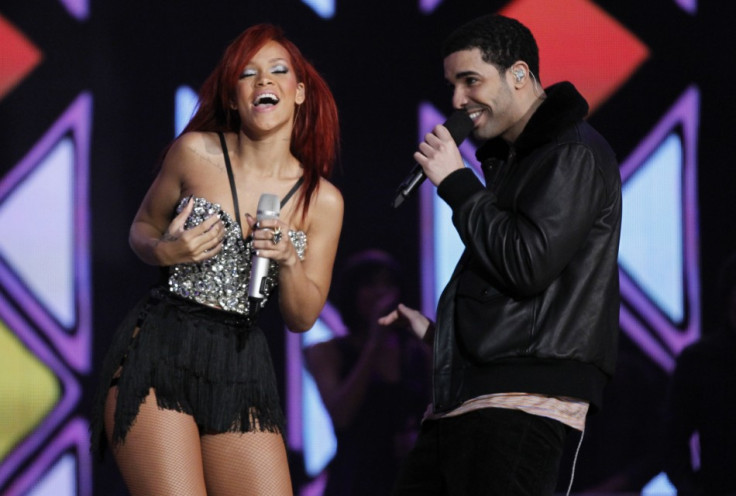 Canadian rapper Drake is reportedly missing Rihanna and wants to give their relationship another shot.
For the past few months, the 27-year-old rapper has been in an on-again-off-again relationship with Rihanna. The pair had dated briefly in 2009 following the We Found Love singer's very public split from Chris Brown.
"He wants the thrill right now and if Rihanna allows it, he's in," a source told Hollywood Life. "He's not trying to get serious. They've both learned that isn't possible, at least not right now."
"He doesn't want to hold any grudges or have any hard feelings between himself and her so that's why," the insider added. "He hates leaving things up in the air and loves having clarity in everything he does."
It was previously reported that Rihanna was upset with Drake after he told her she's too needy.
"He knows Rihanna wants more, he's aware of that and that's one of the reasons the relationship didn't work in the first place," the source went on. "She wants what she wants and he wants what he wants and he'd like to see if there's a way to meet in the middle and have some fire with her in the meantime."
Drake has reportedly said he wants to relive the good times he shared with the 26-year-old Barbadian beauty.
"He misses that fun, that spark, that energy and connection they had," the source revealed. "That sex appeal. That passion in bed. He misses all that."
© Copyright IBTimes 2023. All rights reserved.