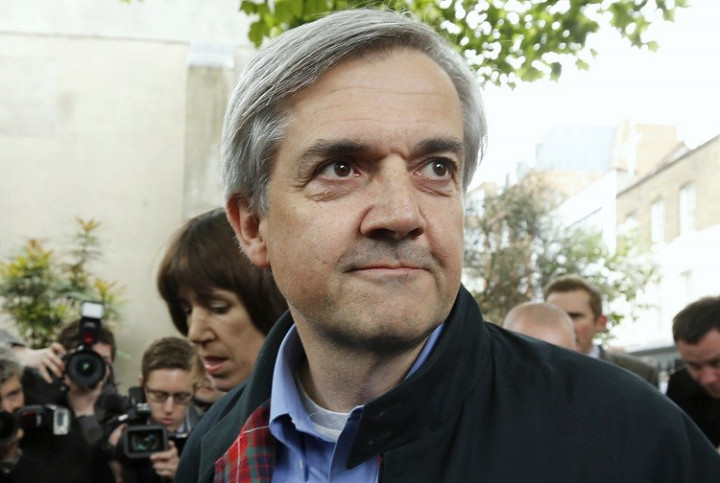 Chris Huhne, the disgraced former energy secretary who was sent to prison for perverting the course of justice, has taken a top job at US energy firm Zilkha Biomass.
Huhne will be paid £100,000 a year to work two days a week at Zilkha as its Europe chairman, with the remit of growing the business in the EU.
Zilkha's statement announcing the appointment made much of Huhne's career, from his leadership of the UK delegation to the Cancun and Durban climate change talks to his role in the British government and as a member of the European Parliament.
It also described him as "one of the pioneers in calling for political action to deal with global warming".
It did not, however, mention the conviction that landed him a jail sentence and sent him tumbling from grace in a scandal entangling his ex-wife, the economist Vicky Pryce.
They were caught out lying six years after she took the penalty points when he was caught speeding along the A12 in 2003 on his way home from Stansted airport.
After questions over the speeding offence were raised by the influential political blog Guido Fawkes, Pryce attempted to damage Huhne's reputation by revealing all to the Sunday Times following their acrimonious divorce when he had an affair.
However, a subsequent police investigation led to both of them being put on trial for perverting the course of justice, despite Pryce's unsuccessful plea of "marital coercion". They were jailed in March and released in May.
Up until the scandal broke, Liberal Democrat Huhne was energy secretary in the coalition government's cabinet.
Huhne is expected to try to use the network of contacts built up through years of influential positions in politics and business to advance the interests of his new employer, Zilkha.
He will be advocating biomass energy as an alternative source for the future. Biomass is the use of natural biological material, such as wood, which is then converted into biofuels. Many vehicles can be powered by biofuels and it is seen as a cheap alternative to traditional fuel.