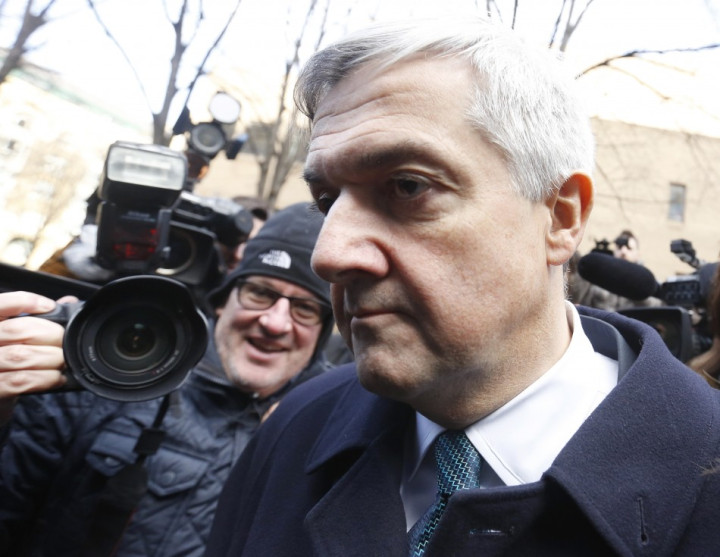 Disgraced former cabinet minister Chris Huhne has left prison after serving a quarter of his sentence for lying to police. Vicky Huhne - his ex-wife - was also released from her sentence for the same crime.
The once high-flying pair were jailed in a blaze of publicity for perjury over a driving offence committed a decade ago.
They were both convicted of perverting the course of justice at Southwark Crown Court and served eight weeks of their eight-month sentences in open prisons.
Huhne served his time at HMP Leyhill, in Gloucestershire. Pryce, a prominent economist, was incarcerated at East Sutton Park in Kent.
Huhne, 59, and Pryce, 60, will have to wear electronic tags for half of their remaining sentences. The devices raise an alarm if the wearer breaks the terms of their home detention curfew.
A return to politics for Huhne appears out of the question because of his criminal conviction. Pryce is said to be contemplating writing a book on her prison experiences.
Returning to the corporate world is an option for multimillionaire Huhne.
He faces a £100,000 bill for legal costs after he failed to get the case dismissed.
The claim by the CPS has been called "unjust and unreasonable" by his legal team.
John Kelsey-Fry QC said: "In our view, a reasonable - indeed arguably generous - figure, which we would have been prepared to offer had the door not been closed on the day of sentence, would be £25,000."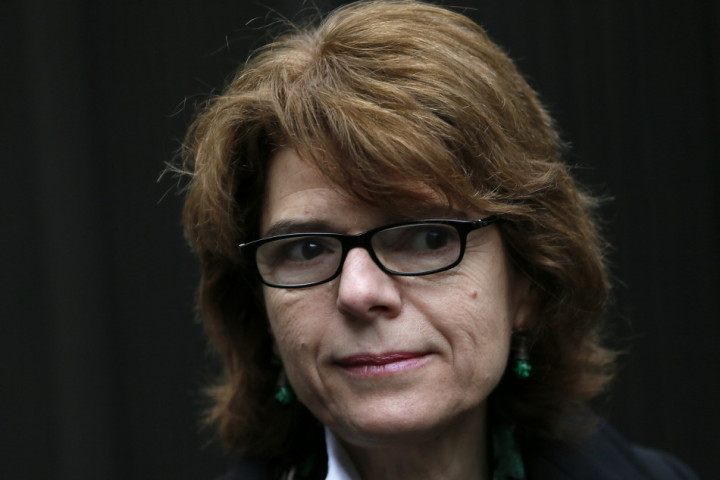 Pryce faces a claim for around £38,000.
The fall from grace of a leading politician was played out in a courtroom drama in the full glare of publicity earlier this year.
Huhne spent years insisting he was innocent of lying to police when he said Pryce had been driving their car at the time it was caught on speed camera being driven over the limit.
Huhne had piled up enough penalty points to be stripped of his driving licence if he was found guilty of speeding and so hatched the ill-fated plan with his wife.
But he dramatically changed his not guilty plea to guilty on the first day of his trial.
Pryce maintained her innocence and used an obscure defence of "marital coercion", claiming that Huhne had forced her to take his penalty points.
Embarrassing transcripts were read out in court of conversations between Huhne and his son who was furious with the Liberal Democrat politician.
Pryce was recorded attempting to entrap Huhne into admitting he had been behind the wheel of the car at the time of the offence.
Her first trial collapsed and a retrial saw her convicted.