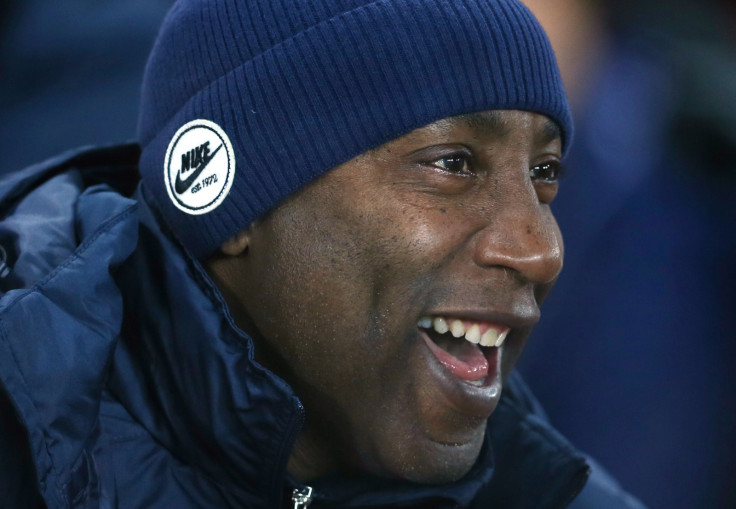 Chris Ramsey has been named manager of Queens Park Rangers until the end of the season, the club have confirmed.
Ramsey, 52, was named caretaker coach of the club following Harry Redknapp's decision to resign from his post at Loftus Road on Tuesday 3 February.
Tim Sherwood emerged as a strong candidate to replace Redknapp but reports suggest talks between QPR owner Tony Fernandes and the former Tottenham Hotspur manager broke down over contract details.
Fernandes has instead placed his faith in Ramsey, who guided the club to their first away points of the season on Tuesday in a 2-0 win over Sunderland.
"In the wake of Harry Redknapp's resignation, it was my desire to identify the right individual for the job and at this time, we believe Chris is the ideal candidate," Fernandes said, via the club's official website.
"He has impressed everyone here in his short time in charge and I firmly believe he is the right man -- working closely with Les -- to lead us until the end of the season.
"Chris has an opportunity now to stamp his authority and class on the position. He is part of our long-term plans at QPR."
Fernandes said on Tuesday he was close to securing his "dream manager" but has suggested that appointment will now have to wait until the summer.
"A lot has been written and said about the position, including by myself, but the decision has been taken to defer the permanent appointment until the end of the season.
"We spoke to many individuals who were interested in the role, one of whom I was quoted on as being a dream, but none of them were right to take the club forward at this time for a variety of reasons, whereas we firmly believe Chris is."
Ramsey had previously held the position of head of player development at Loftus Road.