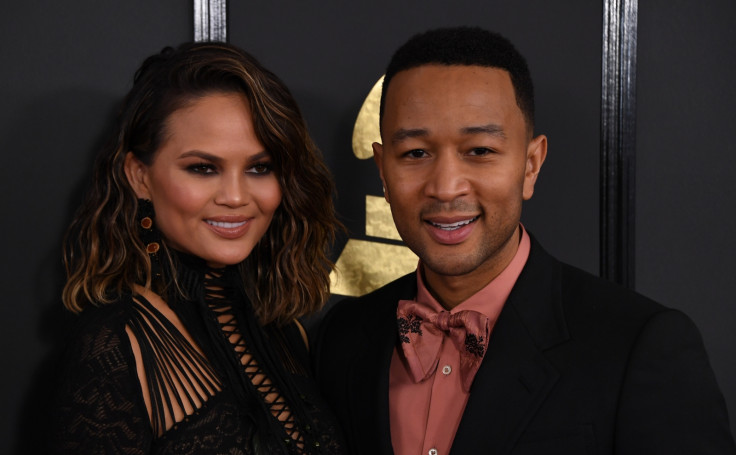 After years of being bombarded with pictures of babies that look like her husband John Legend, Chrissy Teigen has had enough.
The exasperated model has revealed that her patience for the constant comparisons is finally wearing thin, telling her fans she no longer wanted a part in the long-running joke.
"For the LAST TIME, JOHN looks like a baby so A LOT OF BABIES LOOK LIKE HIM STOP SENDING ME JOHN BABIES," the 31-year-old star told her six million followers.
Legend recently become a trending topic on social media after Twitter user @MrMenziN posted a snap of a seven-month-old baby whose resemblance to the Ordinary People crooner was uncanny. The caption read: "Explain fam @JohnLegend"
The image, which garnered almost 40,000 retweets, opened the floodgates and other members of the online community soon started to share pictures of their"John babies". Some even claimed that the children looked more like Legend than his daughter with Teigen.
"Lol no but seriously, explain," one person wrote alongside a showing one of Legend's miniature doppelgängers.
Legend, 38, finally responded to the social media storm by retweeting a fan's explanation for the phenomenon which read: "I think the reason all these babies look like John Legend might be that John Legend looks like a baby" adding: "Exactly."
Teigan had previously teased her husband relentlessly over his similarity to children's character Arthur Read. In one post she tweeted a picture zoomed in on the animated aardvark's clenched fist, and wrote, "John when you tell him he looks like Arthur."