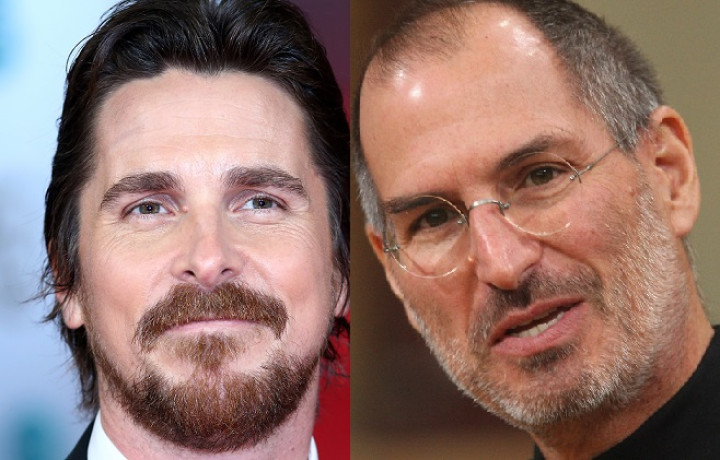 Christian Bale has pulled out of playing the role of Steve Jobs in an upcoming biopic about the co-founder of Apple.
The Oscar-winning actor is said to have pulled out the highly-anticipated Danny Boyle film after deciding he wasn't the right fit for the part, according to the Hollywood Reporter.
The decision from Bale arrives just over a week after the film's screenwriter Aaron Sorkin confirmed the Dark Knight star had been chosen for the role.
"We needed the best actor on the board in a certain range and that's Christian Bale," Sorkin told Bloomberg TV. "I couldn't be more excited.
"It's an extremely difficult part and he's just going to crush it."
The film, an adaptation of Walter Isaacson's 2011 biography titled Steve Jobs, is set to begin shooting this winter. it is unsure how Bale's departure will affect the movie's schedule.
Bale is the second high-profile name to pull out of the role of Jobs.
Leonardo DiCaprio was also said to have been offered the part before pulling out to concentrate on other productions. It is believed Matt Damon, Bradley Cooper and Ben Affleck were also in consideration alongside Bale.
Seth Rogen is reportedly in talks to play the other Apple co-founder, Steve Wozniak, but that ahsn't been confirmed yet.