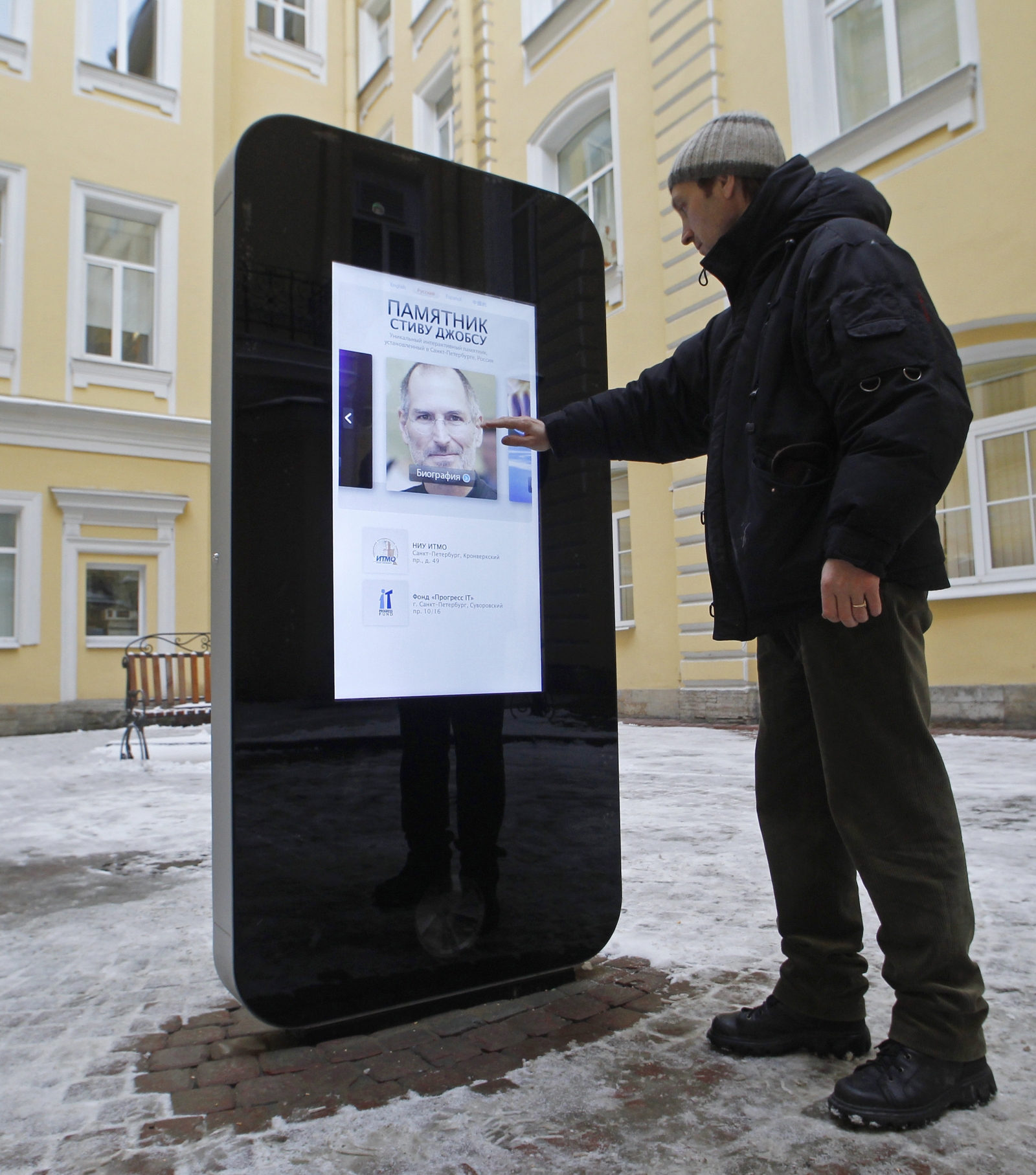 A memorial dedicated to the late Apple founder Steve Jobs, who lost his battle with cancer in 2011, has been torn down in Russia after the company's current CEO Tim Cook revealed that he is gay.
Cook publically revealed that he is gay last week, writing in Businessweek: "Let me be clear: I'm proud to be gay, and I consider being gay among the greatest gifts God has given me."
However, it seems that some people in Russia have taken issue with Cook's homosexuality and released their frustration on a statue dedicated to Jobs, although they say they were simply abiding to Russian law.
A group of companies called ZEFS (Western European Financial Union) dismantled the memorial, which was a two-metre high iPhone situated outside a St Petersburg college, as the group believed that it was "gay propaganda".
ZEFS said in a statement: "In Russia, gay propaganda and other sexual perversions among minors are prohibited by law.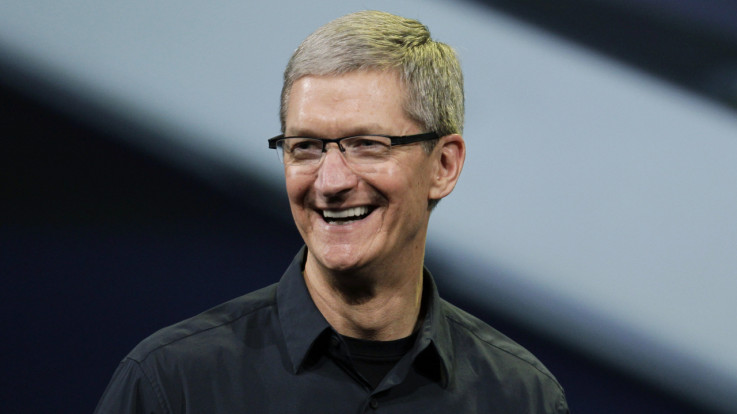 Apple CEO Tim Cook recently came out as gay
Reuters
"After Apple CEO Tim Cook publicly called for sodomy, the monument was taken down to abide to the Russian federal law protecting children from information promoting denial of traditional family values."
Shortly after Cook publicly discussed his sexual orientation, a St Petersburg city council member Vitaly Milonov called for Cook to be banned for life from Russia during an interview with Flashnord.
"What can he bring us? Ebola, AIDS, gonnorhea?" Milonov said. "They all have promiscuous relations (in the West). Ban him forever."
Russia has had a wide range of issues with homophobia, with Vladimir Putin largely leading on that front.
In 2013 he signed a declaration that prohibited 'gay propaganda' as he wanted to promote 'traditional values'.