Christians across the world are celebrating Epiphany and Theophany, the day when the Three Kings of Orient arrived in Bethlehem to visit the infant Jesus, bearing gifts of gold, frankincense and myrrh.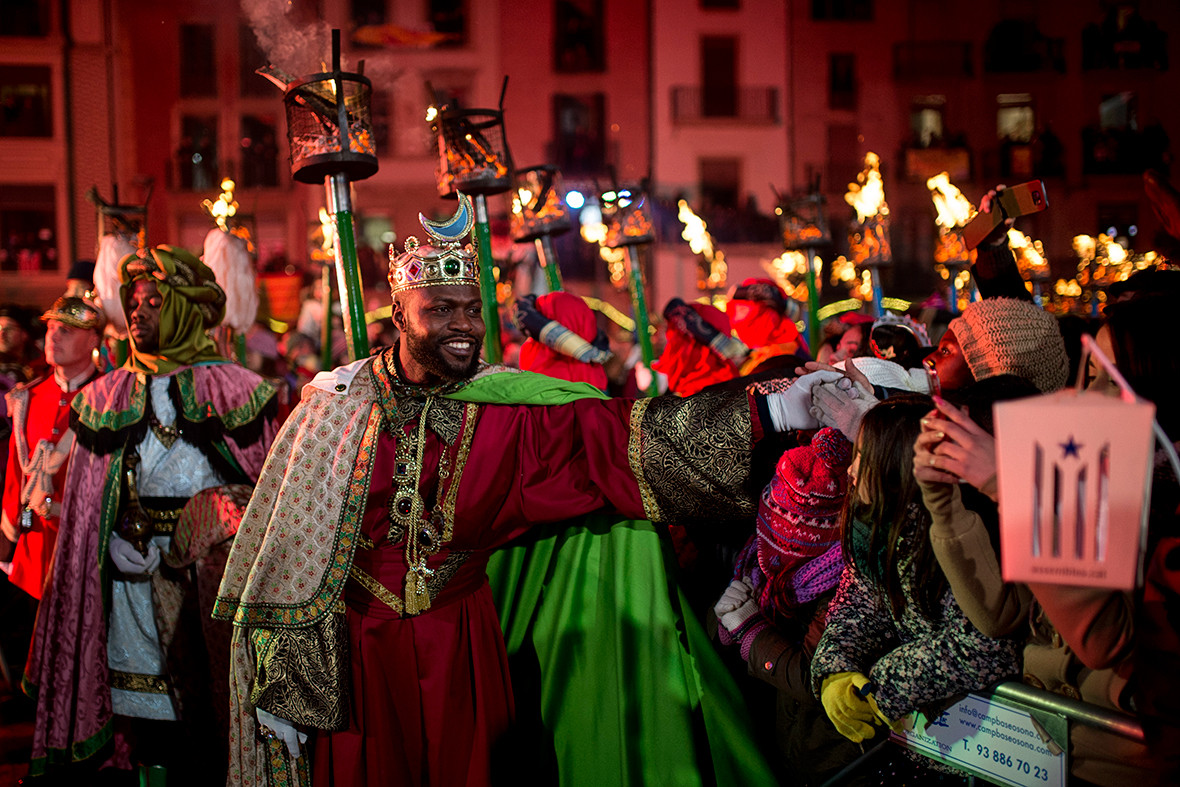 Usually celebrated on 6 January, Epiphany, also known as Three King's Day, is a momentous day for many. It falls on the 12th day after Christmas, marking the end of the festive season.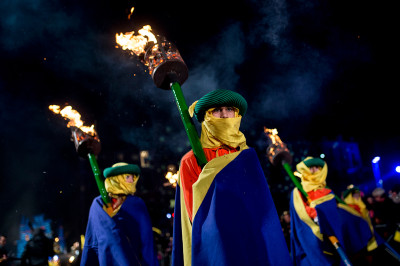 Colourful parades were held across Spanish villages, towns and cities on the eve of Epiphany. In Madrid, volunteers of San Carlos Borromeo parish, dressed as the three Kings, handed out gifts In the shanty town settlement of El Gallinero. In the Bulgarian town of Kalofer, hundreds of men braced the icy waters of the Tunzha river, as part of the Epiphany celebrations. Traditionally, an Eastern Orthodox priest throws a cross in the river and it is believed that the one who retrieves it will be healthy throughout the year as well as all those who dance in the freezing temperatures.