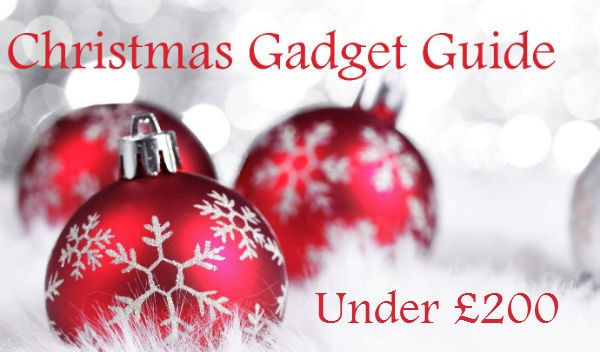 Need ideas for what to buy this Christmas? In the final part of our Christmas Gadget Guides, we bring you the best options for between £100 and £200.
Unlike our recommendations for budgets under £10, £20 and £50, here we can recommend some serious pieces of technology if you are planning on treating your nearest and dearest. With 2012 seeing prices for laptops and tablets plummeting, for under £200 you can get some impressive gadgets.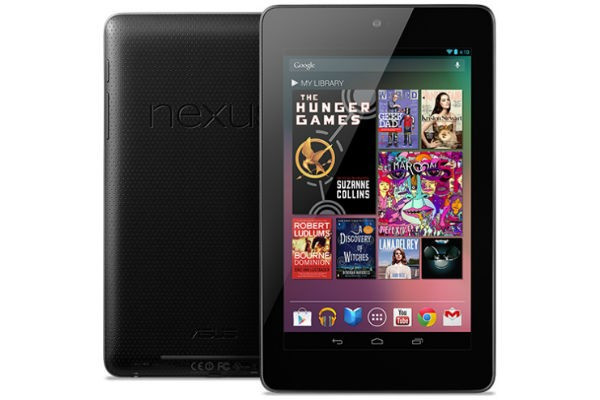 For just £159 you can get access to the pure Google Android experience with a superb screen, attractive design, and access to all Google's content including apps, videos, books, music and now even magazines.
While there are a number of other tablets like this out there, including the Kindle Fire HD and the Nook HD, the Nexus 7 is the only one which gives you unfettered access to Google's Play stores.
Yes there are issues, such as a lack of expandable memory, but for £159 we don't think many people will be disappointed seeing this under their tree this Christmas.
Amazon has led the way in the ereader market for many years now, and the Paperwhite is the pinnacle of its efforts. Taking the best features of previous models and adding a built-in light Amazon has built what we see as the best ereader on the market.
Sleek, well-built, stylish and easy-to-use, the Kindle Paperwhite is an almost perfect ereader. We say almost because the lack of expandable memory and the closed eco-system may not appeal to the most voracious of readers.
However at £109, it's hard to mount an argument against the Kindle Paperwhite.
3. Sony PlayStation 3 (£149)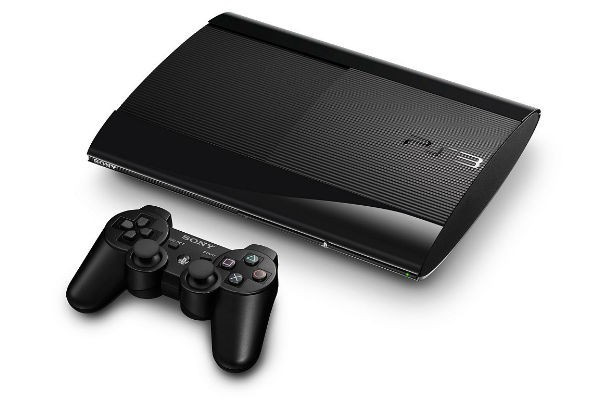 Sony's PlayStation 3 is now over six years old but is showing no signs of disappearing from the market. Sony is looking to grab an even bigger slice of the market with the budget-friendly and super-slim PS3 model.
At £149 the new PS3 offer superb value giving you access to a mountainous catalogue of games including high profile titles like Black Ops 2. You also get a Blu-ray player and access to TV show via LoveFilm or Netflix.
If you haven't got a PS3 already, then this could be the perfect present for you.
4. Acer C7 Chromebook (£199)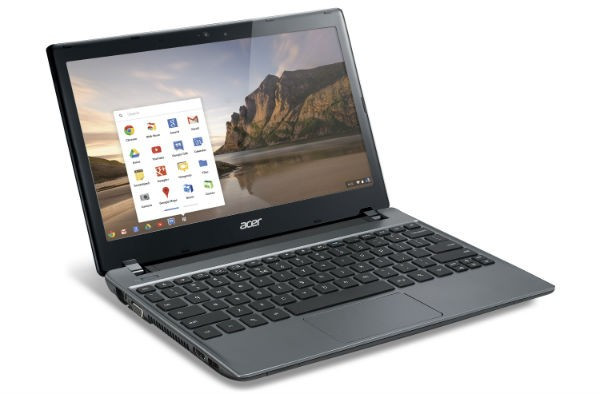 Yes, it's an Acer laptop for under £200. Chromebooks have been around for over a year now, but have yet to grab people's attention. This is due to a variety of reasons, including the fact people don't really know how it works.
The laptop runs Google's Chrome operating system, the laptop comes with Google's app but will only work properly when connected to the internet. If you work heavily in Google Drive, Gmail and other Google apps then this could be for you.
With an 11in screen and decent connectivity, the £199 is the C7's most attractive feature.
5. Pure Jongo Wireless Speakers (£149)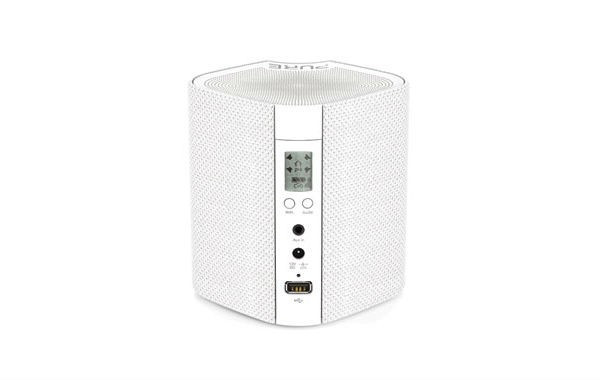 Pure has long been known for its DAB and internet radios, but the company this year launched the Jongo wireless speaker which offers a budget option for those looking to hook up wireless speakers around their house.
With market-leader in this sector Sonos a bit too pricey for many, Pure's Jongo offers similar functionality for a lot less money. The Jongo speaker is a portable, wireless speaker with Wi-Fi and Bluetooth connectivity and 360° sound.
The Jongo speaker can be used on its own, or combined with additional units to stream music from your smartphone, tablet, PC etc all around the house, with the built-in battery allowing you place it wherever you want.
Must Read
Christmas Gadget Guide: Under £10
Christmas Gadget Guide: Under £20
Christmas Gadget Guide: Under £50