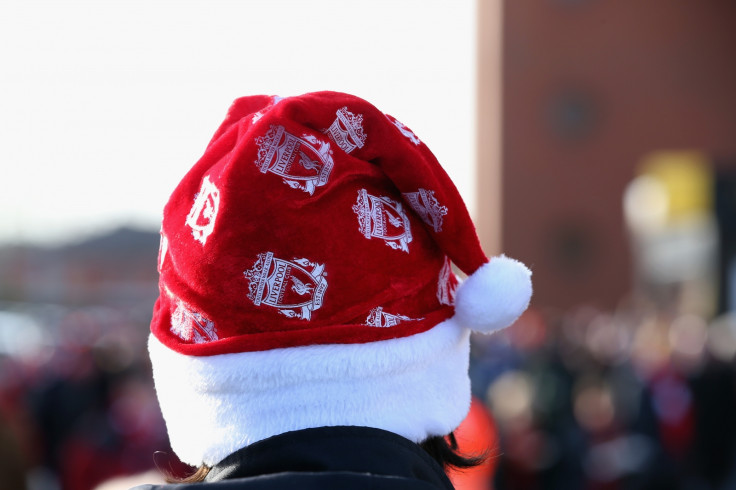 Christmas is almost upon us and the colossal money-making machine that is football has responded in kind by providing us with an excellent range of tat to shower friends and family with on the big day.
IBTimesUK has scoured the internet for the finest (worst) gifts to merrily greet your loved ones with on 25 December.
Coventry City screen wash
Aware that money is tight at this time of the month, Coventry City have thrown us a bone with this smashing Christmas special offer. We have ordered two, because you do not want to be caught short without screen wash do you?
Norwich City selfie stick
Join in on the growing phenomenon that is enraging the purist match goer. Nail those selfies at Carrow Road while looking like an utter buffoon. Ensure you capture the disillusioned old chap in the row behind you in the shot for extra points.
Aston Villa bread press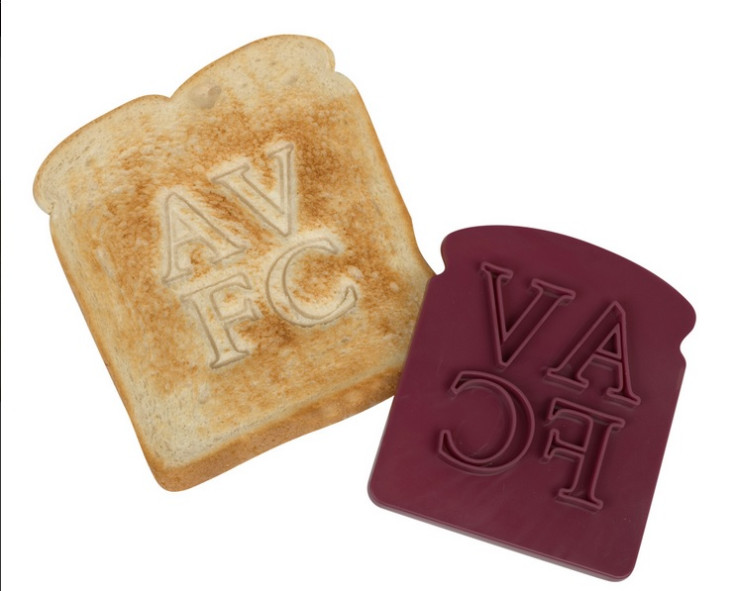 Disappointment on toast to start your day.
Southampton tape measure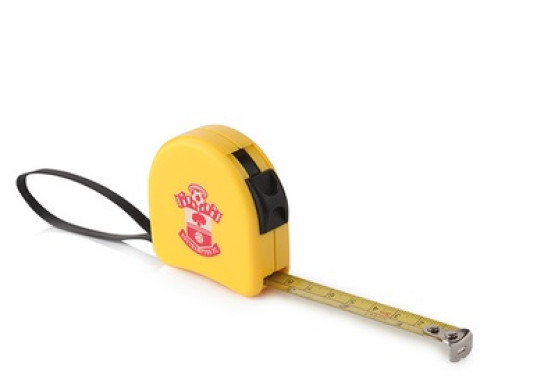 You are not a real fan until you have measured up for new carpets with this. Those who say you cannot measure love, who is the stupid one now?
Norwich City tambourine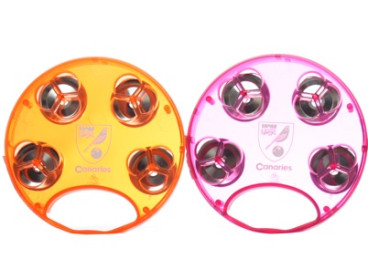 Another fine offering from Norwich's extraordinary range. Get the Christmas spirit flowing early doors with the Canaries' tambourine. Better yet, break it out during Boxing Day's clash with Millwall and ensure a psychological victory early on.
Shakhtar Donetsk sauna cap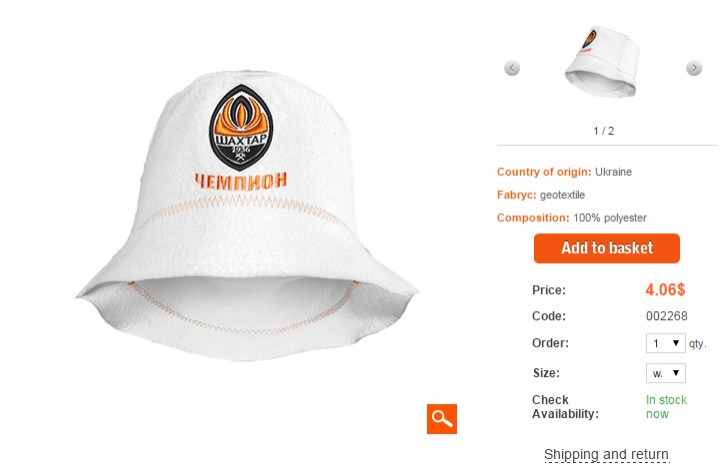 You cannot wear your Shakhtar Donetsk football shirt in the steam room, that is just stupid. Do not worry, though, the Ukrainian champions have got your covered.
Steve Bruce toilet seat
Reckon your presents were bog standard this year? Return the favour with what is undisputedly the best piece of football memorabilia ever conceived by man. Sadly, only a few limited-edition toilet seats adorning Steve's mug were made available ahead of the club's FA Cup final with Arsenal last May.
West Ham United travel adapter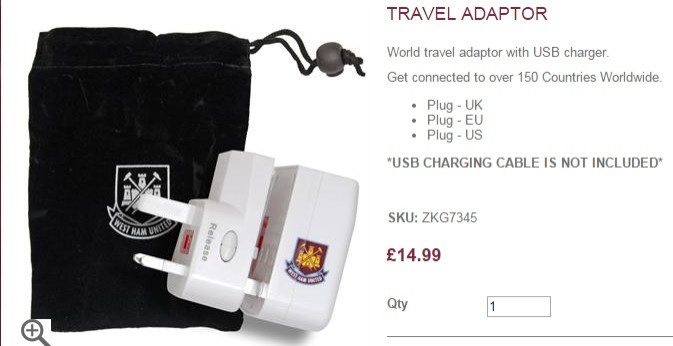 For the reasonable price of £14.99, you can travel the globe safe in the knowledge people are aware you a Hammer.