Christmas is a time for all the family to come together – even if they're dead. That seems to be the message behind a tradition observed in parts of Colombia to celebrate La Noche de las Velitas (The Night of the Little Candles). Families in Cali decorate their relatives' graves with lanterns and paper flowers, spending several hours with them to welcome the start of the Christmas season.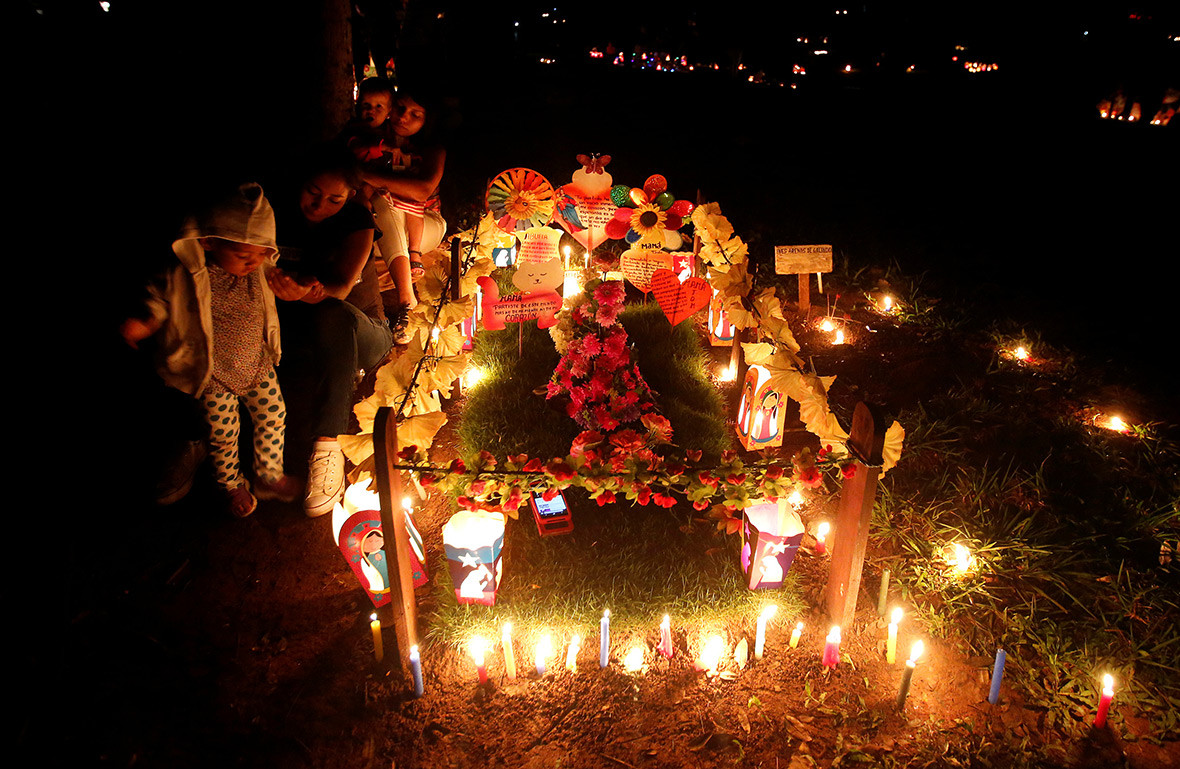 Thousands of people gather in the Jardines de la Aurora (Aurora Gardens) cemetery on the night before the Feast of the Immaculate Conception. So many candles and lanterns are lit that the hillside cemetery sparkles. There is a party atmosphere, with people drinking toasts to the dead and serenading them well into the night.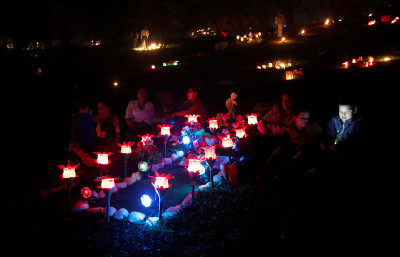 The festival is one of the most important religious festivals in Colombia. Churches hold illuminated processions, and the Catholic faithful recite Hail Marys and Novena prayers in honour of the Virgin Mary. Big cities put on fireworks displays and impressive light shows. Villages glow with lanterns and candles in every window, doorway and balcony. The parties go on long after the last candle has gone out.