Christopher Ecclestone Joins Thor 2 Cast as Villain Malekith
Chris Hemsworth's next adventure of Norse God of Thunder will see mighty Avenger battle against former Dr Who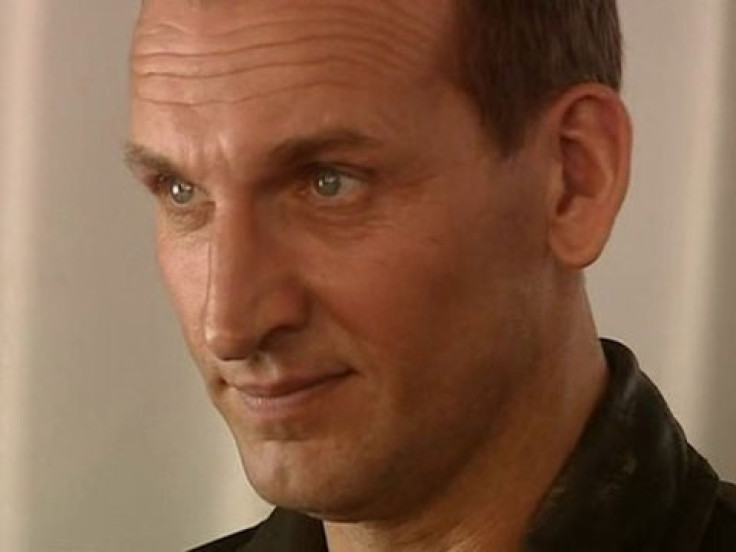 Christopher Ecclestone has joined the cast of Thor sequel The Dark World.
The former Doctor Who star will play villain Malekith The Accursed, the leader of a league of dark elves. The character, who features in the comic series, is a recurring enemy for Chris Hemsworth's Norse God of Thunder.
Originally Mads Mikkelson, the go-to-guy for glowering villains, was to play the role but scheduling clashes meant that he was unavailable.
Ecclestone is no stranger to playing a villain, with his angular features lending themselves well to a cold, angry glare, something he put to good use in 28 Days Later and, to a lesser degree of success, GI Joe: The Rise of Cobra. He also played a villain in fantasy drama The Seeker.
Any actor would have a tough job of standing out from Tom Hiddlestone's charismatic Loki, the villain of the previous film, and of Avengers Assemble.
Natalie Portman, who played Thor's human love interest, Jane Foster, will return, as will Anthony Hopkins. His character, Odin, appeared to be at death's door in the first film.
Thor was a surprise success for many critics, with director Kenneth Branagh managing to get the right balance between a serious treatment of the subject matter and descending to sub-Shakespearean histrionics.
Now it is the turn of director Alan Taylor, fresh off the set of hit HBO show Game of Thrones, to try to make lighting strike twice.
Each of the Avengers - Iron Man, Captain America and The Hulk - will have their stories continued on film before the next Avenger's sequel aims to build on the spectacular success of the first.
© Copyright IBTimes 2023. All rights reserved.