Is the Church of England moving towards allowing same-sex marriages?
Clergy reject bishop's report which insisted that only a man and woman can marry in church.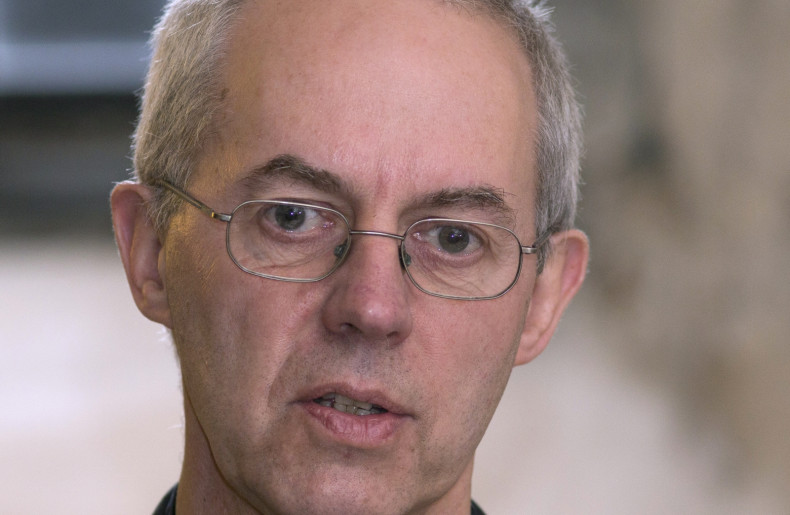 The Church of England could be moving a step closer to opening its doors to same-sex marriages after its clergy rejected a bishop's report which insisted that only a man and a woman can marry in church.
The report, while adopting a more welcoming attitude towards homosexuals, did however recommended that the ban on same-sex marriages in church should remain in place.
The report, released in January after a three-year consultation period, was strongly opposed by liberals in the church's governing body, who insisted that it was discriminatory against gay people and excused homophobia.
Voting on the report by the Church's three houses — the bishops, clergy and laity —took place on Wednesday (15 February) in London. To win approval, the report had to be backed by all three houses, BBC reports.
Despite being approved by the House of Bishops which voted 43 to 1 in favour of the report and the House of Laity (106 to 83), the Clergy rejected it 100 votes to 93 with two abstentions.
Bishops will now have to produce a new report on the issue.
A Church of England spokeswoman told Reuters that while the vote was non-binding, in practice it would make it hard to take the bishops' proposals forward.
Before the voting took place, Justin Welby, the Archbishop of Canterbury and the head of the Church of England, urged all members to approve the report as he called on the Church to endorse a "radical new Christian inclusion".
He added: "I believe passionately that the report worked on, struggled on, not carelessly, not thoughtlessly, gives a basis for moving on. A good basis, a road map," he told the church leaders.
The Archbishop said: "The current report is not the end of the story. We will — as the bishops — think again and go on thinking. We will seek to do better. It was right that this needs to be about love, joy and celebration of our humanity, of our belonging to Christ, all of us without exception, without exclusion."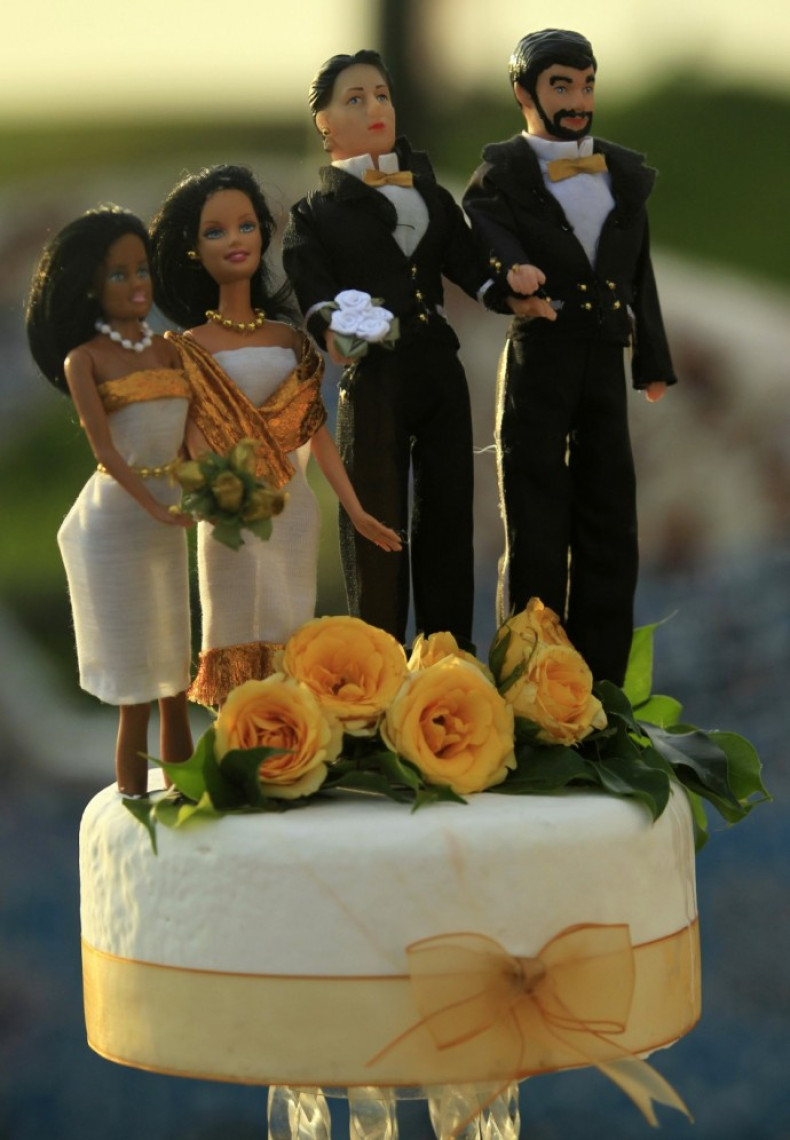 Following the vote, Graham James, the Bishop of Norwich, who led the group that produced the report said: "We have listened to those who have spoken, and those others who have made contributions to us directly.
"Our ongoing discussions will be informed by what members of Synod and the wider Church have said as a result of this report," he said.
The Anglican flock has 85 million members worldwide. The issue of same-sex marriages has been plaguing the Church since 2003. The church is caught between its more liberal member churches in the West and the conservative groups, mostly in Africa.