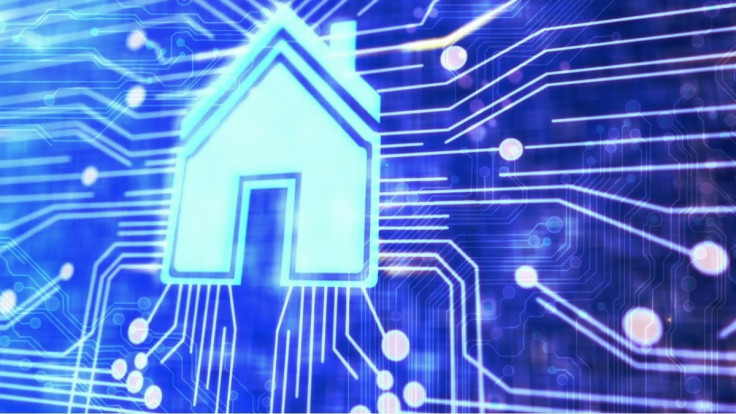 Cisco is acquiring Jasper Technologies in an all-cash deal to secure a stronger foothold in the Internet of things (IoT) domain, under which billions of devices will be connected to the web. US-based Jasper Tech is one of the early players in IoT, having started in 2004. It works with over a thousand clients, including automotive giants General Motors and Ford, and services more than 3,500 companies worldwide.
Cisco will buy out the firm for $1.4bn (€1.25bn, £0.95bn). Early this year, the San Jose-headquartered company invested an undisclosed amount in Kii, a Japan-based IoT platform provider. It has also partnered with Korea's SK Telecom to jointly develop IoT products.
"Together, we can enable service providers, enterprises and the broader ecosystem to connect, automate, manage, and analyze billions of connected things, across any network, creating new revenue streams and opportunities," Cisco CEO Chuck Robbins said.
Jasper will be run as the IoT unit of Cisco with founder and CEO Jahangir Mohammed as the head. He will report to Rowan Trollope, senior vice president and general manager for IoT and Collaboration Technology Group at Cisco.
"Through this transition, the entire Jasper team remains in place. We will remain focused on customer success and do things faster while maintaining rock solid reliability," Mohammed said in a letter to Jasper employees.
IoT was first conceptualised in 1999 at MIT lab. It suggested that all objects in daily life could be equipped to connect wirelessly with others over the internet or other media, and be managed by computers. Meanwhile, Gartner has estimated IoT to be a market worth $868bn.
According to the IT think tank, there are about six billion connected devices already in use. In the next four years, this number is expected to multiply to over 20 billion.