CES 2016: Samsung to showcase Internet of Things fridge called Family Hub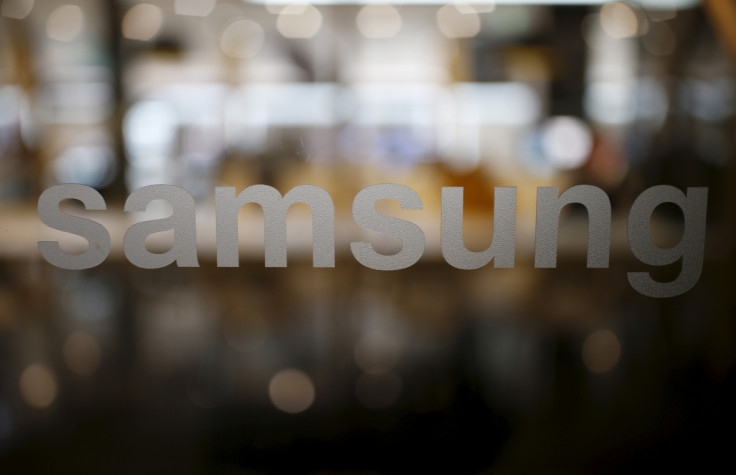 Samsung will be showcasing its next-gen refrigerator at the CES 2016 in Las Vegas. Called the 'Family Hub', it comes with double doors and has an enormous touch screen on one, which oddly resembles a gigantic smartphone tablet touch screen.
The newest addition to Samsung's home appliances range is part of its Internet of Things collection and is expected to transform the way fridges are used and perceived. In an official press release, Samsung said the fridge's "state of the art internet technology" will provide users a more "convenient living" experience.
It has the ability to play music and can even connect to the internet. With a 21.5 inch HD touch screen, the fridge could almost double as a mini television. Consumers can even go online to buy products. Users will be able to leave notes and messages on the screen for other family members to view. The screen is also designed to display online recipes directly from the original websites, Endgadget reports.
The fridge, with an internal camera, can display on its giant screen all the contents, apart from letting the user have a peek into the fridge without opening its doors. Additionally, one can check on the contents remotely on a smartphone, through an app that connects to the fridge's internal camera. Grocery shopping will no longer involve forgetting items as users can remotely check on what is available and what needs to be stocked up.
The fridge is designed to alert users to products that are required to be re-stocked and whether they will be available. It will also provide options of buying them online. A remote monitoring app enables tracking the food intake levels of family members.
Users can create a time-lapse video of the contents of the fridge and post it on social media websites like YouTube, if they so desire. Besides, the refrigerator 'connects' to other smart appliances and acts as a 'hub' that controls appliances in the Smart Things range. Smart appliances developed by other companies can also be connected to the fridge.
There is no word on the price of the refrigerator which will be among an array of smart home appliances Samsung will be displaying at the CES show.
© Copyright IBTimes 2023. All rights reserved.