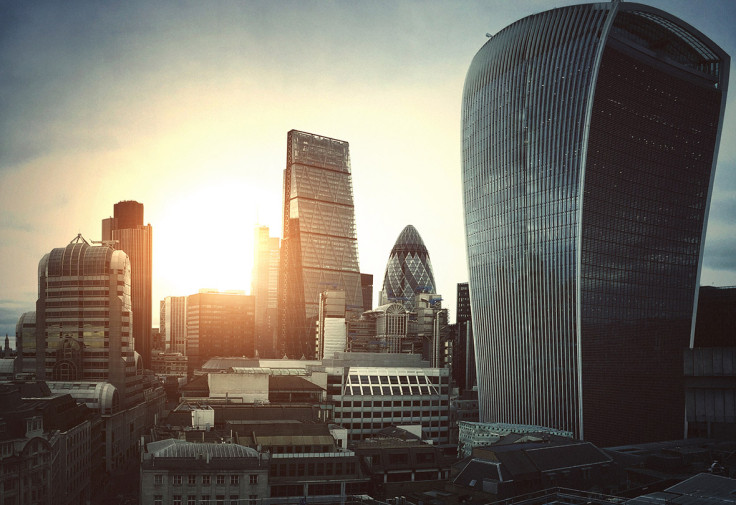 A top City of London banker died after a vital piece of his hospital equipment was switched off for 18 hours, an inquest heard.
Robert Entenman, 57, had been recovering in the private London Bridge Hospital after undergoing a heart operation when he complained of overheating. A nurse at the hospital switched off the ventilator on his humidifier as the air conditioning had broken, Southwark Coroner's Court heard.
The piece of equipment, which prevents the build-up of mucus in the ventilator pipe, was switched off for 18 hours and Coroner Henrietta Hill QC concluded that this amounted to neglect.
Following the five-day hearing, she also concluded delays by medical staff in identifying that the tube had been blocked played a causative role in his death.
The tube became blocked by a "dark brown solid mucus plug" preventing oxygen from getting to the lungs of Entenman, who died on 28 May 2015 after suffering a cardiac arrest.
According to the Telegraph, Paul McNeil, of legal firm Fieldfisher which represented the family, said: "It beggars belief that the London Bridge Hospital Critical Care Unit failed to provide basic medical care to Entenman when he needed it most.
"It remains deeply concerning that the hospital has failed to acknowledge its mistakes or to apologise to the family for their loss."
In response to the inquest findings a spokesman from London Bridge Hospital operator HCA said: "The London Bridge Hospital extends its deepest sympathy to Mr Entenman's family.
"We aim to deliver the highest possible standard of patient care and we have listened very carefully to the coroner's verdict on this matter.
"The well-being of patients is our utmost priority and based on our own internal investigation, we had already taken action to review our policies and processes prior to the inquest. We will incorporate the Coroner's feedback as part of our commitment to continually assess and improve our services."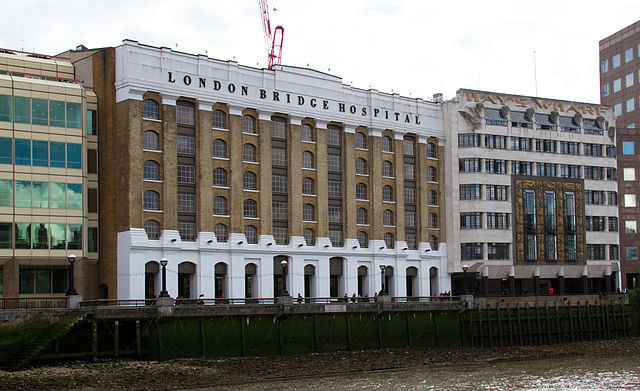 'Full of energy and with a zest for life'
Entenman, originally of America, had been the global head of eCommerce at Uni-Credit Bank.
He had a 35-year career in financial services and banking, starting in New York as a consultant before moving to London in 1982.
A tribute to him published in the Akron Beacon Journal reads: "Rob was enthusiastic, full of energy and with a zest for life.
"He was known for his adventuresome and infectious spirit, love for the outdoors, quick wit and legendary knowledge – from philosophy to bio-tech, from financial markets to food.
"He had a reputation for honesty, integrity, immense loyalty and friendship, and was regarded by colleagues as a valuable mentor."