Leading banks could relocate their headquarters outside of the UK as early as next year, amid growing concerns over upcoming Brexit negotiations, the chief executive of the British Bankers' Association has warned.
Writing in the Observer, Anthony Browne said some smaller banks are planning to exit the UK before the end of 2016.
He said banks had been spooked by the rhetoric from politicians both in the UK and Europe over the UK's upcoming negotiations to leave the European Union, which are due to formally get underway in March 2017.
A so-called "hard Brexit" would likely mean the loss of passporting rights for British financial institutions, which banks based in the UK to offer services to companies and governments across the European Union without restrictions.
This could lead to an exodus of banks from London to other European cities, with Paris, Frankfurt and Madrid among potential destinations.
"Most international banks now have project teams working out which operations they need to move to ensure they can continue serving customers, the date by which this must happen and how best to do it," Browne wrote.
"Their hands are quivering over the relocate button. Many smaller banks plan to start relocations before Christmas. Bigger banks are expected to start in the first quarter of next year."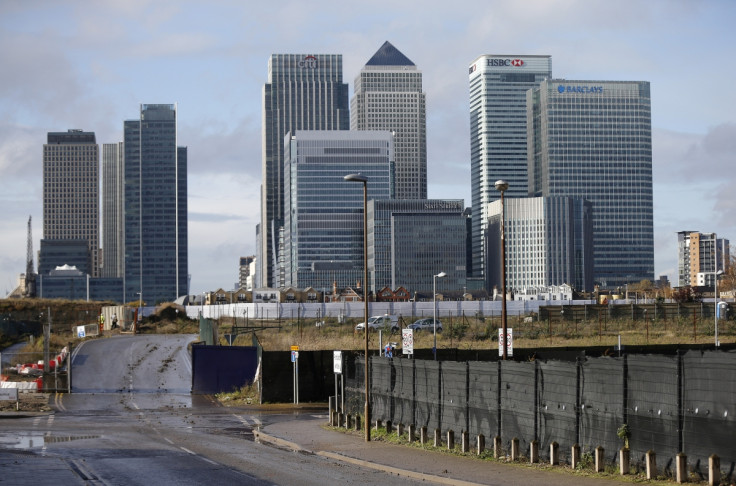 Chancellor Philip Hammond indicated that highly skilled workers, including bankers, will be exempt from any migration curbs introduced by the government following Brexit.
However, placing restrictions on the free movement of people would likely lead to Britain having to leave the European single market. The EU right of freedom of movement allows citizens of countries within the European Single Market – the 28 current members of the EU, Iceland, Liechtenstein, Norway and Switzerland – to live and work anywhere in the bloc.
Brussels maintains that the UK will lose access to Europe's single market, if it places restrictions on immigration for the European single market members.
Browne wrote: "It is understandable that other European cities want to attract jobs from London. Delegations from Frankfurt, Paris, Dublin and Madrid are all coming to the UK to pitch to bankers. I am pro-competition and long may they try to make their labour market and fiscal policy more attractive to international investors.
"That is not the problem. The problem comes when national governments try to use the EU exit negotiations to build walls across the Channel to split Europe's integrated financial market in two, in order to force jobs from London."
According to a report by the financial industry lobby group TheCityUK, the sector generates around 12% of the UK's total economic output and pays out approximately £66bn in taxes a year.