City of London Finance Job Vacancies Leap 25%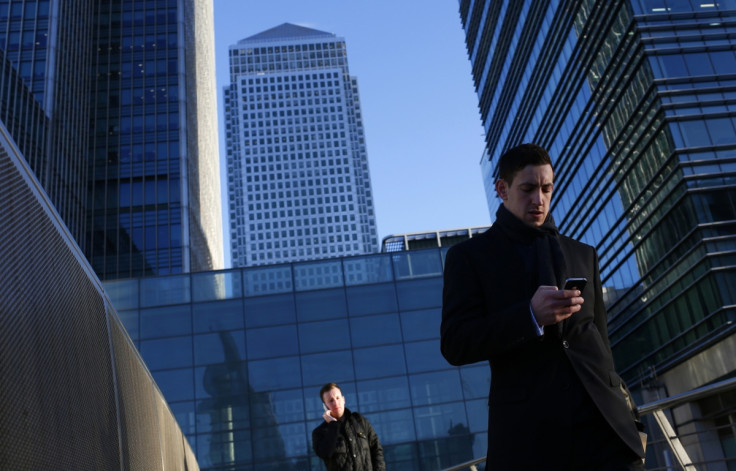 There has been a sharp increase in the City of London's job vacancies as financial firms pick up the pace of hiring amid the economic recovery.
According to recruitment firm Astbury Marsden, 3,220 new jobs were created in the City in February – a 25% jump on the year before.
It comes after the UK economy grew by 1.8% in 2013, its fastest pace in six years and the best sign yet that the recovery is underway.
Global economies also appear to be recovering from the financial meltdown and the eurozone crisis, with growth picking up across the world.
"The confident mood is underlined by the fact that the banks have shrugged off recent emerging market wobbles and remain upbeat about the long-term prospects for developed economies," said Mark Cameron, chief operating officer at Astbury Marsden.
"The FTSE100's recent 14 year high shows that investors' appetite for risk has well and truly recovered."
A planned wave of £45bn in initial public offerings (IPO) on London's markets has yet to spark an increase in equities hiring, however.
"Although the IPO market is heating up significantly, it hasn't yet been quite the source of new jobs that a lot of people hoped it would be," said Cameron.
"A lot of investment banks already had underutilised people in this area, limiting the number of new hires needed."
© Copyright IBTimes 2023. All rights reserved.