Civil war in Yemen: Two years of horrifying conflict in 75 powerful photos
IBTimes UK looks back at nearly two years of devastating civil war in the Arab world's poorest nation.
Yemen has been divided by nearly two years of civil war that pits the Iran-allied Houthi group against a Western-backed Sunni Arab coalition, led by Saudi Arabia that is carrying out air strikes. At least 10,000 people have been killed in the fighting.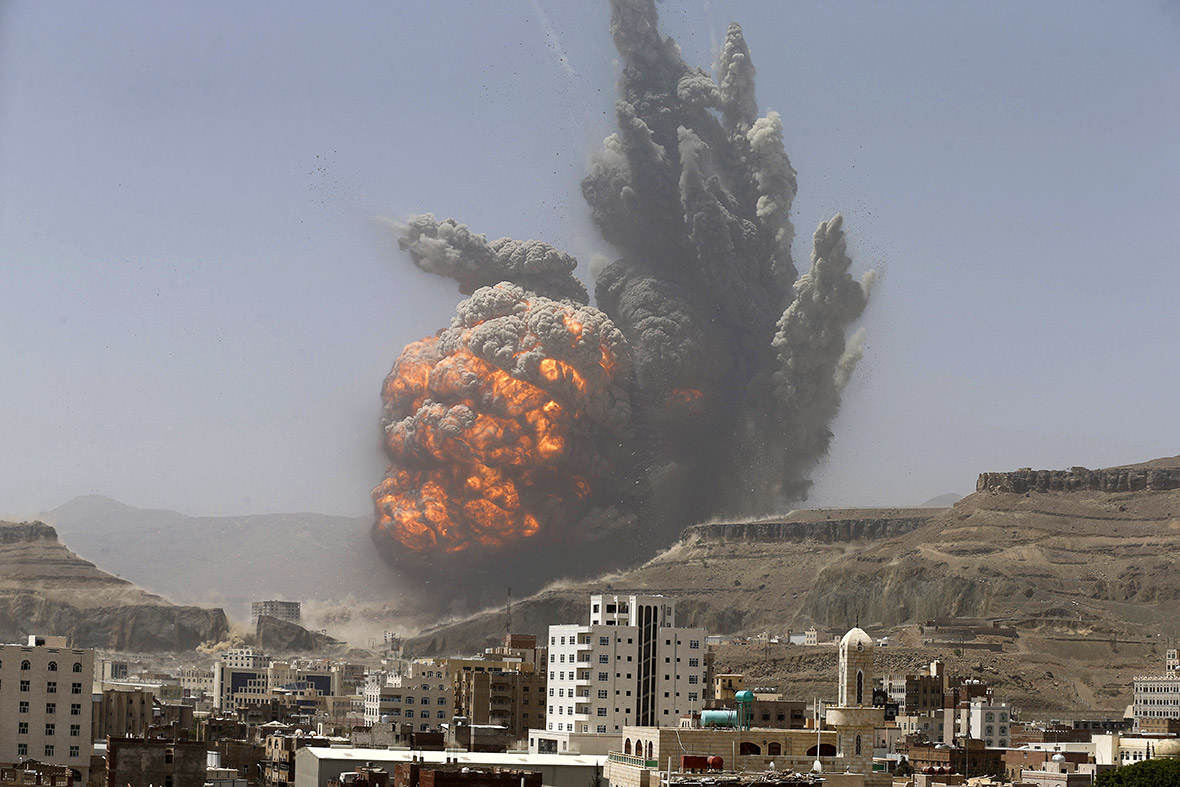 The United Nations said that 12 million people in Yemen face the threat of famine, and the situation is rapidly deteriorating. Nearly 3.3 million people – including 2.1 million children – are acutely malnourished, UN figures show. They include 460,000 children under age five with the worst form of malnutrition who risk dying of pneumonia or diarrhoeal disease. An estimated 63,000 Yemeni children died last year of preventable causes often linked to malnutrition, Unicef said.
IBTimes UK looks back at nearly two years of devastating civil war in the Arab world's poorest nation.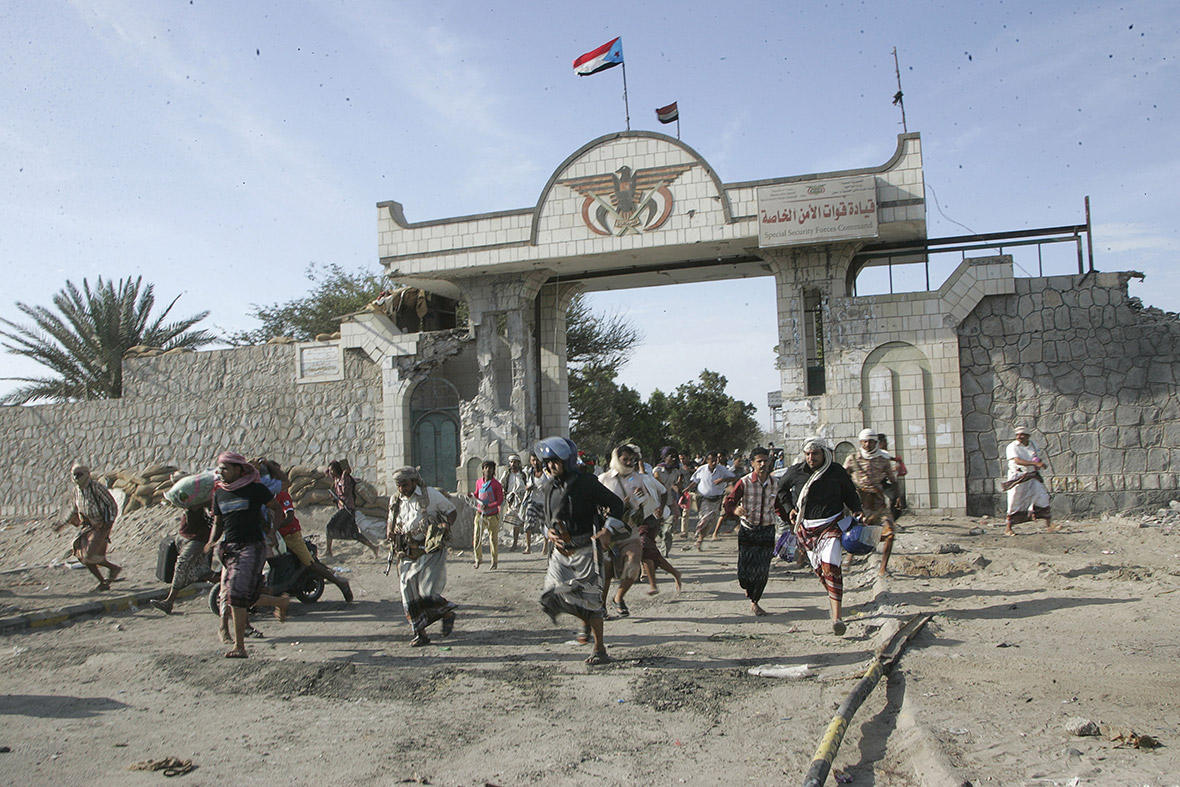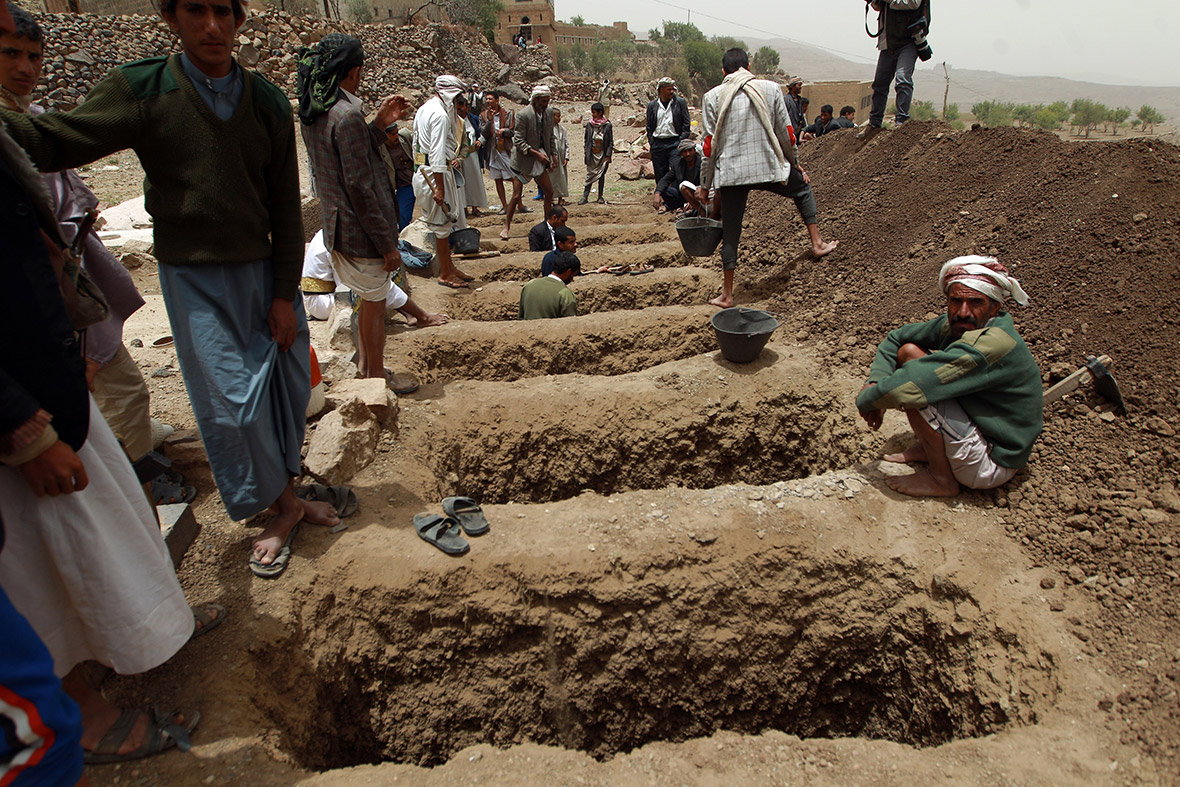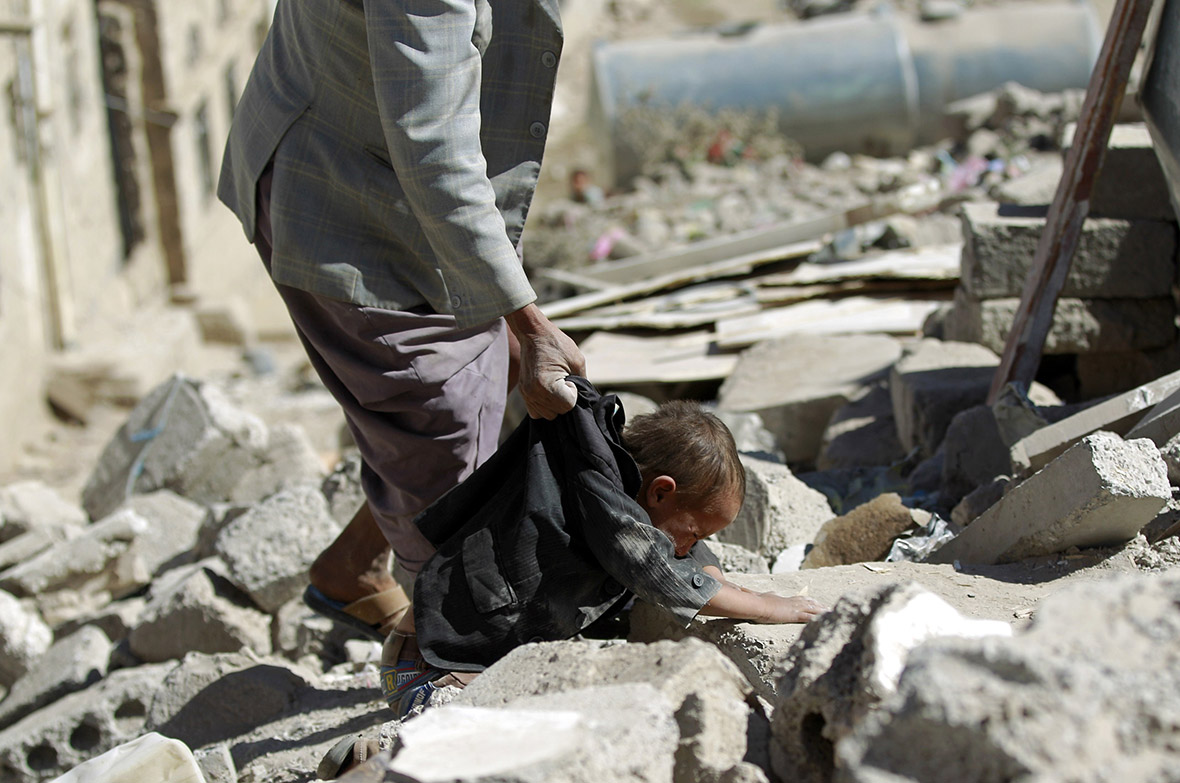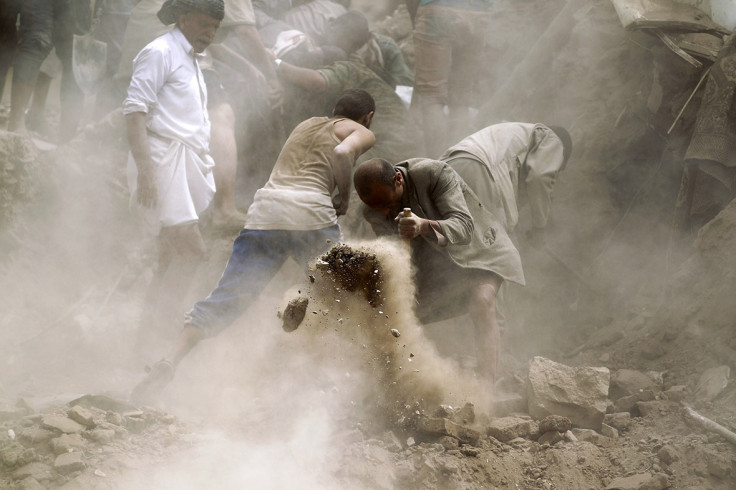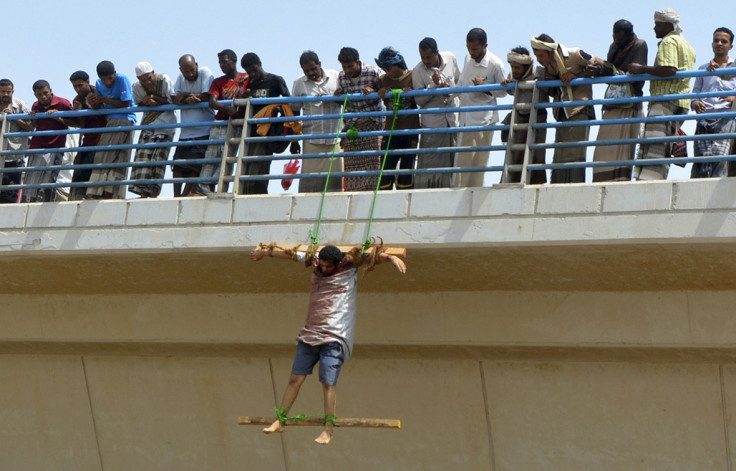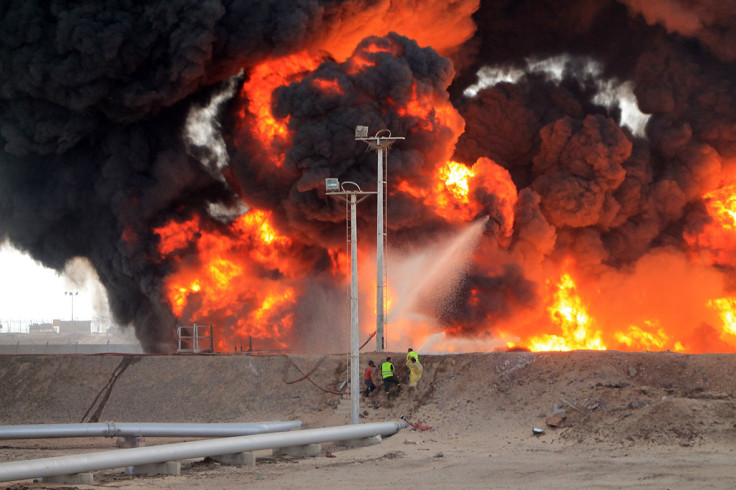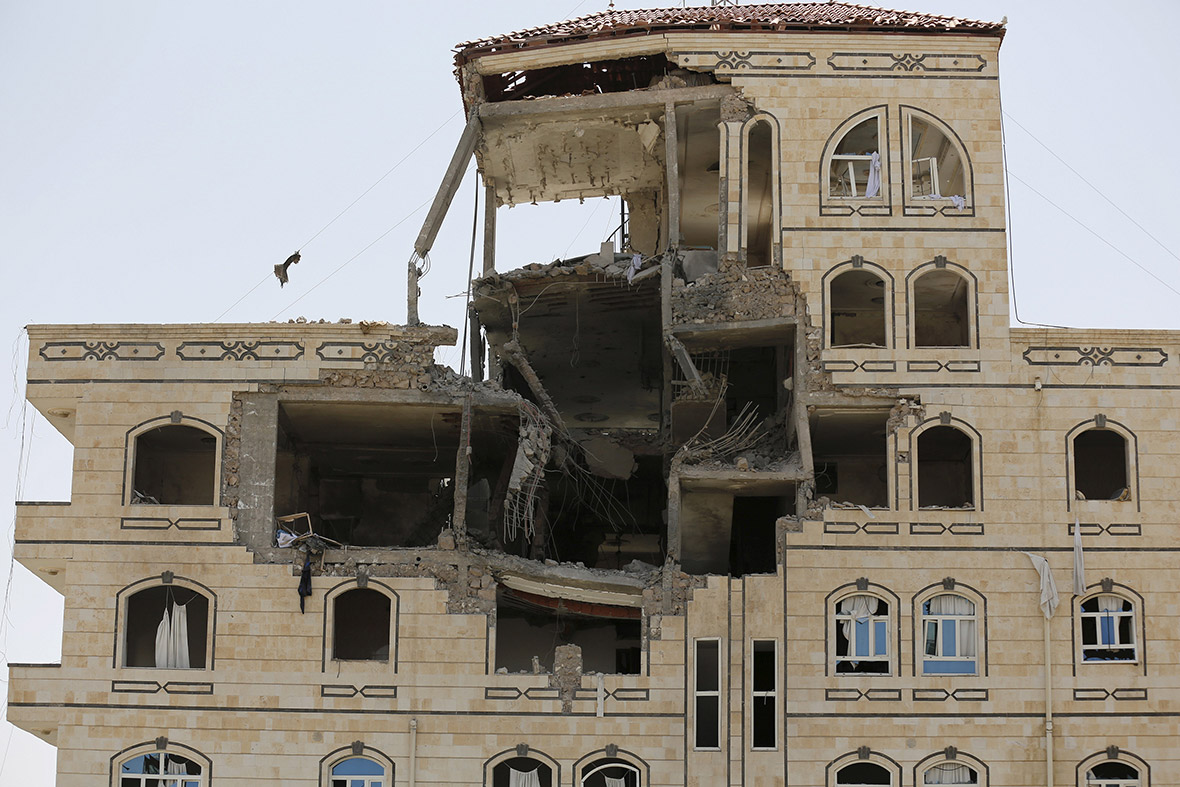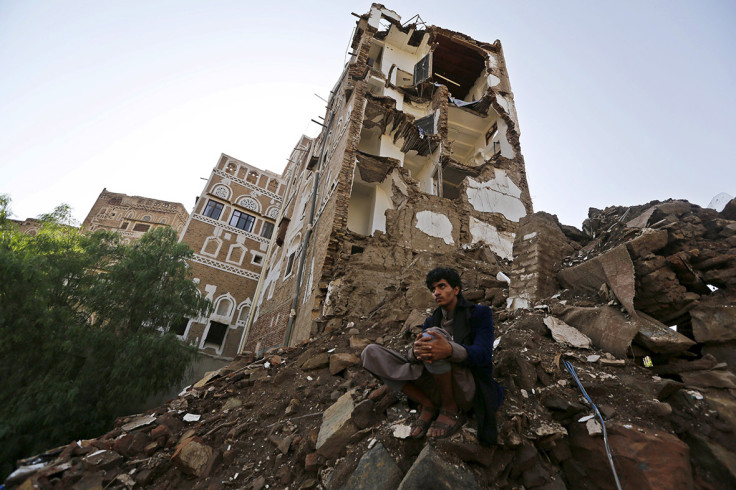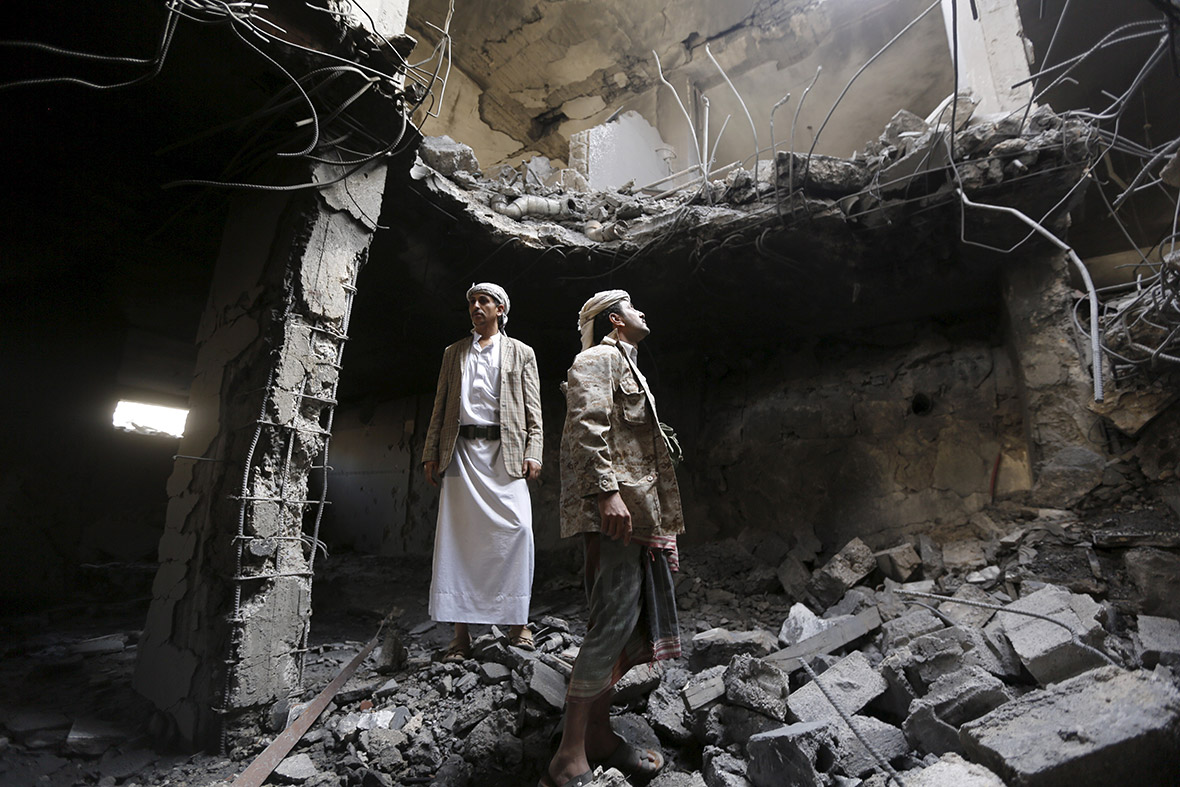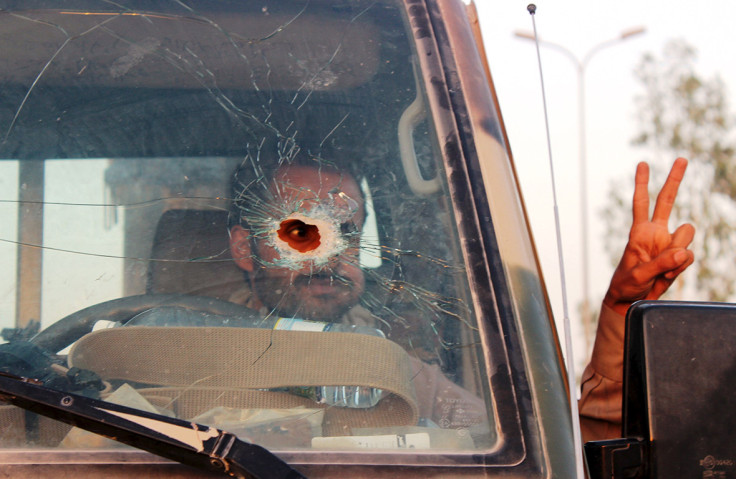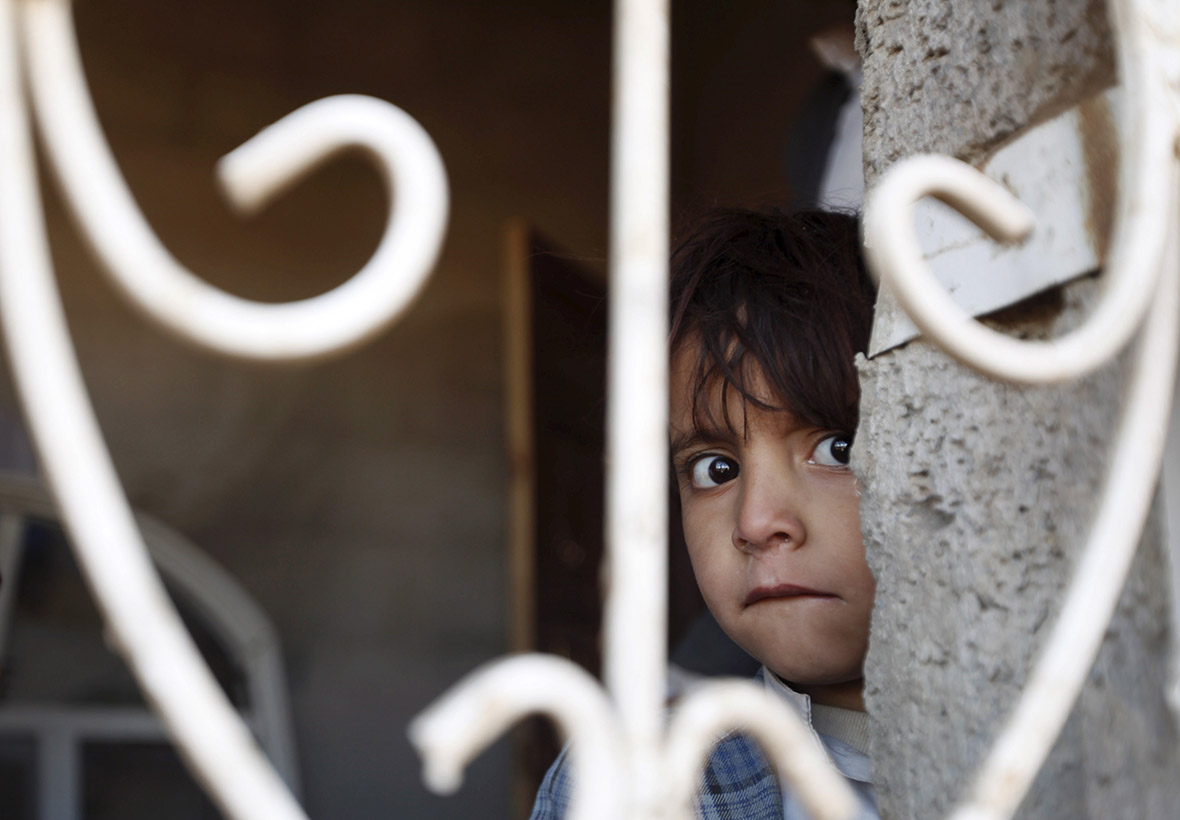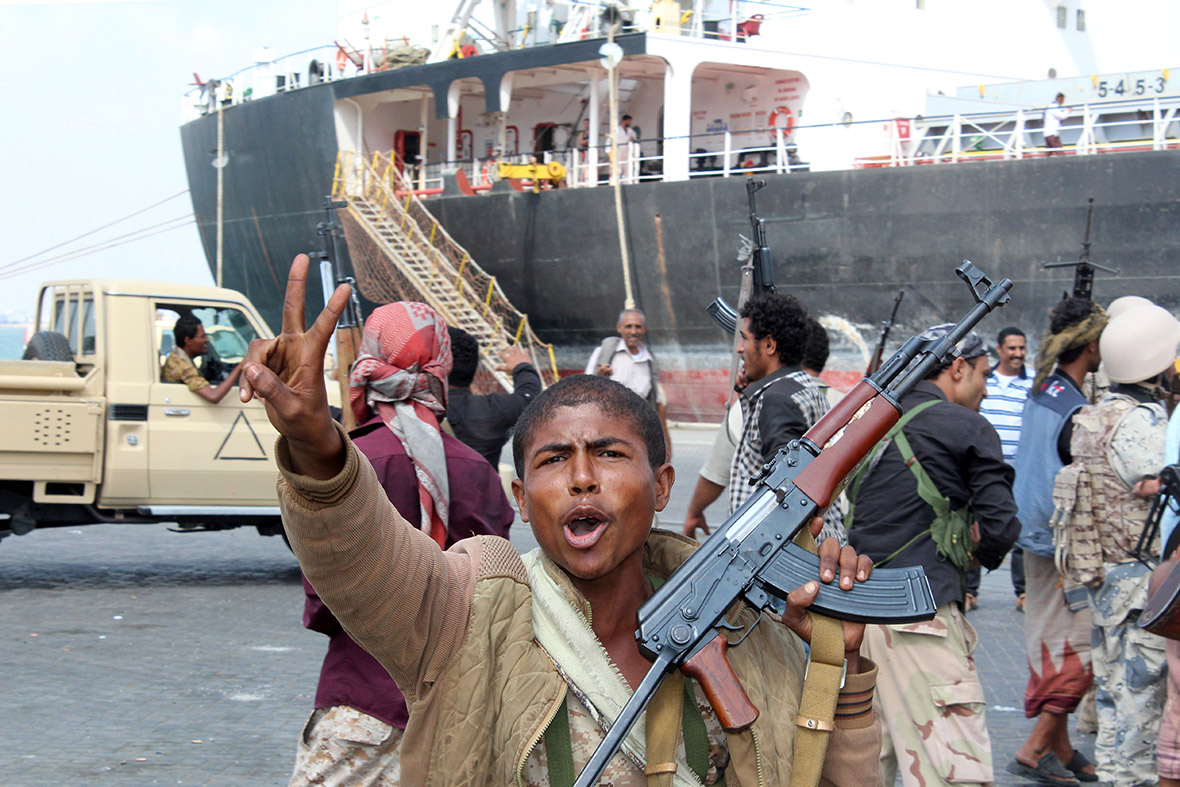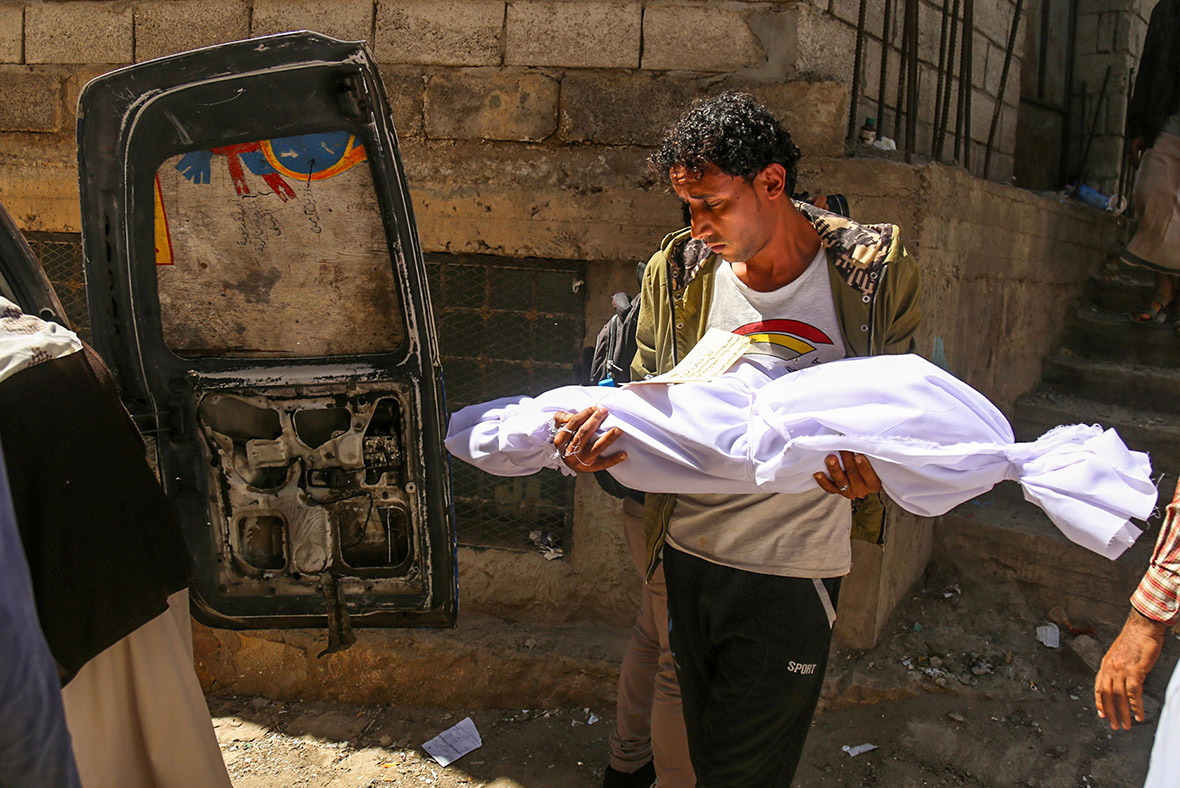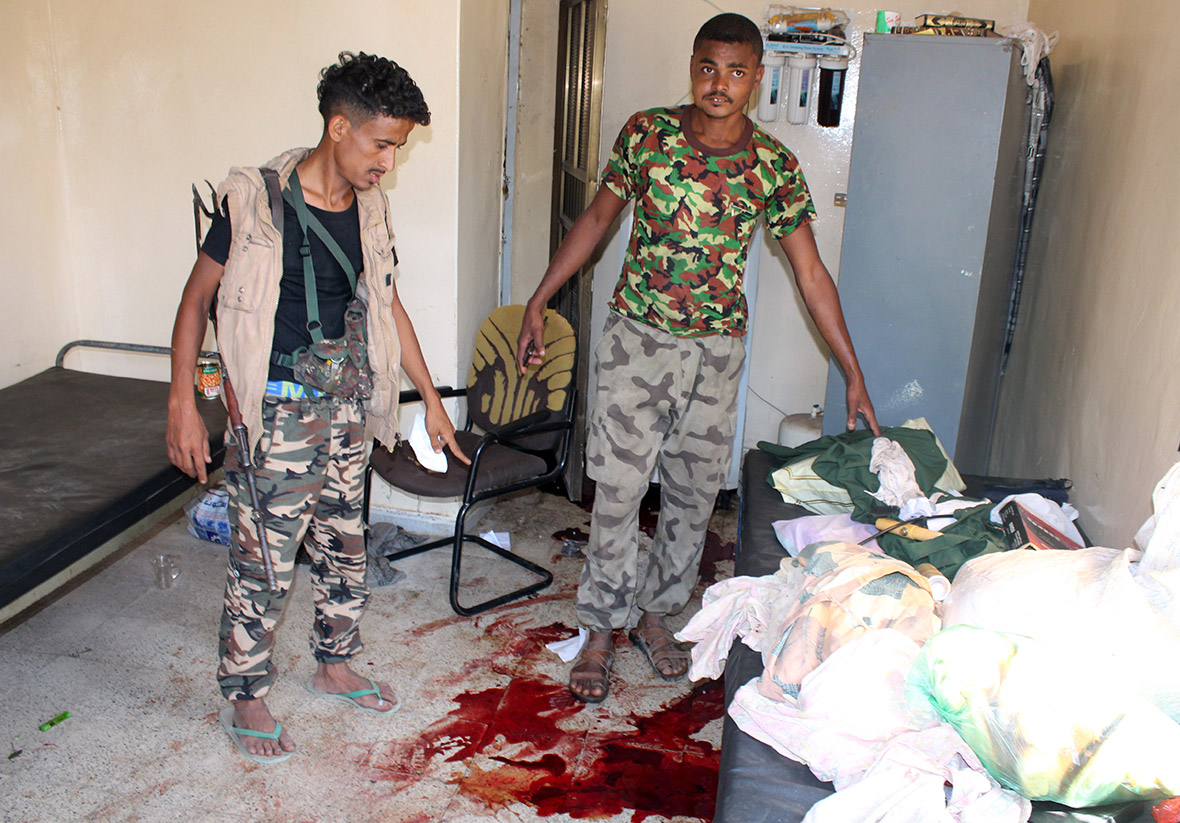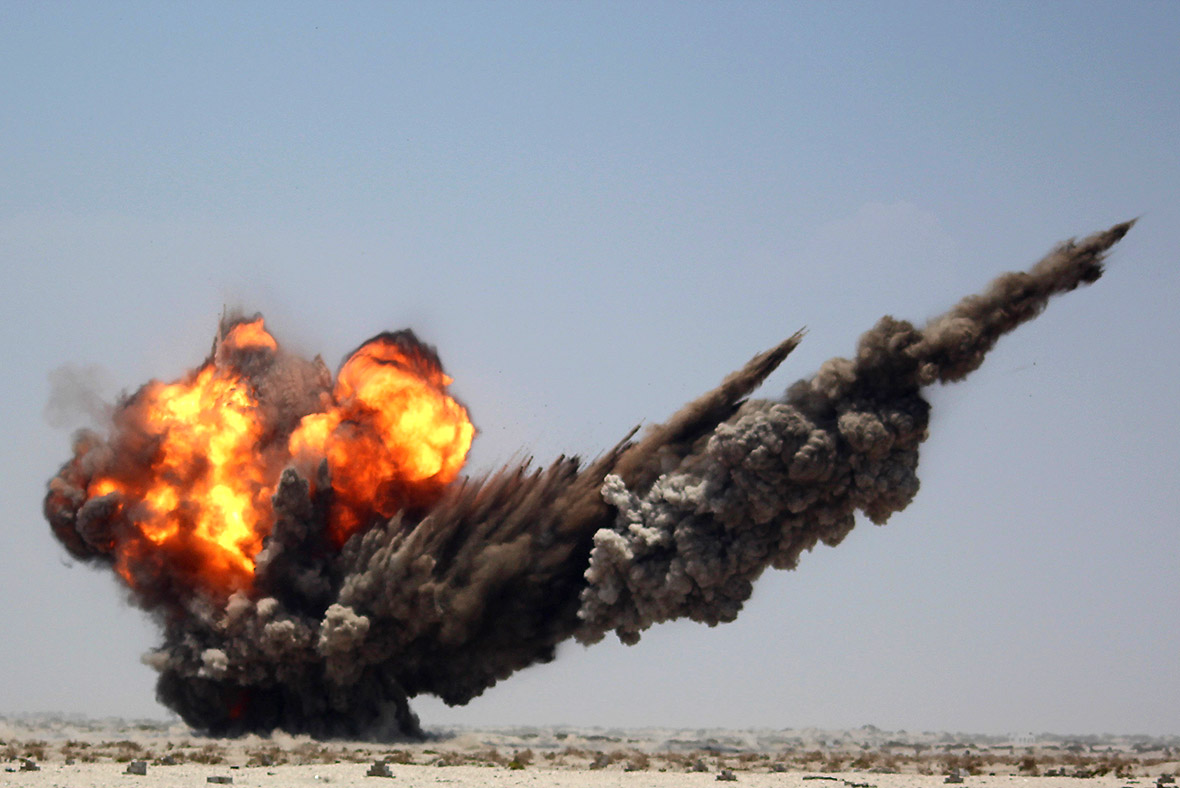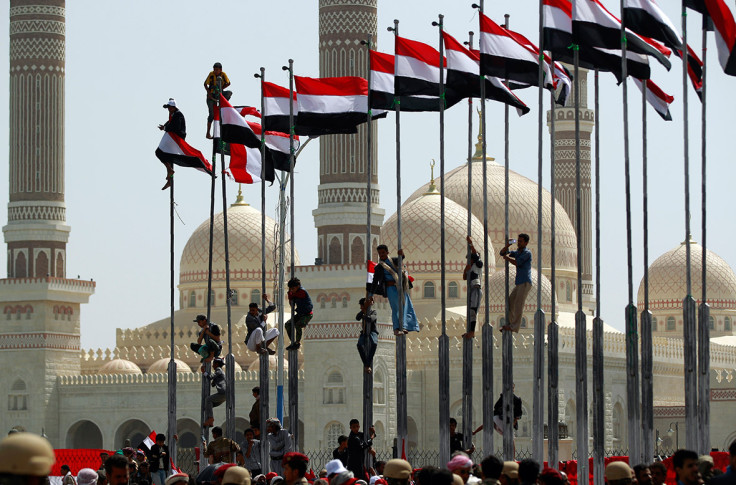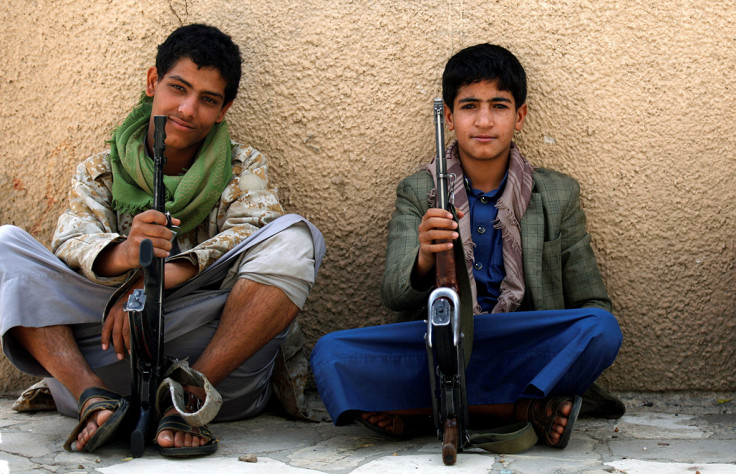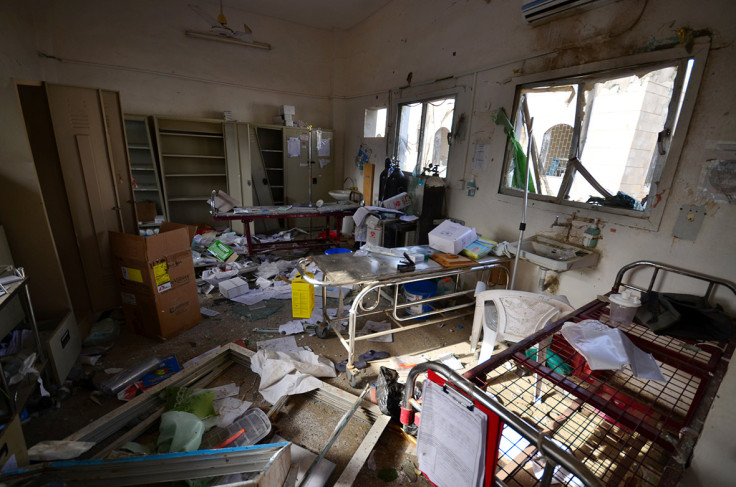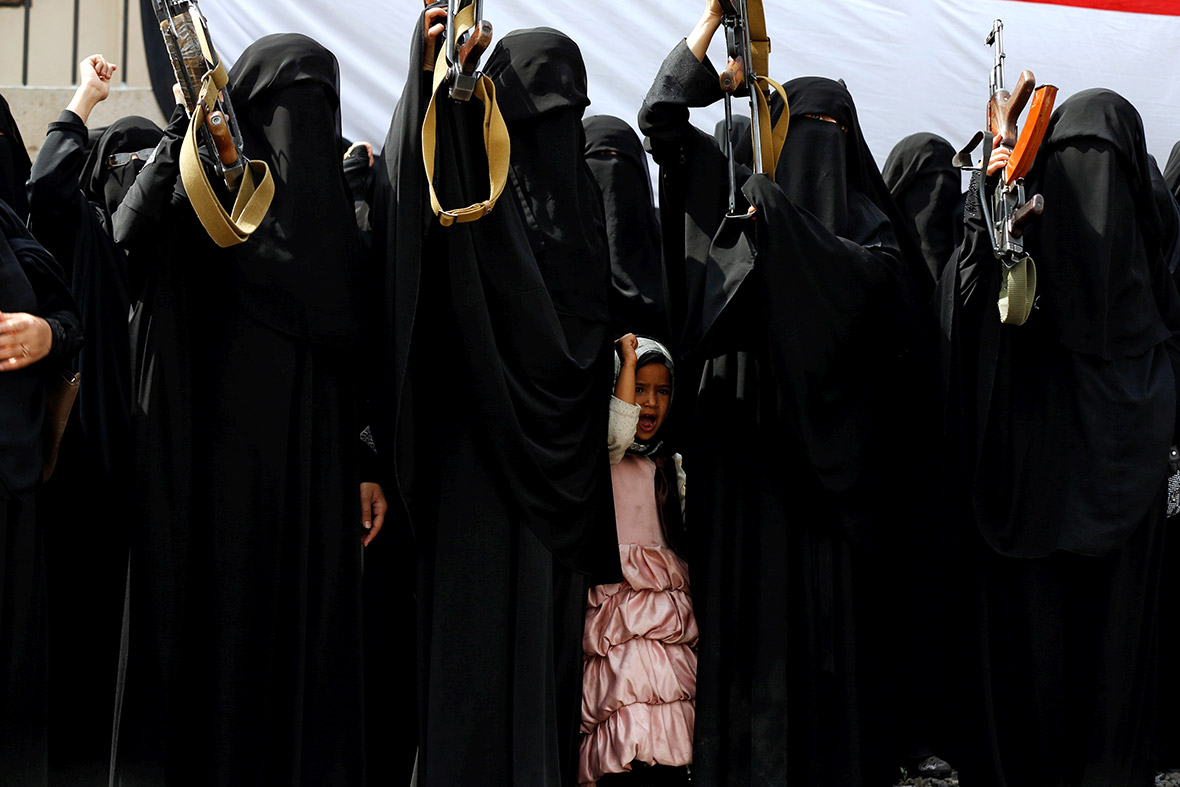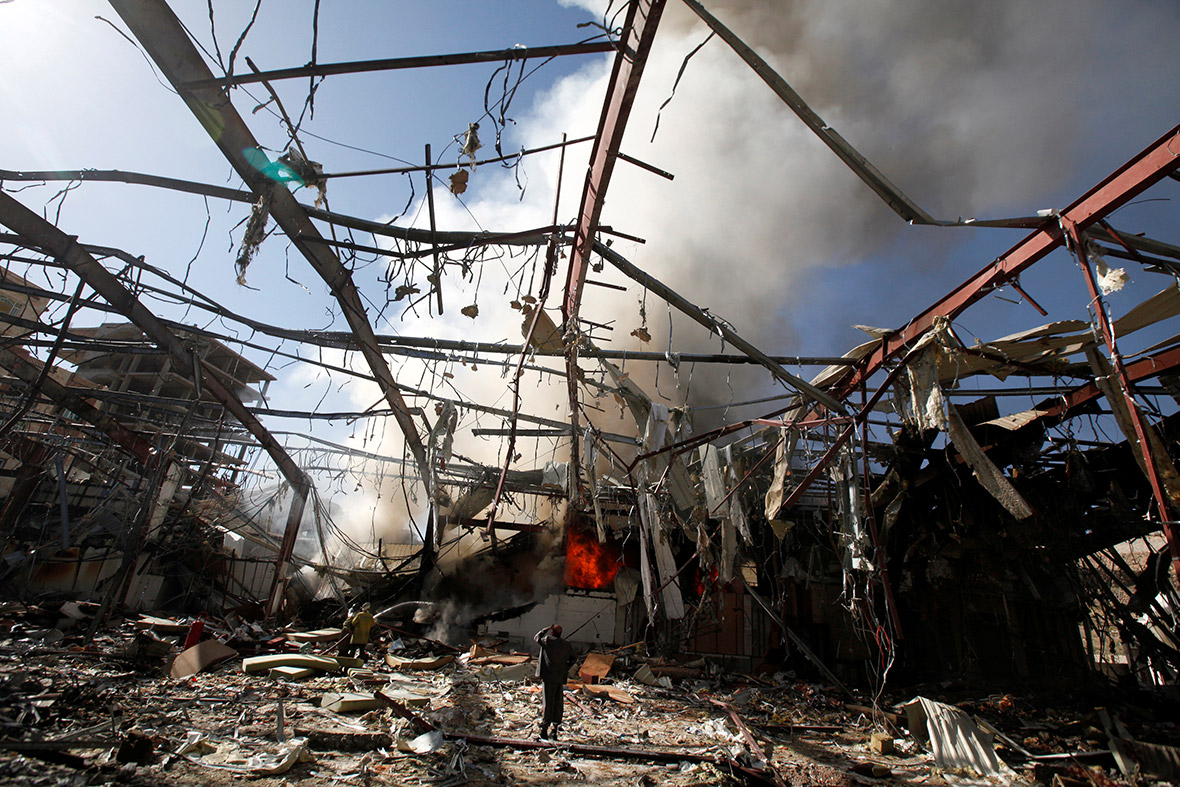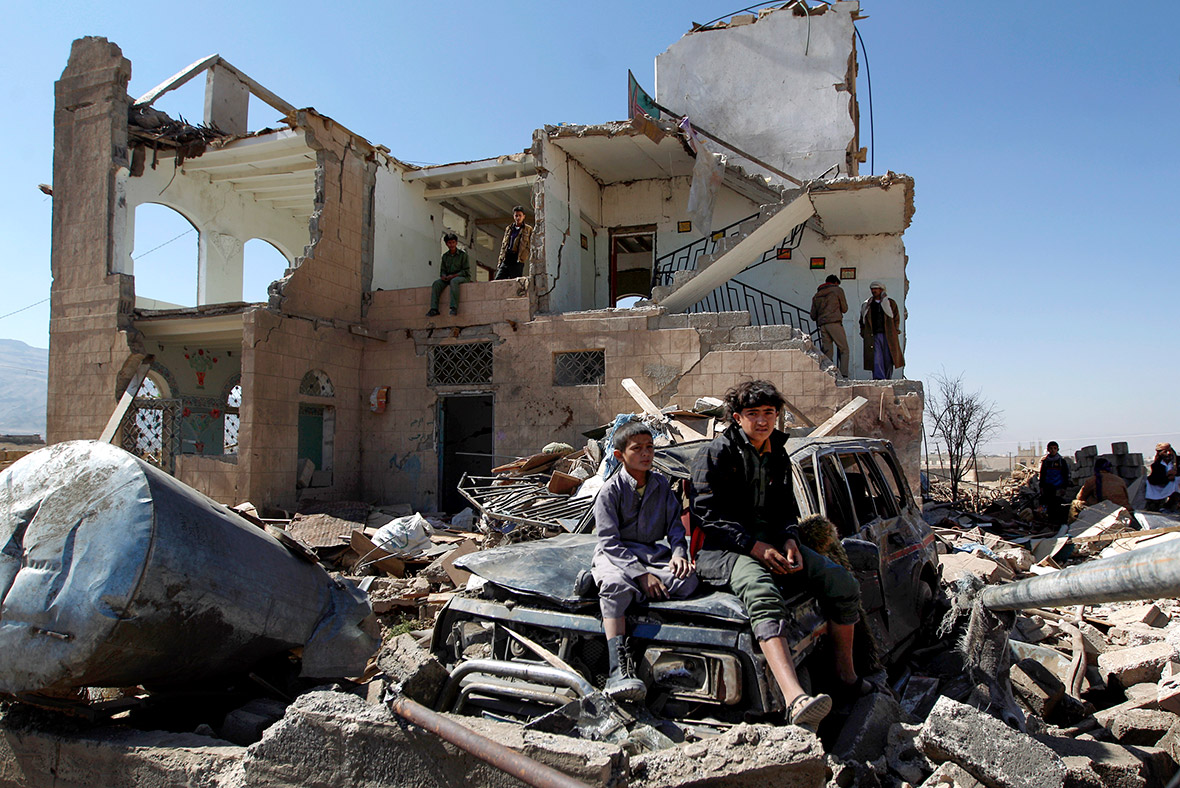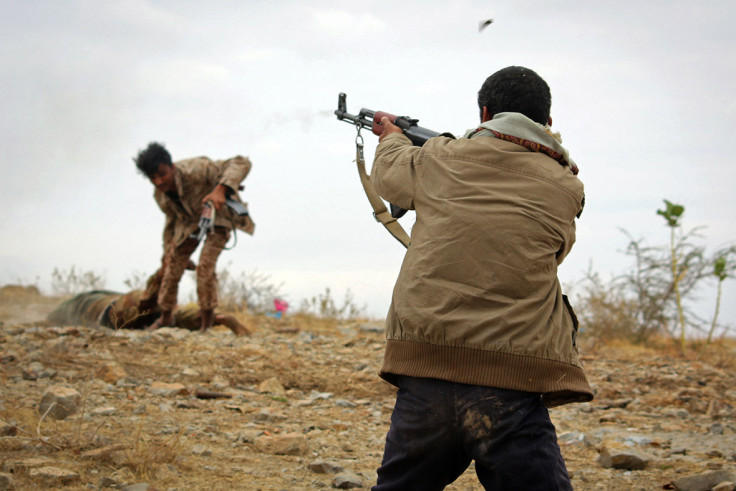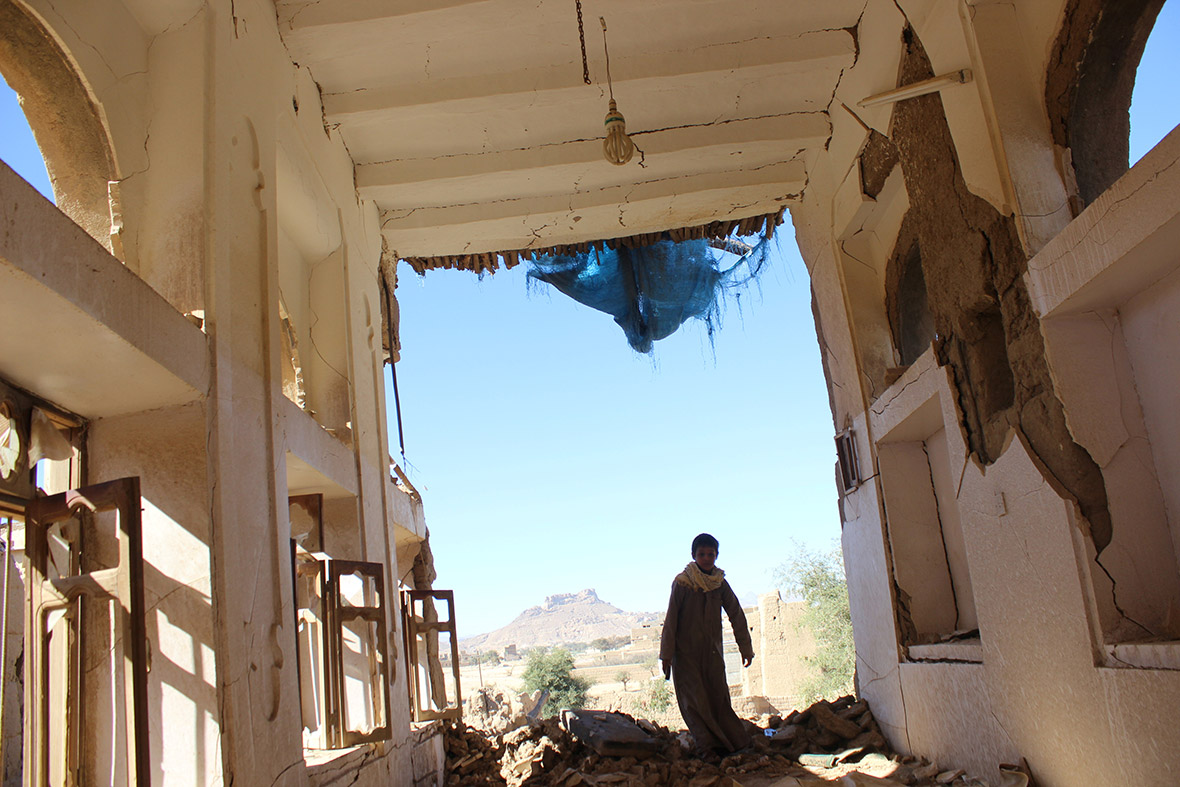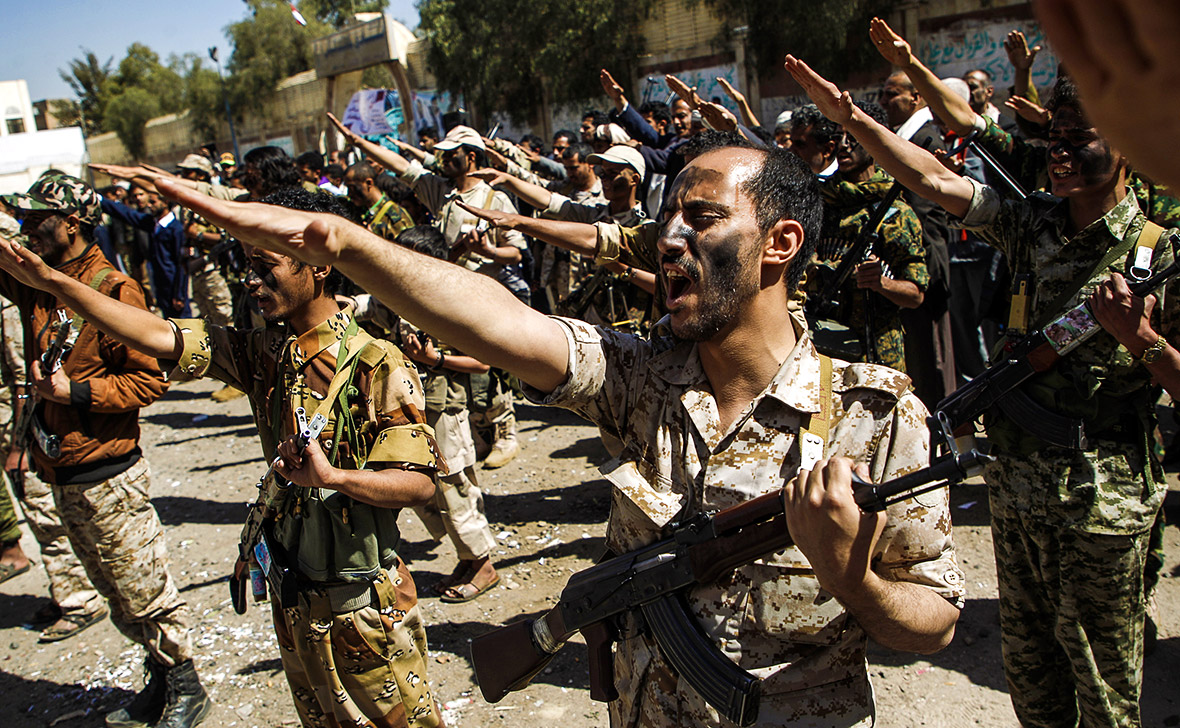 Some 18.8 million people, or more than two-thirds of Yemen's population, need some form of assistance, and about 10 million of those are "acutely affected" — requiring aid in the form of food, water, health care and protection to sustain and save their lives, the UN said.
About 55% of Yemen's medical facilities do not function and the health ministry has no operational budget, said Jamie McGoldrick, UN humanitarian coordinator in Yemen. "Many of the people never make it to the feeding centres or the hospitals because they can't afford the transport," he said. "Many people die silent and unrecorded deaths, they die at home, they are buried before they are ever recorded."
"Ongoing air strikes and fighting continue to inflict heavy casualties, damage public and private infrastructure, and impede delivery of humanitarian assistance," the UN said. "The Yemeni economy is being wilfully destroyed," it added, saying that ports, roads, bridges, factories and markets have been hit.
How you can help the millions of children caught up in this horrifying conflict:
© Copyright IBTimes 2023. All rights reserved.