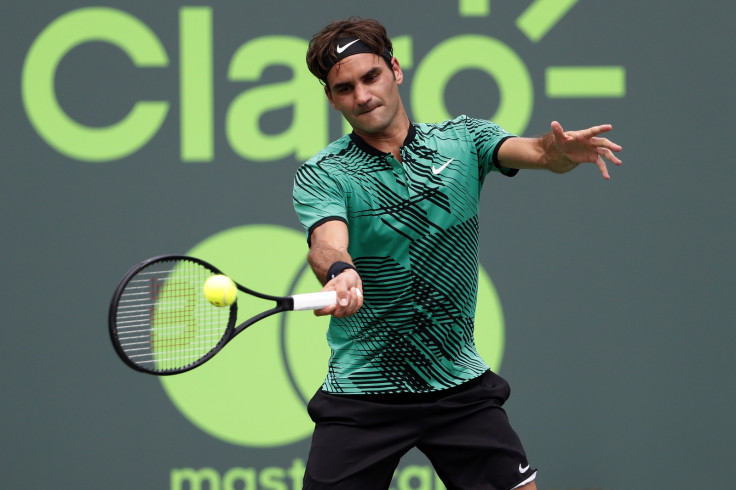 Roger Federer has received backing from a number of former players after he decided to preserve his fitness for the grass court and hard court events and skip the entire clay court swing of the season including the French Open.
The Swiss ace had initially decided to skip the tournaments in Monte Carlo, Barcelona, Madrid and Rome and play at Roland Garros, but decided earlier this week that it will not serve him well to play one clay court tournament without much practice on the surface.
Federer made a blistering start to the 2017 season despite coming back from a six-month spell on the sidelines with a knee injury. He is currently on a 19-1 win-loss run and has won three of the four tournaments he has played.
But the 18-time men's singles Grand Slam winner made it clear from the start that remaining fit for the entire season and prolonging his career were his main priorities rather than chasing the number one ranking and playing multiple tournaments like in the past.
It was with this in mind that the former world number one announced his decision to skip the second Grand Slam of the year and focus his attention on the grass and hard court events coming up later in the year – mainly the Wimbledon and the US Open. Former Grand Slam winners Boris Becker and Pat Cash and two-time French Open finalist Robin Soderling have backed his decision and believe it was a wise move from the 35-year-old.
Federer will miss the entire clay court swing of a season for the first time since turning pro in 1998. The Swiss maestro will return to action at the Mercedes Cup in Stuttgart, which begins on 12 June looking for his first grass court title of the season.