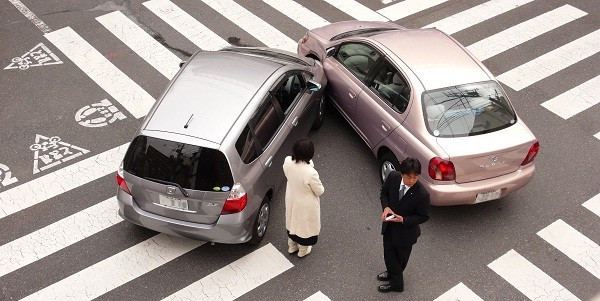 The car insurance market is facing an overhaul as the Competition and Markets Authority seeks to ban so-called "price parity" agreements common to price comparison website, which it says are hampering competition.
The CMA's research revealed that such agreements were driving up the price of car insurance premiums overall and preventing insurers offering cheaper deals elsewhere. Over half of all new car insurance deals go through comparison sites.
The CMA said "some price parity clauses in contracts between price comparison websites and motor insurers prohibit insurers from making their products available more cheaply on other online platforms".
It also found that limited information on deals makes it difficult for consumers to compare the costs and benefits of add-on products, with no-claims bonuses being a particular concern.
The CMA will also introduce better readily available information on the pricing and benefits of no-claims bonus protection and will recommend that the Financial Conduct Authority (FCA) scrutinises insurers on how they inform customers.
However, the industry body made a U-turn about capping replacement car and repair charges, essentially ruling it out by saying that it "reluctantly" cannot find a way of fully addressing the problem.
A report from motoring group AA found that these changes could reduce premiums by about £20 a year.
Alasdair Smith, CMA deputy panel chairman, said: "There are over 25 million privately registered cars in the UK and we think these changes will benefit motorists who are currently paying higher premiums as a result of the problems we've found.
"There need to be improvements to the way price comparison websites operate. They certainly help motorists look for the best deal, and this in turn has led insurers to compete more intensely, but we want to see an end to clauses which restrict an insurer's ability to price its products differently on different online channels.
"We expect this to lead to greater competition between price comparison websites."