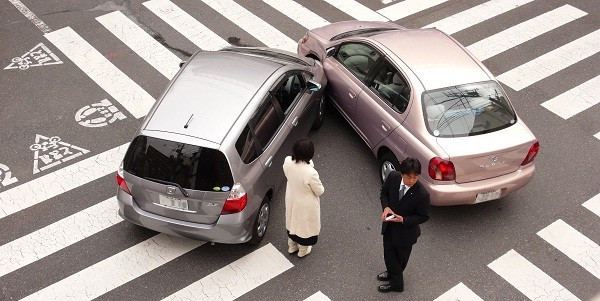 Every day 500 people in the UK provide false information when making an application for car insurance - fraudulent activity which ends up costing honest customers on average about £50 per year, according to the Association of British Insurers.
The ABI uncovered in 2013 some 180,675 incidents of vehicle owners lying on their insurance application forms, or simply not putting down important information in a bid to drive the cost of insurance down, an average of 3,475 cases a week.
Drivers who exaggerate the length of their no claims bonus was the most common type of fraud, said the ABI. Whereas some drivers decide to go all out and lie about their name and address so that they can pretend their car was being kept in a less crime-ridden area.
"Fronting" is another common form of deception, where someone else, for example a guardian, pretends to be the owner of the vehicle as opposed to their child, who it would cost more to insure.
Aiden Kerr, head of fraud at the ABI, said: "While insurers know that innocent mistakes and oversights do happen, they are also aware that some people think that being less than honest is a way to get cheaper cover, when the way to get the best deal is to play it straight with the insurer."
However, with the introduction of the MyLicence scheme – a data sharing programme – the ABI says that the industry will be able to work with the DVLA to gain better information on drivers.