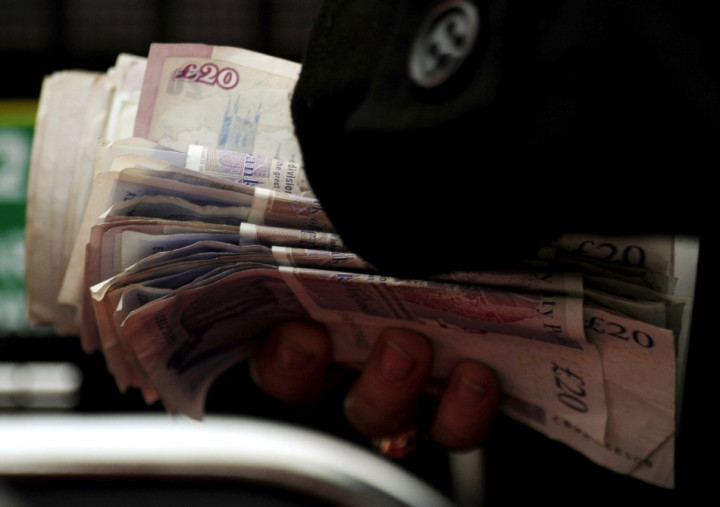 Mortgage lending in the UK rose to its highest level in almost five years on lower interest rates and increased availability, boosting housing sector recovery across the country.
The Council of Mortgage Lenders (CML) said that total gross mortgage lending in June increased to £15bn, up 2% from May and 26% year-on-year. This is the highest monthly estimate for gross lending since October 2008.
For the second quarter, gross lending is estimated to have increased 24% sequentially to £42bn, the highest quarterly estimate since the fourth quarter of 2008.
"Improvements in the cost and availability of mortgage credit are underpinning a meaningful recovery in the housing market," CML chief economist Bob Pannell said in a statement.
Funding For Lending and Help to Buy
Analysts attributed the rise in mortgage lending to government measures designed to encourage more bank lending.
Last year, the Bank of England launched the Funding for Lending Scheme (FLS) that helped banks to provide loans at lower interest rates to businesses and individuals.
In addition, the Government's Help to Buy Scheme, launched earlier this year, has helped first-time buyers with eased mortgage rules.
"As the Funding for Lending scheme reaches its one year anniversary this month, it is clear to see the positive impact on the market has really begun to filter through to potential buyers," said Henry Knight, Managing Director of Springtide Capital.
Knight, however, was doubtful of the necessity of government schemes such as the proposed second phase of Help to Buy, as the FLS itself is seemingly so effective at boosting the housing market.
The CML on 12 July said that the number of loans taken by first-time buyers in May rose to its highest level since November 2007. Loans extended to first-time buyers increased 41.8% year-on-year to 25,100 in May.
Nevertheless, the Council cautioned that the level is still below normal and barely half of the activity seen before 10 years.
"Although the pace of first-time buyer activity is approaching a quarter of a million per annum, it is worth bearing in mind that this is still barely half of activity rates a decade earlier, and so far below what might be considered normal levels," Pannell added.
Analysts expect sustained demand for finance throughout the year, due to the backlog of buyers who postponed their home purchase since 2008 in the wake of the financial crisis. The recent positive data from the economy is expected to improve consumer confidence and help the mortgage market.