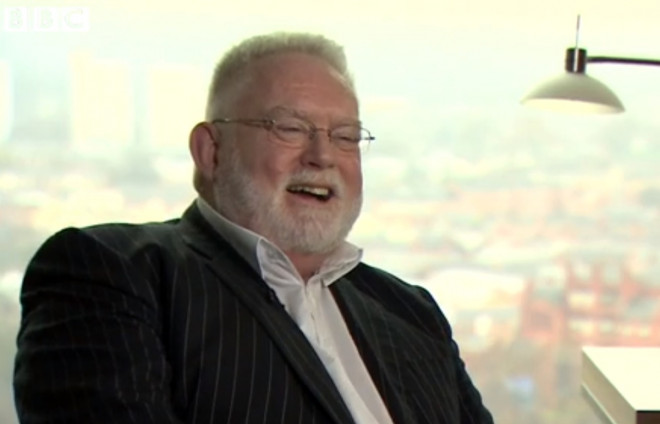 West Yorkshire police have charged the Co-op Bank's former chairman Paul Flowers, 63, with illegal drugs possession.
He will appear before magistrates in Leeds on 7 May.
Clare Stevens, of the Crown Prosecution Service, said: "I have concluded that there is sufficient evidence and it is in the public interest to charge Paul Flowers with possession of Class A and Class C drugs relating to an incident on 9 November 2013."
Flowers, a Methodist minister and former Labour councillor for Bradford, stepped down as chairman of the Co-op last summer as he became embroiled in the allegations.
Both the Labour party and the Methodist church suspended him in the wake of the scandal.
He had already quit his post as a councillor, he said.