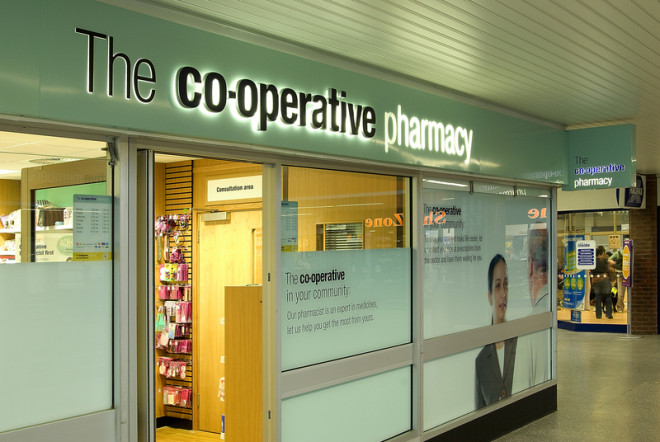 Lord Myners has revealed that the Co-operative Group board is unlikely to accept his proposals, despite him being charged with the task of turning around the embattled lender, which is swamped in scandal.
The former Labour minister has already said that he will not seek re-election for his role at the group as he had always pledged to leave if his proposals were rejected.
"I think the possibility of my proposals being accepted by the membership in May is quite low," said Myners to the The Guardian.
"I represent no one except common sense. For this reason, it is a matter of deep regret that my proposals cannot be voted upon by the entire membership."
"I want to see the group survive and flourish at the centre of communities."
"The Co-op Group now confronts profound financial and strategic challenges. It urgently needs governance that is fit for purpose. The consequences of not addressing this do not bear contemplation by those who care about the group or who depend on it, like our 90,000 colleagues."
The Co-op Group is one of the most recognisable British brands as it owns a diverse range of companies, such as funeral parlours, supermarkets, and pharmacies.
The Co-op Bank, which is one of UK's smallest lenders with 6.5 million customers and a 1.5% share of the current account market, said that it is still dealing with the £1.5bn (€1.8bn, $2.5bn) capital black hole and the need to work out the details of its £400m capital raising plan.
It unveiled a £1.3bn loss recently and confirmed that it won't make a profit for another two years.
Meanwhile, on 11 March, Sutherland resigned in a letter after deeming the bank "ungovernable" and left after being "demoralised and fed up".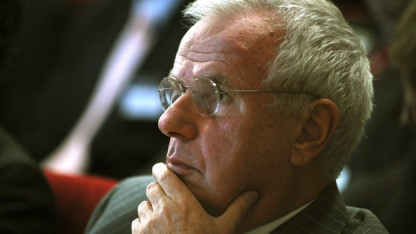 The group also faces ongoing reputational damage after its former Chairman Paul Flowers became embroiled in an illegal drugs and sex orgies scandal.
The board's unwillingness to accept changes and proposals has come under fire by analysts, marking the event as an example of the down fall of co-operative company structures.
However, Myners argues that he is "a strong supporter of co-operatives and mutuality" but the reforms are needed in the long term.
"[Otherwise] the banks could conclude that they have to tighten their grip on the Co-op and the government would probably accept that it would have to launch a full inquiry into the way the Co-op Group has been run over several years.
"I see these as being very real possibilities if the Co-operative Group does not reform its governance and become more business-like while remaining true to co-operative values and principles."