Commodities: Oil prices end losing streak as US crude supplies decline
US crude supplies record first decline in 10 weeks, while Saudi Arabia reiterates commitment to OPEC deal.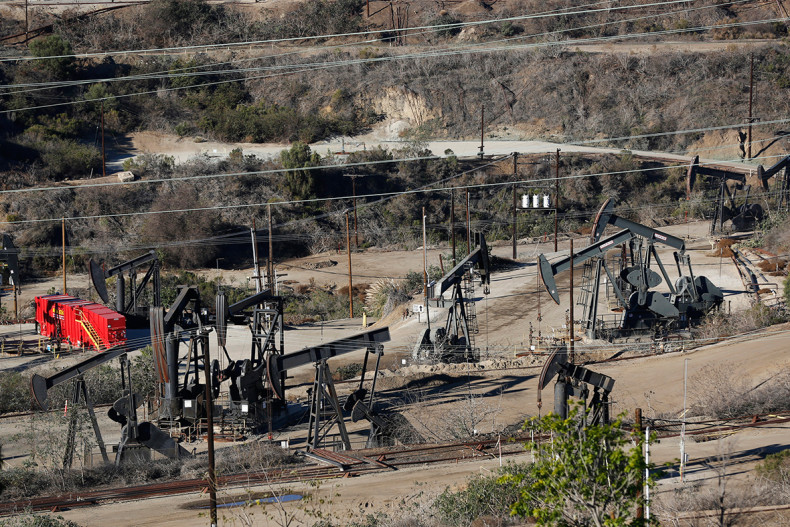 Oil prices rebounded on Wednesday (15 March), ending a seven-day losing streak after US crude inventories declined for the first time in 10 weeks.
Shortly after 2pm GMT, West Texas Intermediate was trading at $48.71 a barrel, 1.97% higher than in the previous day, while the price of a barrel of Brent crude rose 1.85% to $51.88. The gains came after the Energy Information Administration said stocks of US crude defied forecast and recorded an unexpected decline, falling by 237,000.
Oil imports averaged 7.4 million barrels per day (bpd) last week, dropping by 745,000 bpd from the previous week.
Late on Tuesday, oil prices had received a shot in the arm after the American Petroleum Institute reported a 531,000-barrel decline, while analysts expected a climb of 3.5 million barrels.
There was more good news for the sector as Saudi Arabia reiterated its commitment to oil market stability, after an OPEC report showed Saudi output actually increased in February, although this was brushed off as being for storage purposes.
"An extension of the output deal between OPEC and non-OPEC members remains in doubt but the inventory numbers and Saudi energy ministry comments have afforded oil the opportunity to stabilise," said Oanda's senior analyst Craig Erlam.
"It's been quite an aggressive sell-off in oil since the start of last week and a correction is good for the market. The fact that this came as Brent crude closed in on the psychologically significant $50 is no real surprise."
Crude prices had fallen 8% since last Monday, the biggest weekly drop in four months, and analysts have suggested the decline could continue for some time yet.
The commodity had been put under further pressure at the end of last week, when energy services firm Baker Hughes reported US drillers added oil rigs for the eight consecutive week.
In the seven days to 10 March, the sector saw eight rigs added, bringing the total tally to 617, the highest level since September 2015 and sharply higher than the 386 figure recorded a year ago.