Oil slides below $50 for the first time in 2017 as market frets over Opec's next move
Bearish industry data and Saudi stance sparks second successive market sell-off in the face of negative sentiment.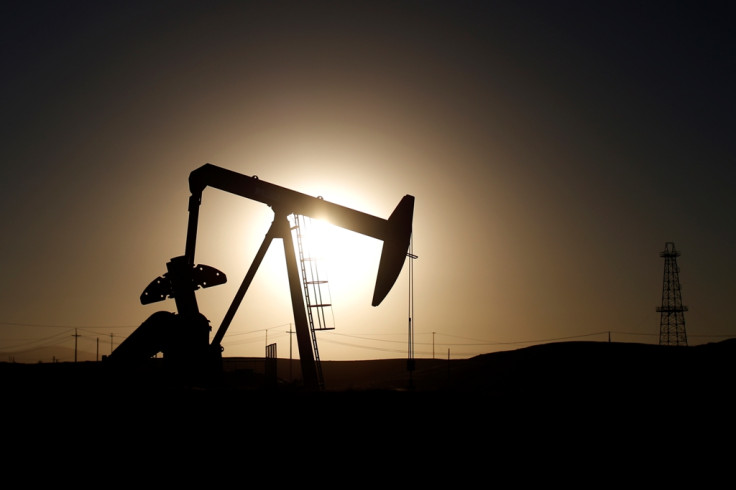 Oil market saw another sell-off on Thursday (9 March), with the West Texas Intermediate (WTI) falling below $50 for the first time in 2017, on higher-than-expected US inventories and Saudi energy minister Khalid Al-Falih's comments that an extension of Opec's production cuts cannot be guaranteed beyond the summer.
At 6:02pm GMT, the WTI contract for April delivery was down 2.74% or $1.38 to $48.90 per barrel, while the Brent contract for May delivery fell 2.71% or $1.44 to $51.57 per barrel, as market sentiment remained decidedly bearish. The latest intraday declines follow a 4% drop overnight.
In a scheduled data release on Wednesday, the US Energy Information Administration (EIA) reported an 8.2m barrel jump in crude inventories stateside, raising the total of commercial stockpile to a record weekly level of 528.4m by the end of last week; the ninth successive rise on record.
Meanwhile, Saudi energy minister Khalid Al-Falih told CERAWeek, one of the world's largest energy sector events, that the oil market should not get ahead of itself, and believe in speculative chatter suggesting Opec would extend its ongoing cuts beyond their scheduled expiry date of end-June.
"Don't believe in wishful thinking that Opec would underwrite the investment of others by perennially supporting the market. Saudi Arabia has cut production by more than what we promised [in December 2016], but we will not bear the burden of free riders," Al-Falih noted.
Michael Wittner, global head of oil research at Société Générale, said: "Though strong Opec cuts and compliance continued in February, the markets are getting impatient waiting to see any impact on US crude inventories, which have now built every week this year by an overall 784,000 barrels per day since 30 December, 2016."
Wittner said global crude and product demand is also entering a period of seasonal weakness. "And on top of that, we may be seeing some profit-taking from managed money, where net length has been at or near record levels for WTI and Brent."
© Copyright IBTimes 2023. All rights reserved.