Commodities: Oil prices fall to three month-low amid growing US supply
US rigs count increases for eight consecutive week, bringing the tally to highest level since September 2015.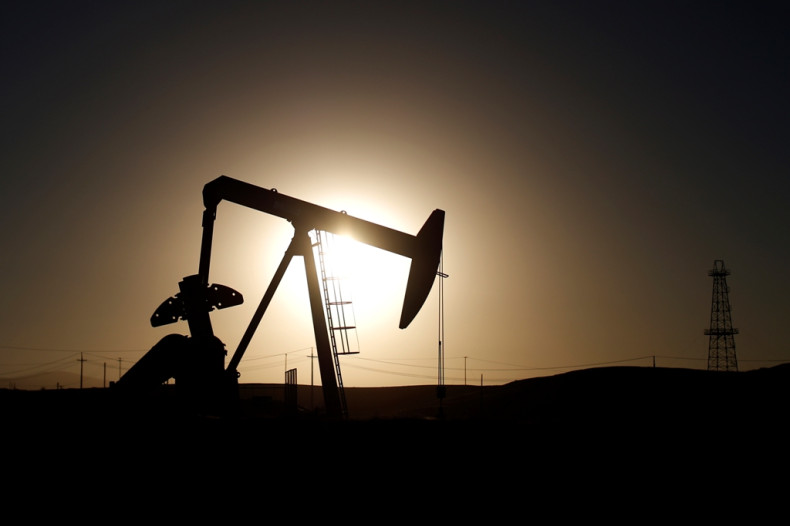 Oil prices flirted with a three-month low on Monday (14 March), as Opec's efforts to curb production were undermined by an increase in US inventories and drilling activity.
By early afternoon, Brent crude was trading at $51.55 a barrel, 0.35% higher than Friday's closing price, while West Texas Intermediate was 0.14% higher but remained below the $50 mark, trading at $48.56.
Crude prices have fallen 8% since last Monday, the biggest weekly drop in four months, and analysts have suggested the decline could continue for some time yet.
Oil prices were put under further pressure at the end of last week, when energy services firm Baker Hughes reported US drillers added oil rigs for the eight consecutive week.
In the seven days to 10 March, the sector saw eight rigs added, bringing the total tally to 617, the highest level since September 2015 and sharply higher than the 386 figure recorded a year ago.
The deal between Opec and non-Opec producers, which was agreed late last year and aimed to curb production, appears to be having little effect on the glut at the moment, with three of the last four weeks showing substantial inventory increases.
"Oil markets remain vulnerable to losses moving forward with gains limited as optimism starts to wane over the effectiveness of Opec's production cut," said FXTM research analyst Lukman Otunuga.
"Although Opec members may be commended on their attempt to stabilising the oil markets by cutting production, the fact that oil prices are almost where they were when the initial production cut deal was announced is a major cause for concern."
Craig Erlam, senior market analyst at Oanda, added: "Of course, these changes take time to have an impact and non-Opec compliance is still a little low but with an extension to the deal in doubt, prices are reverting back towards pre-deal levels, although I doubt we'll get close to the lows any time soon."
Last week, Saudi energy minister Khalid Al-Falih told CERAWeek, one of the world's largest energy sector events, that the oil market should not get ahead of itself, and believe in speculative chatter suggesting Opec would extend its ongoing cuts beyond their scheduled expiry date of end-June.
"Don't believe in wishful thinking that Opec would underwrite the investment of others by perennially supporting the market," he said.
"Saudi Arabia has cut production by more than what we promised [in December 2016], but we will not bear the burden of free riders."