Commodities Round-up: Oil futures extend gains as hedge funds increase bets on price uptick
Market chatter of a production freeze supports oil prices while precious metals rise on a weaker dollar.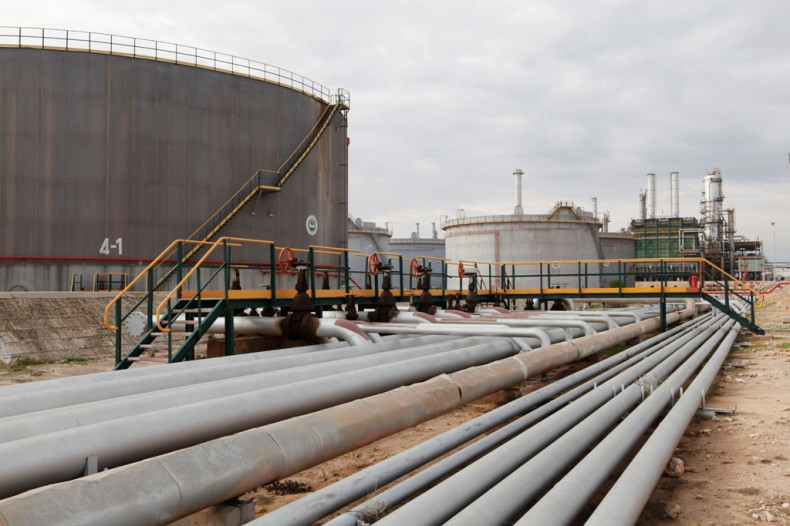 Oil futures rallied for a second successive session as market chatter about talks between crude producers aimed at freezing output gained further momentum on Tuesday (16 August). At 3:04pm BST, the Brent front month futures contract rose 0.58% or 28 cents extending overnight gains to $48.63 per barrel, while the West Texas Intermediate rose 0.79% or 36 cents to $46.10 per barrel, as Venezuela led the initiative to bring oil producers round to the negotiating table.
The country's President Nicholas Maduro claimed on state television that he was in talks with heads of other oil producers in a bid to freeze production and ease oversupply in the market.
Russia has also signalled its willingness to talk despite appearing noncommittal on lowering its oil production.
On 11 August, Saudi Arabia's Energy Minister Khalid al-Falih said OPEC and non-OPEC oil producers would discuss the crude market situation during an informal meeting on 26-28 September at the International Energy Forum in Algeria.
Latest data from the US Commodity Futures Trading Commission (CFTC) suggests money managers, including hedge funds and other speculators, raised their net long position, or bets on prices rising, on NYMEX's WTI crude by 17,671 contracts to 97,973 in the week to 9 August, as the benchmark continues to trade at highs last seen in April.
Analysts at Vienna-based JBC Energy said gains over the first half of August are tantamount to roughly 15% leaving both key benchmarks at five-week highs. "Comments by Russia that it is consulting with Saudi Arabia and other OPEC producers to achieve oil market stability potentially added some support, and should add to the anticipation of OPEC's upcoming informal meeting at the end of September.
"Indications of lower Venezuelan loadings over July raised further supply-side concerns. A significant portion of Nigerian crude production is likely to remain offline for several months, potentially limiting output this year to around 1.5m barrels per day (bpd), down over 300,000 bpd from last year."
Away from oil prices, precious metals were led higher by gold futures as the dollar weakened on poor US retail sales data. At 3:22pm BST, the Comex gold futures contract was up 0.27% or $3.70 to $1,351.20 an ounce.
FXTM's vice president of market research Jameel Ahmad said dollar weakness, following a heavily disappointing retail sales release and another resumption of crumbling US interest rate expectations, has resulted in the greenback drifting sharply lower against the majority of its trading partners.
"Furthermore, expectations over the US Federal Reserve being able to raise interest rates in 2016 seem to be being pushed back by the minute. Although the Fed is trying to maintain a public stance towards raising interest rates, you just have to monitor the ongoing resumption of crumbling rate expectations to gain an understanding that investors are not confident at all that the US central bank will realistically carry through with the pledge to raise interest rates."
Finally, Comex silver was broadly flat at $19.78 an ounce, while spot platinum was 0.80% or $8.93 higher at $1,119.83 an ounce.