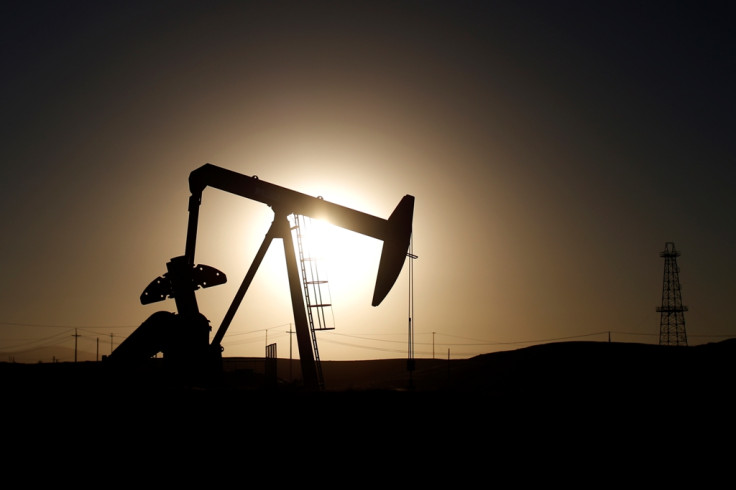 The recent oil futures rally - driven by market chatter of possible talks aimed at a crude production freeze - paused briefly on Friday (19 August), although the market remained on a bullish patch.
At 6:30pm BST, the Brent front-month futures contract was down 0.47% or 24 cents at $50.65 per barrel, having spiked above $51 intraday towards the close of market proceedings in Asia. Concurrently, the West Texas Intermediate was down 0.04% or 2 cents at $48.21 per barrel.
Crude futures have surged by almost 25% in just over two weeks in what is defined as a technical bull run, after heading in the opposite direction for much of July. Bulk of the recent price uptick is being attributed to the possibility of OPEC and non-OPEC oil producers working towards a crude production freeze at an informal meeting in Algeria in September.
However, the market remains largely sceptical of a deal being achieved and for the current rally to last in light of weaker demand.
In a note to clients, analysts at Morgan Stanley wrote: "Crude oil demand is anaemic, gasoline demand has decelerated globally, and China crude oil imports are likely to decelerate. We would argue that improved fundamentals are not a key reason for the recent price bounce."
FXTM research analyst Lukman Otunuga said that should the pending informal meeting end without a deal laid out for the market, the aftermath could leave oil futures extremely vulnerable to heavy losses.
"Although sentiment remains bearish towards oil, the technicals are pointing to the upside with bulls observing $49. While part of oil's resurgence has been hopes of a freeze deal, it should also be kept in mind that dollar vulnerability may have played a key part."
Away from oil markets, precious metals slid into negative territory, as traders cashed in on profits in the wake of the previous session's rally driven by the US Federal Reserve's mixed tone on the possibility of rate hikes stateside.
At 6:48pm BST, the Comex gold contract for December delivery was down 0.69% or $9.40 to $1,347.80 an ounce, while the Comex silver contract for September delivery was down 2.03% or 40 cents to $19.34 an ounce. Finally, spot platinum fell 1.37% of $15.46 to $1,115.29 an ounce.