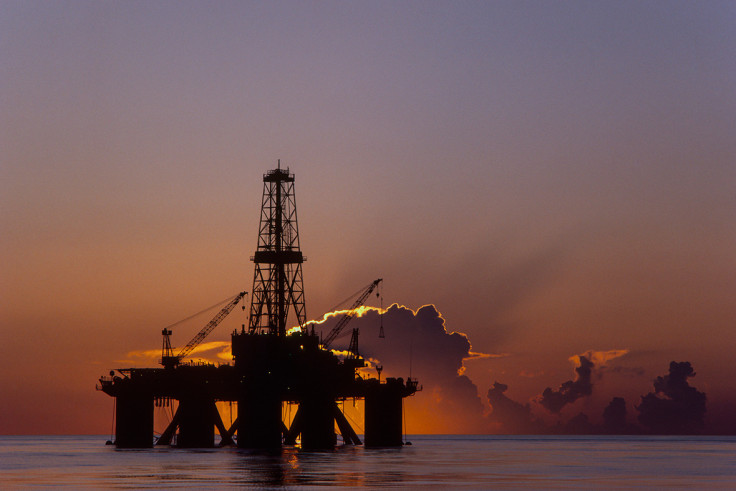 Oil headed sideways while gold futures slid on Friday (6 January), after a strong US jobs report boosted the dollar, and traders booked profits on recent commodity contract highs.
The US economy added less jobs than expected in December, but wages increased at the fastest pace since 2009, according to Department of Labor's (DoL) eagerly watched non-farm payroll report.
Giving details earlier in the session, DoL said the US economy created 156,000 jobs in December, slightly below 175,000 mark analysts had forecast. However, November's gains were revised up from 178,000 to 204,000.
Average hourly earnings rose 0.4% last month, while hourly pay increased 2.9% year-over-year, marking the fastest 12-month increase since a recovery that began in mid-2009.
It sent the dollar higher against a basket of global currencies; with the pound and euro shedding 0.84% and 0.51% against the greenback to change hands at $1.2315 and $1.0558 respectively around 4.40pm GMT.
The stronger dollar had a predictable impact on precious metals. At 4.49pm GMT, the Comex gold futures contract for February delivery was down 0.63% or $7.50 to $1,173.80 an ounce, while spot gold was 0.67% or $7.96 lower at $1,171.96 an ounce.
Liz Grant, senior account executive at Sucden Financial, said metal trading was chopping across the board as traders assessed the potential future impact of the non-farm payroll report on US interest rates. "Inevitably, dollar gains weighed on commodities and sending gold back to the $1,170 area from the high seen on Thursday at $1,185."
Elsewhere in the precious metals market, Comex silver was down 1.12% or 19 cents at $16.45 an ounce, while spot platinum was down 0.49% or $4.79 to $963.20 an ounce, with profit-taking in full swing as the weekend approached.
Meanwhile, oil futures headed sideways, slipping in and out of negative territory. Overnight, the US Energy Information Administration said the country's crude stockpiles saw a reduction of 7 million barrels. However, data suggested stocks of gasoline and distillates had surged as refiners ramped up production to reduce crude inventories ahead of the approaching US driving season, sending oil prices lower before yet another uptick.
At 4.51pm GMT, the Brent front month futures contract was up 0.56% or 32 cents at $57.21 per barrel, while the West Texas Intermediate (WTI) was 0.60% or 33 cents higher at $54.19 per barrel, as the market awaits oil cargo loading data from Opec and non-Opec producers who opted cut production in 2017 in an agreement reached last month.
Looking ahead to the year, Paul Hickin, oil coverage director at price aggregator S&P Global Platts, said market direction would be shaped by the relationship between US shale and Opec, Russia and other key oil producers.
"December's landmark agreement between Opec and non-Opec [producers] is providing a floor to oil prices and US shale is providing the ceiling. Compliance to the deal until the stock overhang disappears, most likely by the third quarter of 2017, according to our estimates, will be pivotal to ensuring the price floor holds, while the speed of return of US shale will determine how low the ceiling becomes."