Commodities round-up: Oil prices slide as Opec's chances of deal to curb production remain unlikely
Opec will meet at end of the month to discuss a deal aimed at curbing production in oversupplied oil market.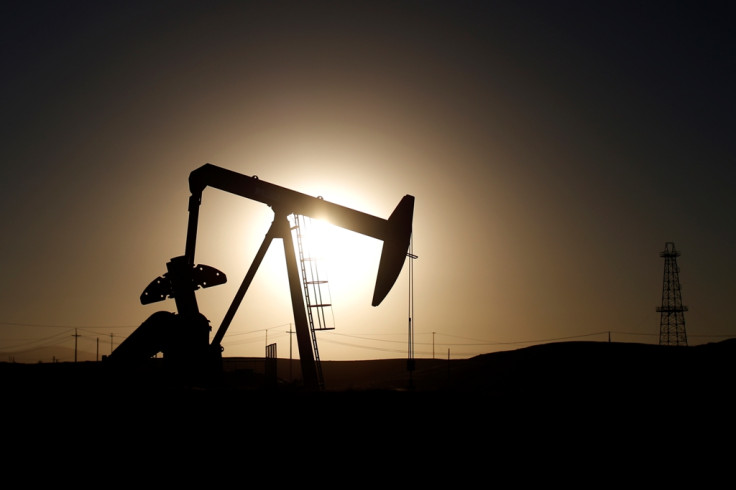 Oil prices drifted lower on Monday (14 November 2016) amid increasing doubts that Opec members would agree to curb production at a meeting later this month. At 10.13am GMT, the West Texas Intermediate front month futures contract was down by 0.32% to $43.27 a barrel, while Brent was 0.18% lower at $44.67 a barrel.
Oil markets remain heavily over-supplied, and with little over two weeks until Opec's meeting on 30 November, the cartel's chances of securing a deal seem to be growing slimmer.
Last week, Opec's secretary general Mohammed Barkindo said the 14-country organisation was committed to implementing a deal signed in September, in which members proposed capping output to between 32.5 million and 33 million barrels a day, compared with a record 33.83 million pumped in October.
However, some analysts have suggested the outcome of the US elections might have made things even more complicated.
"Trump's more favourable stance towards fossil fuels should eventually boost both consumption of oil and coal and expand their supply," said analysts at Capital Economics. "[However] in the near term, the outcome of the upcoming Opec meeting will have a bigger impact on oil prices than any hopes or fears over a Trump presidency."
Away from oil markets, gold lost ground and hit a five-month low, with the Comex gold future contract for December delivery losing $1.10, or 0.09%, to $1,233.20 an ounce.
Michael Van Dulken, head of research at Accendo Markets, attributed the decline to increased expectations the US Federal Reserve would hike interest rates next month, coupled with a stronger dollar and reducing concerns over the impact of Trump's presidency.
"The monetary-policy sensitive commodity is likely to face further pressure this week as expectations of a December Fed rate hike have increased from a paltry 32% at the start of November to more than 80% as President-elect Trump's victory and fiscal pledge has boosted the US dollar," he explained.
© Copyright IBTimes 2023. All rights reserved.