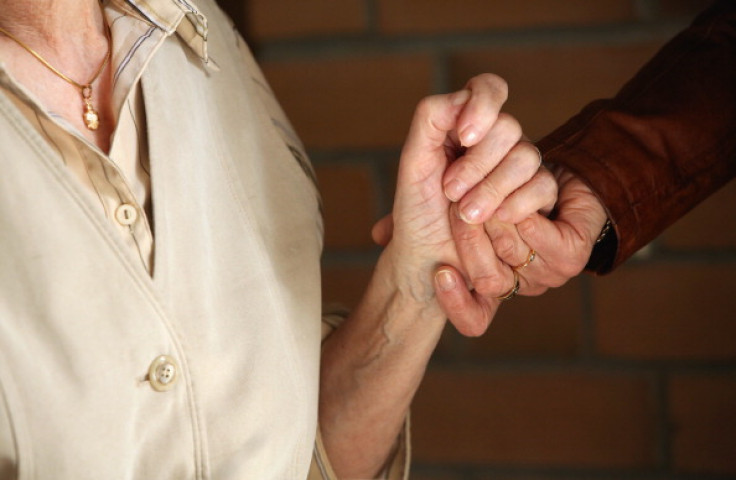 A study has found that an indigestion drug taken by millions for heartburn, acid reflux and peptic ulcers can increase the risk of dementia by 44 per cent. The group of drugs that was found to contribute towards the heightened risk of dementia included proton pump inhibitors (PPIs).
Scientists from the German Centre for Neurodegenerative Diseases in Bonn wrote in the journal JAMA Neurology: "The present study can only provide a statistical association between PPI use and risk of dementia. The possible underlying causal biological mechanism has to be explored in future studies. The avoidance of PPI medication may contribute to the prevention of dementia."
According to the research, people over the age of 75 who regularly took drugs including Pantoloc Control and Zanprol exposed themselves to an increased risk of dementia, the chronic disorder of mental processes caused by brain disease. Sufferers are often marked by memory disorders and impaired reasoning.
Referring to the German study, that used the insurance data of 74,000 people over 75 from 2004 to 2011, Alzheimer's Research in the UK said (reported The Telegraph): "This study doesn't tell us definitively that the drugs directly cause the condition. The next step will be to investigate the possible reasons for this link."
A Stanford University research had also found that heartburn drugs (PPIs) can contribute towards increased risk of a heart attack. "These drugs may not be as safe as we think," said Nicholas Leeper, the study's senior author. Over 100m prescriptions are filled every year in the US for PPIs.
Earlier Public Health England warned that suffering from persistent heartburn could be one possible sign of stomach cancer. Professor Kevin Fenton of the National Director of Health and Wellbeing at Public Health England said: "People may be reluctant to visit their doctor about persistent heartburn, thinking that it's something they just have to live with. But heartburn most days for three weeks or more could be a sign of cancer. The earlier cancer is diagnosed, the higher the chance of survival. If we're to improve early diagnosis rates, we need to encourage people with symptoms to go to their doctor, which is what this latest Be Clear on Cancer campaign aims to do."