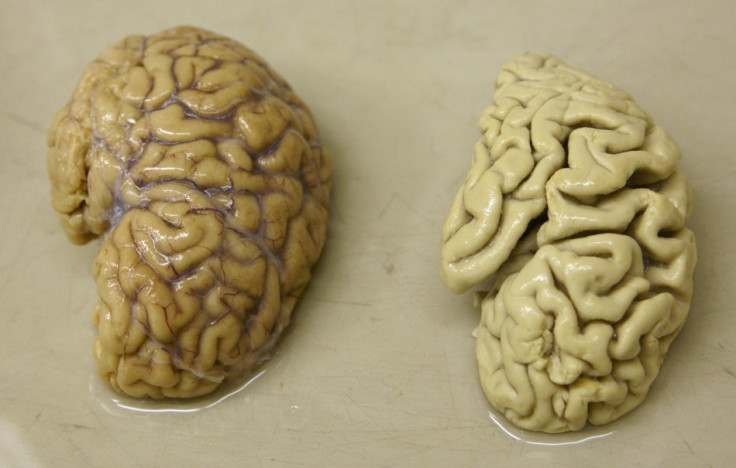 The Alzheimer's Research UK has warned of a looming national health crisis after a study revealed that one in three people born in the UK this year, will go on to develop dementia during their lifetime.
It called for more investments in research to find new treatments and prevention for an illness where there is no treatment to stop or slow its progress.
The study suggests that the condition will affect 27% of boys born in 2015 and 37% of girls. The findings of the study was revealed on World Alzheimer's Day (21 September)
Dr Matthew Norton, head of policy at Alzheimer's Research UK said: "These figures underline a stark reality: as people are living longer, more and more people will develop dementia in the future if no action is taken now."
He said that while it is good news that each generation is living longer than the previous one, "it's important to ensure that people can enjoy these extra years in good health."
Norton said that research has shown that if the onset of dementia can be delayed by five years, the number of people living with the condition can be cut by a third.
"Research has the power to transform lives, and our actions now will help determine the future for children born today. The hundreds of thousands of families affected by dementia now deserve to know that we are fighting for them," he added.
Alzheimer's Research UK has already launched several major projects to help speed the development of new treatments. The projects include a network of Drug Discovery Institutes and a Global Clinical Trials Fund.
Dementia affects 850,000 people in the UK, caused mainly by brain diseases, most commonly Alzheimer's.
George McNamara, head of police at Alzheimer's Society said: "Dementia is already the biggest health challenge this country faces. It costs the UK in excess of £26bn, which equates to £30,000 a person with dementia - more than the cost of either caner or heart disease."
He said the society has pledged to allocate at least £100m into research over the next decade."Today's stark finding should galvanise the government, and us all, into action," he told the Guardian.