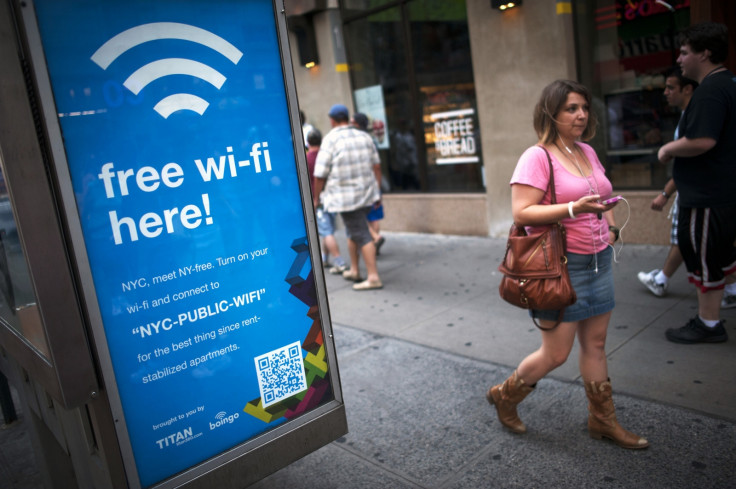 Customers who buy devices from HP will receive unlimited free Wi-Fi after the company extended a deal with Wi-Fi provider iPass. The deal means HP users will be able to access iPass' global Wi-Fi hotspots at no charge for up to three years.
The deal covers customers who purchase select HP notebooks, tablets and hybrid devices. Depending on the machine they buy, users will get either one, two or three years of unlimited Wi-Fi through iPass hotspots.
In order to take advantage of the deal, customers needs to activate the offer within 12 months of buying the device. However it's a one-time signup process, meaning from then on users will be able to connect to iPass' 50-million strong hotspot network with just a click.
Michael Park, vice president and general manager of Mobility at HP Inc, said: "We've heard from our customers that as they become increasingly mobile, they need affordable, seamless connectivity no matter where they are located across the globe. We are excited to continue our collaboration with iPass to bring its global Wi-Fi network to our customers, so they can keep doing amazing things and stay connected in more places."
HP states that the deal doesn't extend to airlines with in-flight Wi-Fi service from Gogo, though for customers this is not necessarily a bad thing. Gogo's wireless service is apparently so bad that the ISP is being sued by its own airline customers.